DCiE - STULZ answers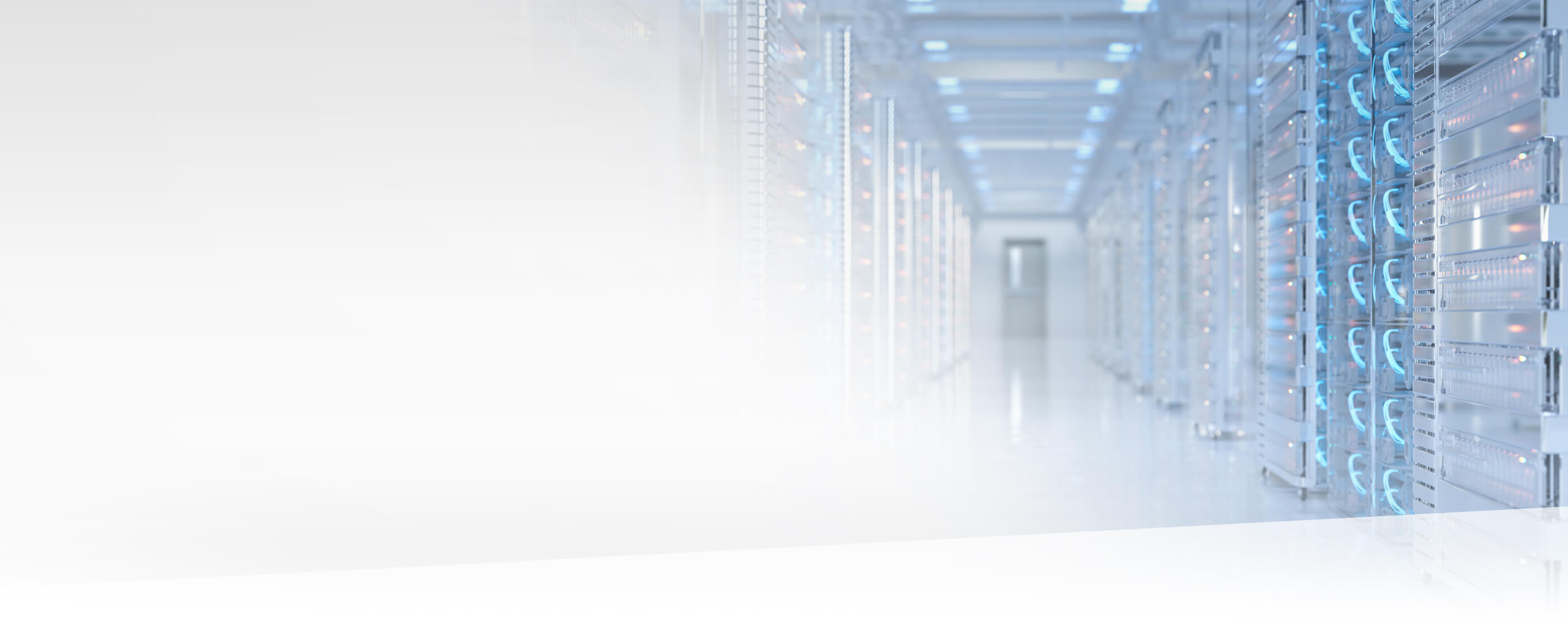 Data Centre Infrastructure Efficiency (DCiE) is the opposite of PUE . A DCiE calculation shows the energy efficiency of a data centre's building infrastructure as a percentage. So, this calculation looks at the efficiency of the infrastructure and not the overall data centre output.
DCiE = Ptotal IT-equipment / PTotal DC x 100
Various elements affect the DCiE. This includes lighting, cooling, an uninterruptible power supply (UPS) and everything that contributes to a safe data centre. Ideally, a data centre should have a value of 100%. As the values vary for each location, this parameter is only useful for determining an improvement.