Climate solutions which you can trust for all applications.
Since its foundation in 1959, STULZ Groep B.V. has developed in the BENELUX into a worldwide leading supplier of climate solutions. Precision cooling, comfort cooling, humidification and heatpumps, nowadays it is no longer a question of which separate system should be used, but more about what the best total solution is for the task in question. STULZ is your partner in climate solutions.
The originally German company is characterized by intensive contact with its customers, an innovative character and a pioneering role in the introduction of airconditioning in the Netherlands. We are specialists in our field and have a high level of technical expertise in datacenters that extends far beyond our core business. The STULZ range includes precision cooling such as: traditional cooling room cooling, high-density cooling, chillers, container modules and airhandling units with adiabatic cooling. STULZ profiles itself as the partner for climate solutions with products in precision cooling, comfort cooling, air humidification and heat pumps. STULZ markets the brands of Mitsubishi Heavy Industries and CAREL.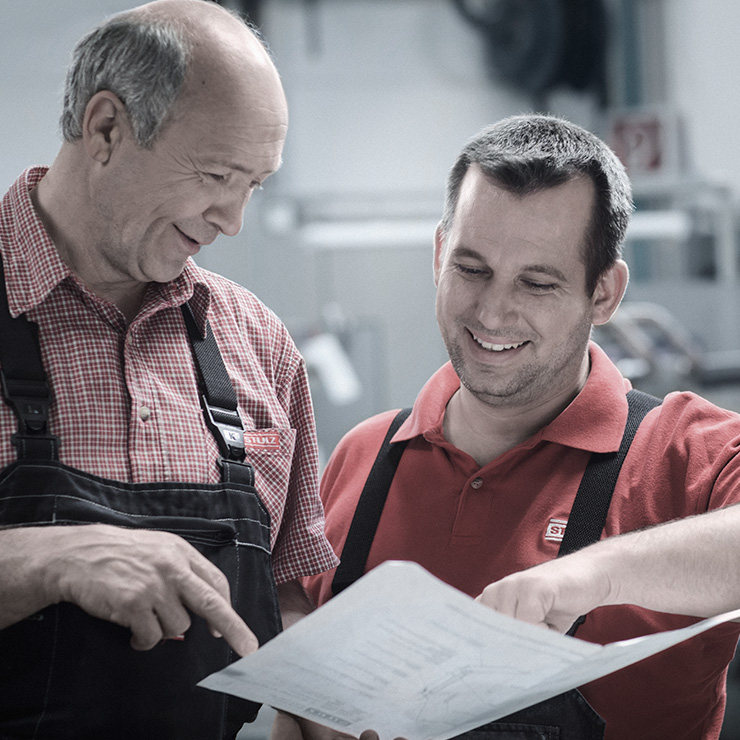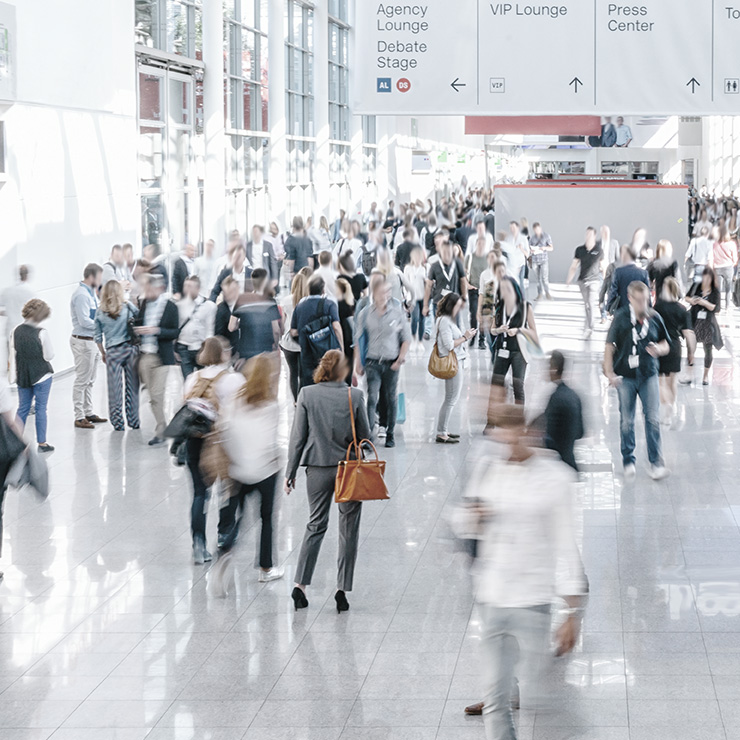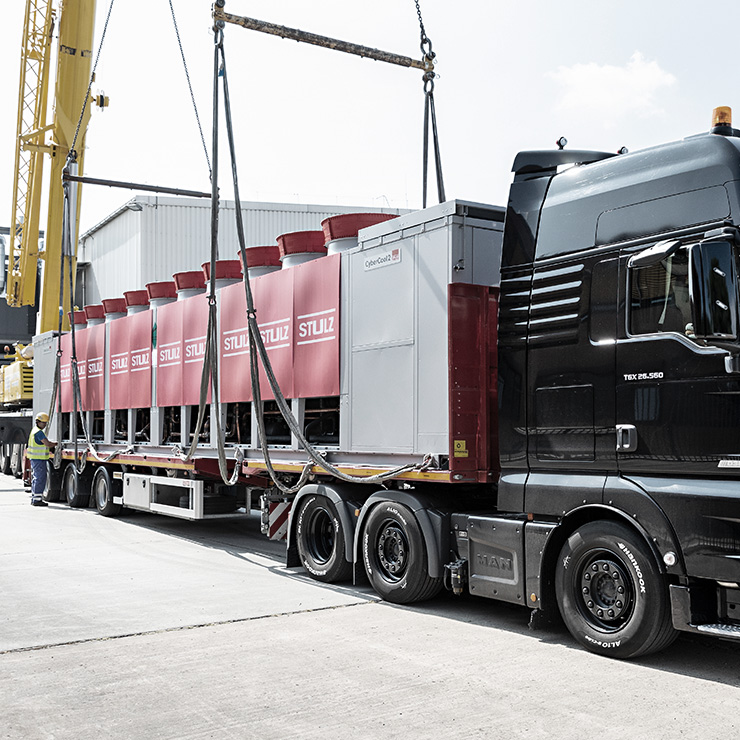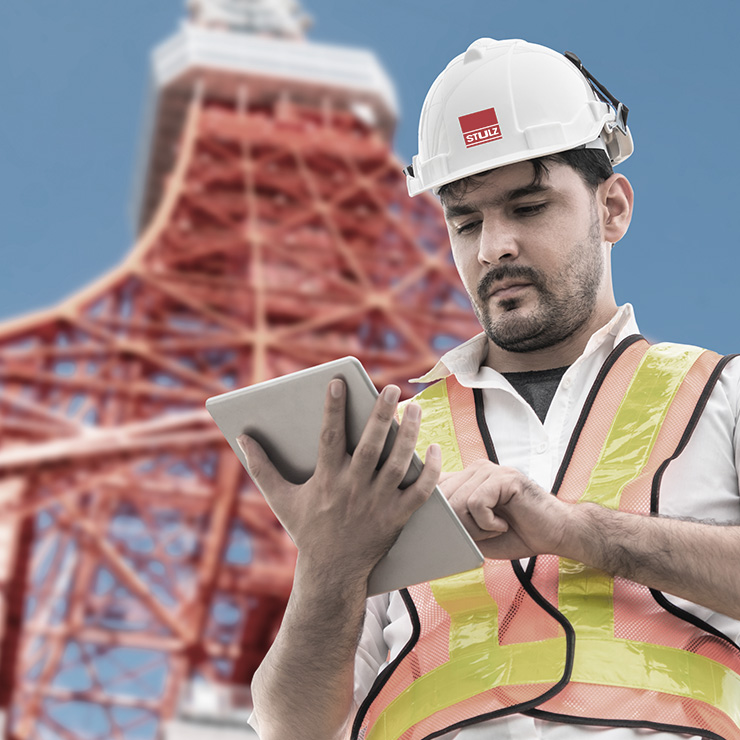 Our story
Digitalization, globalization, ecologization - megatrends are emerging all over the world and unfolding across all social and economic sectors. These diverse transformation processes mean that a high degree of flexibility and visionary technologies are absolutely essential. In keeping with these changes, our innovative STULZ concepts have always been adapted to the specific needs of our customers and are always geared to current developments. We are aware of our responsibility to act sustainably – by using our customized solutions, resources can be consistently saved, thus reducing the CO2 footprint. Find out more about STULZ and our mission - we've been keeping businesses up and running for 75 years, for a secure future.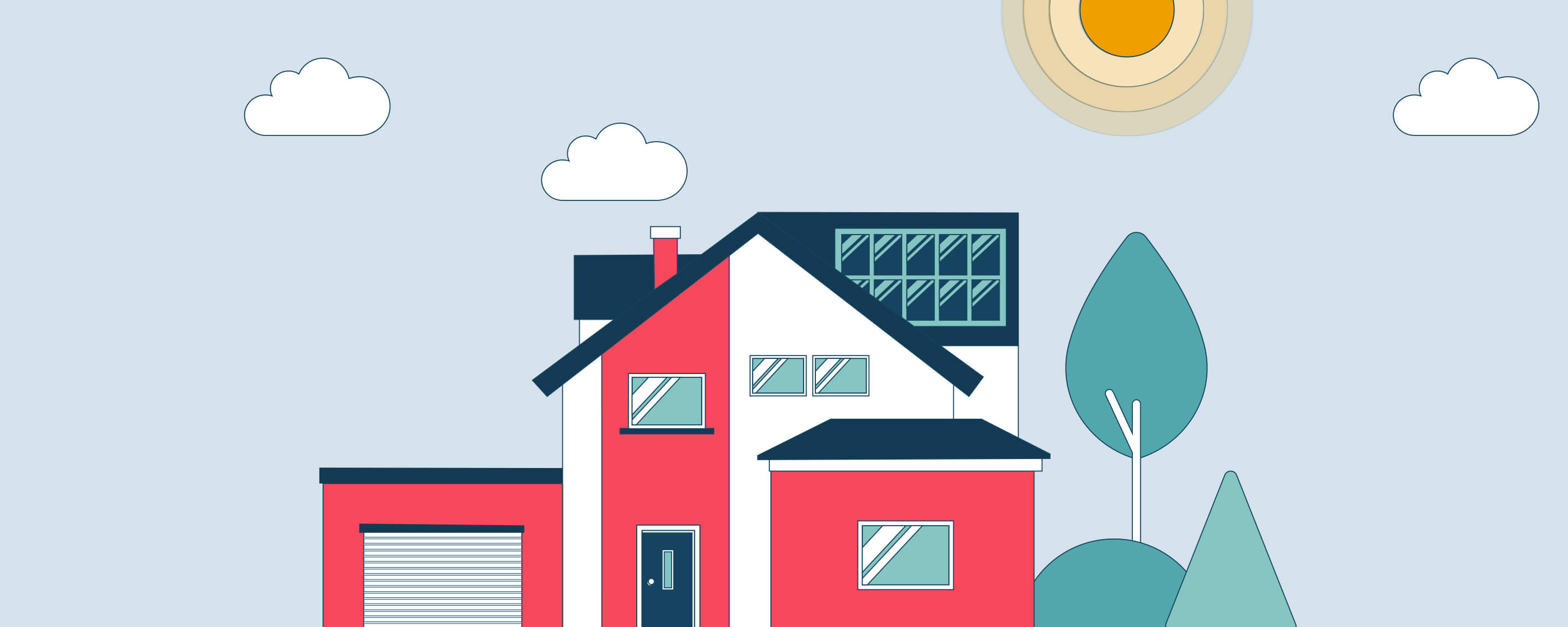 Sustainable Heating: Which options are there?
There are several options for cooling and heating your home sustainably and energy efficiently. These include the conventional air conditioning unit, the air/water heat pump or the heat pump boiler. We are happy to explain what options there are and what that means for you.
Direct naar onze meest gekozen oplossingen
News from STULZ