About STULZ Modular
With over 30 years of experience, STULZ Modular has developed an international reputation in the design, build and maintenance of Data Centres.
STULZ Modular provides data centre design, build and maintenance services. We specialise in standard & custom-built micro data centres and prefabricated modular data centres. STULZ Modular is well placed to deliver quality products and services around the world, through over 140 subsidiaries and partners, synonymous with the STULZ reputation for quality, efficiency & reliability.
For more information visit the website of STULZ Modular.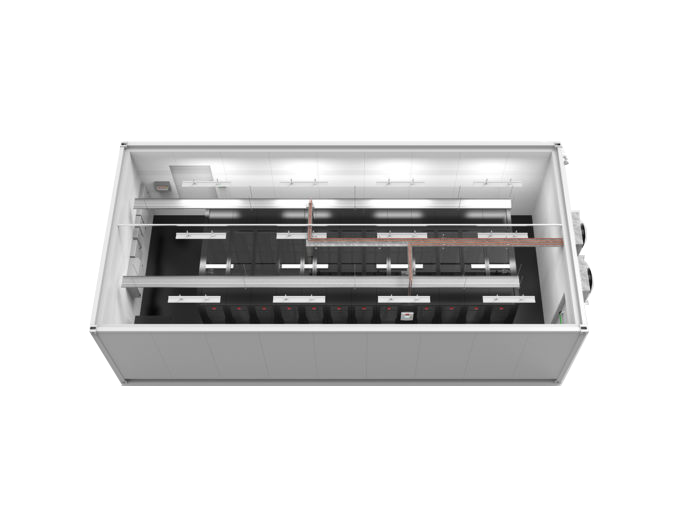 Scalable Modular Data Centre (SMDC)
The SMDC is a data center that is developed and built with specific project requirements, delivered in preconfigured modules and installed on site.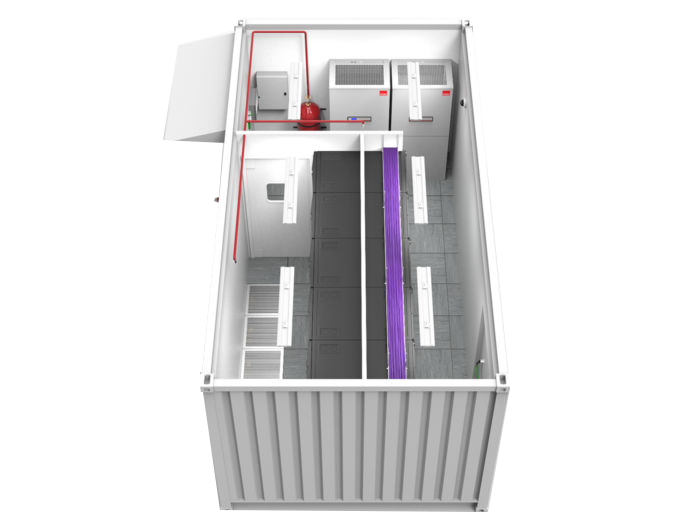 Rapid Deployment Data Centre (RDDC)
The RDDC from STULZ Modular is a complete, prefabricated data center in the form of a self-contained, transportable unit the size of an ISO container.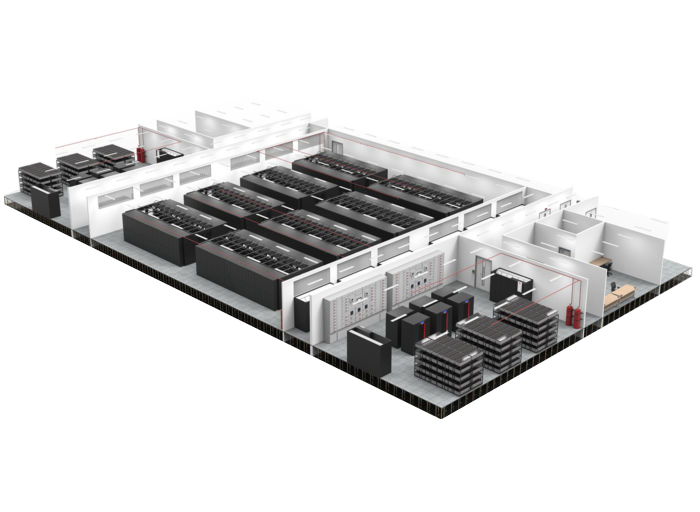 Modular Data Centre
A Modular Data Centre from STULZ Modular is a high performance, cost effective solution that is assembled on site from prefabricated, maintenance-free, fireproof panels.
Frequently Asked Questions
What are Modular Data Centers?
Modular Data Centres are self-contained, scalable computing facilities that integrate all the essential components of a traditional data center, such as servers, storage, networking, and cooling, into pre-engineered modules. These modules can be quickly deployed and easily interconnected, allowing data center operators to rapidly expand their computing capacity in response to changing demands. The modular approach optimizes space, reduces construction costs, and enhances energy efficiency, making it an attractive solution for businesses seeking flexible and easily manageable data center infrastructure.
What are the benefits of a Modular Data Center?
Modular Data Centres offer several key benefits, including rapid deployment and scalability, cost-effectiveness, enhanced energy efficiency, and simplified management. By utilizing pre-engineered modules, these data centers can be quickly deployed and expanded, reducing the time it takes to get new infrastructure up and running. The modular design also optimizes space and reduces construction costs, making it a cost-effective solution. Moreover, the ability to scale modules independently allows for efficient resource allocation, reducing energy consumption and operational costs. The standardized design and centralized management further simplify data center operations, making maintenance and upgrades more manageable, thus providing a flexible and efficient solution for businesses' growing computing needs.