About STULZ Modular
With over 30 years of experience, STULZ Modular has developed an international reputation in the design, build and maintenance of Data Centres.
For more information visit the website of STULZ Modular.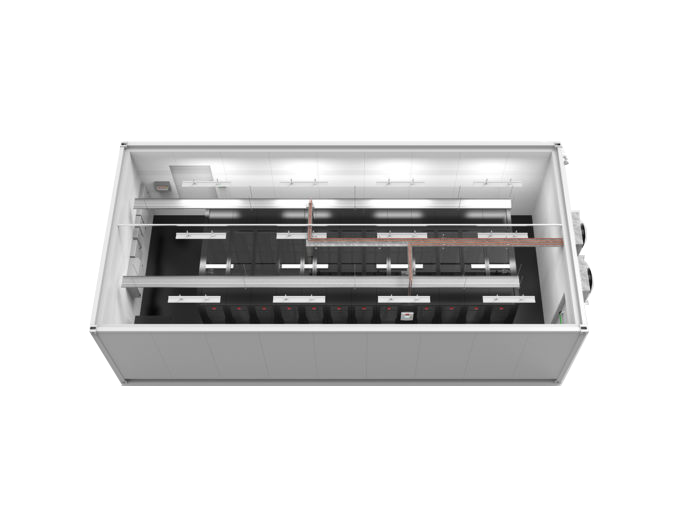 Scalable Modular Data Centre (SMDC)
The SMDC is a data center that is developed and built with specific project requirements, delivered in preconfigured modules and installed on site.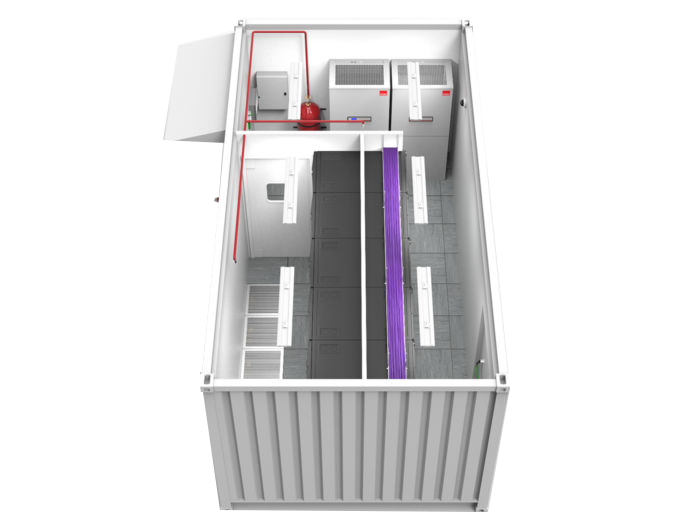 Rapid Deployment Data Centre (RDDC)
The RDDC from STULZ Modular is a complete, prefabricated data center in the form of a self-contained, transportable unit the size of an ISO container.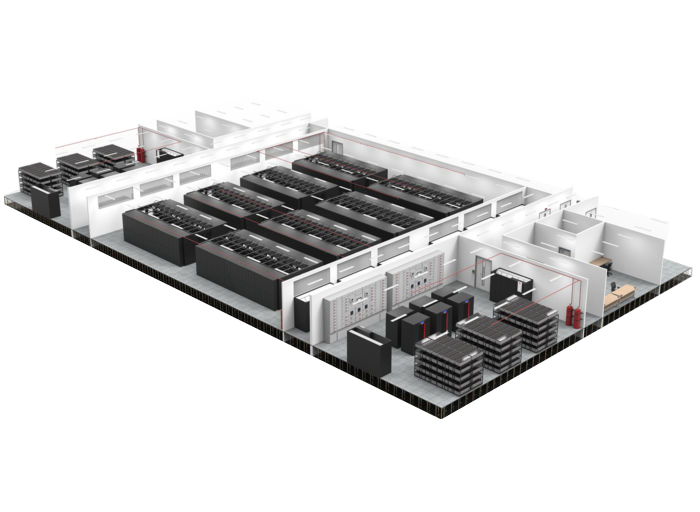 Modular Data Centre
A Modular Data Centre from STULZ Modular is a high performance, cost effective solution that is assembled on site from prefabricated, maintenance-free, fireproof panels.