All solutions in one place
Since its founding in 1959, STULZ GROEP BV specializes in high end climate solutions. From the beginning the company is characterized by intensive contact with its customers, an innovative character and a pioneer in the introduction of air conditioning in the Netherlands. STULZ is the technology leader, providing climate solutions and services.
STULZ profiles itself as the partner for climate solutions with products in precision cooling, comfort cooling, humidification and heat pumps. STULZ markets the brands of Mitsubishi Heavy Industries, CAREL and many more. The originally German company is characterized by intensive contact with its customers, an innovative character and a pioneering role in the introduction of airconditioning in the Netherlands. We are specialists in our field and have a high level of technical expertise in datacenters that extends far beyond our core business. The STULZ precision cooling range includes products such as: traditional cooling room cooling, high-density cooling, chillers, container modules and airhandling units with adiabatic cooling.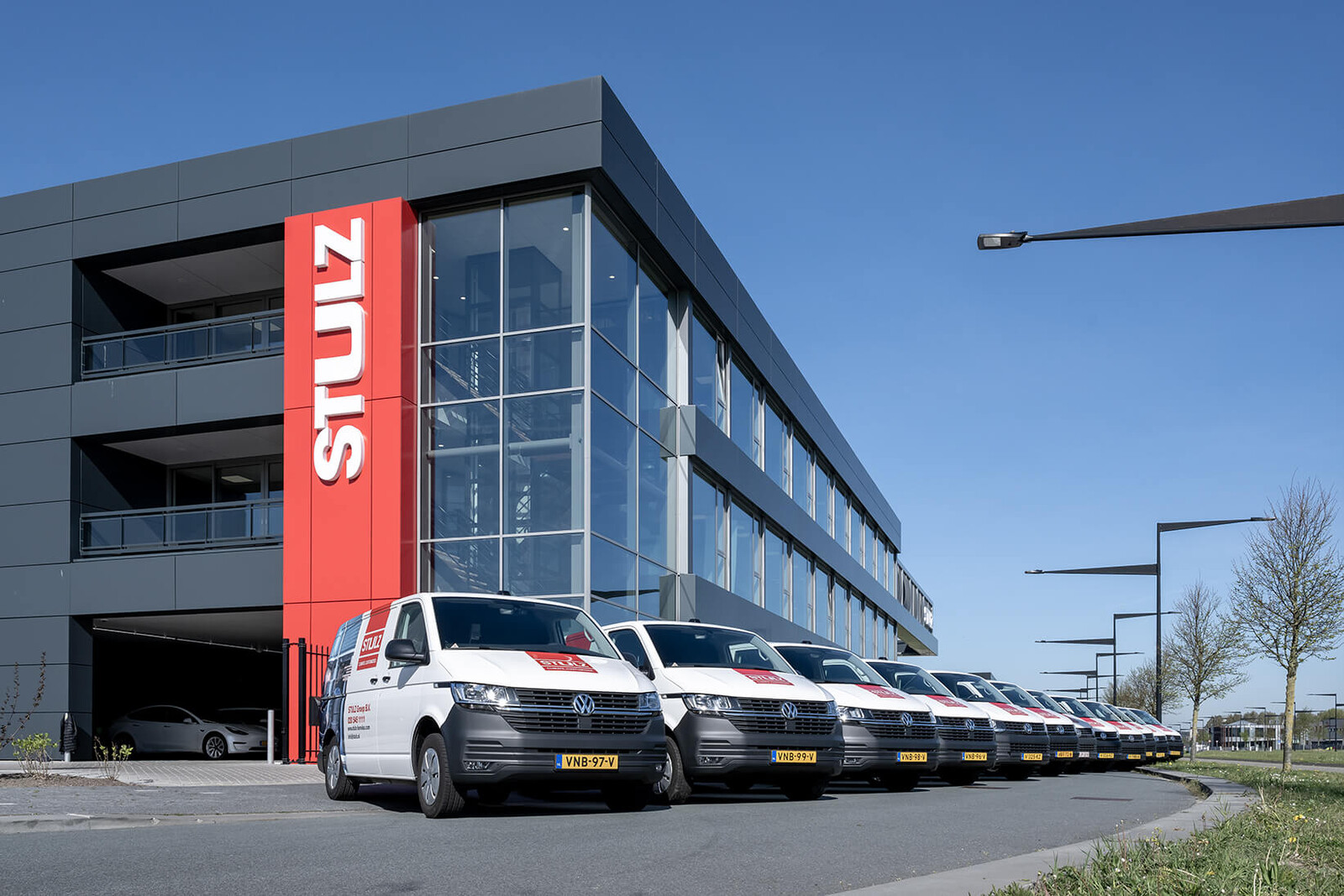 Who are we?
Our climate solutions
The complete range of air conditioning technology – from one source.
STULZ designs, develops, produces and installs solutions that are precisely adapted to individual project requirements. And which incorporate everything that helps mission-critical systems to work reliably while conserving resources.

Our customers benefit from this fundamentally holistic approach in every respect – because they can genuinely expect and receive everything from this one source.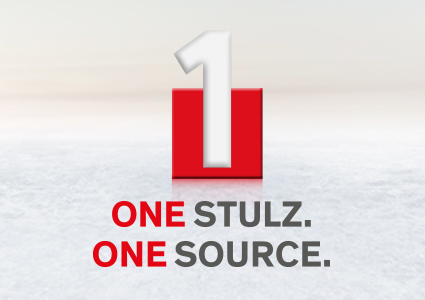 Who are we?
Service
STULZ service network
With experienced and skilled maintenance technicians, STULZ not only offers a national service network. STULZ also offers the additional knowledge and information in the field of climate solutions.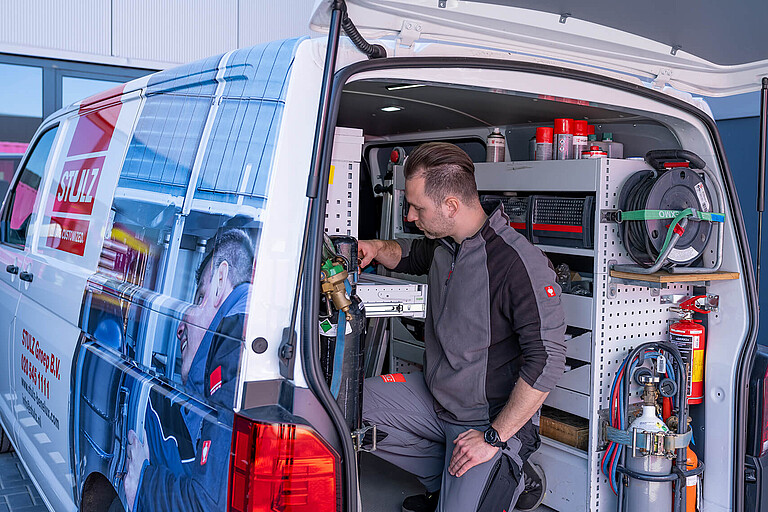 Worldwide
At home all over the world
Founded in Hamburg in 1947, today STULZ has a presence in over 140 countries. The STULZ GmbH has 21 subsidiaries  and 11 production plants in Europe, India, China and North & South America. Furthermore STULZ is cooperating exclusively with several sales and service partners on all continents.The family-owned company employs a workforce of over 7,200 all over the world in the sectors precision and comfort cooling as well as automotive.
Climate.Customized.
From standard units to fully customized solutions
The ability to offer such a wide range to customers is the embodiment of our philosophy, "Climate. Customized.". Size, design, air conduction, system or control: our products can be precisely adapted to your individual requirements. In addition, a variety of options and equipment versions are available to achieve the optimum result.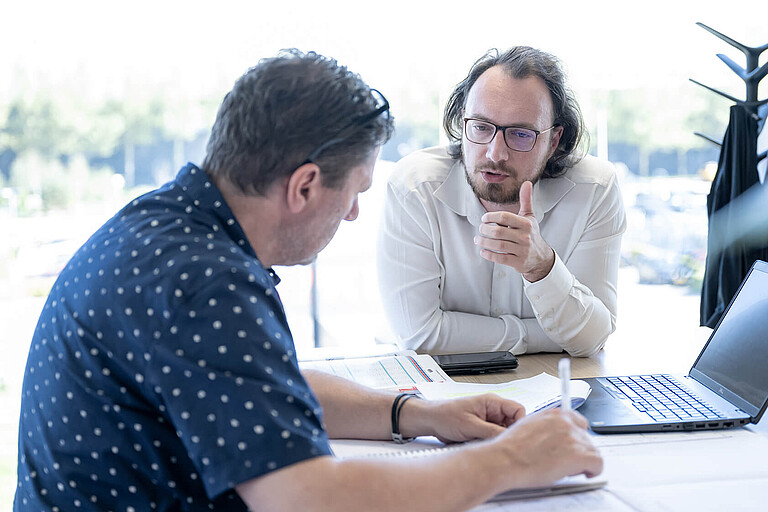 "STULZ is the world's leading solution provider of energy-efficient temperature and humidity management technology, specifically for mission-critical applications."
Learn more about our vision on this page.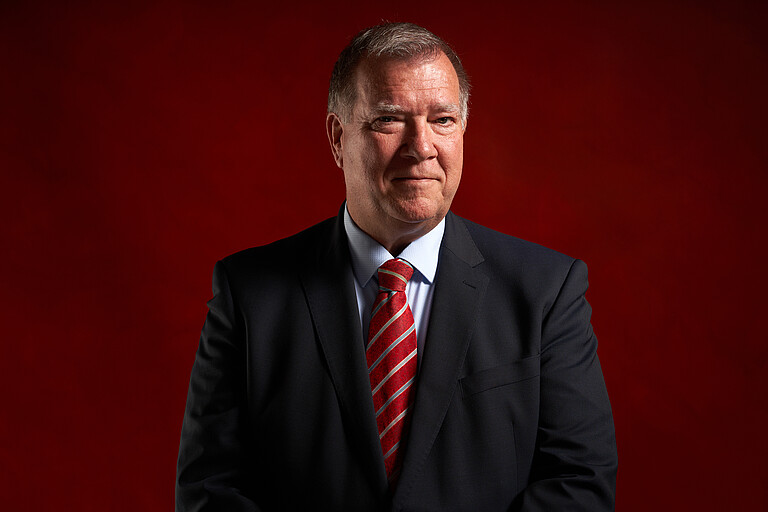 Sustainability
With our products and solutions, we are leading the way with respect to energy efficiency and also represent part of the solution regarding the global discussion on climate issues.
We developed our first units with Free Cooling back in the 1970s and have been evolving them ever since. When it comes to reducing energy consumption and costs in data centers, Free Cooling – particularly in cold and temperate climates – offers the greatest potential for savings. This potential has recently been able to be enhanced further thanks to technological advancements. We are international leaders with our solutions for Direct and Indirect Free cooling. A shining example of this is the innovative, Indirect Dynamic Free Cooling technology which was developed by STULZ in-house. It is the world's first system with automatic efficiency optimization and operates up to 60% more economically than systems that only have mechanical chilling technology. What's more, with Direct Free Cooling, it is generally possible to achieve savings of 90% or more.

What will the air-conditioning systems of the future be like? This has always been a fundamental question for STULZ and one that we have to return to again and again as part of the extensive basic research we undertake into all our parts and components. One result of this research was the launch of CyberAir 1 back in 2003. This was the world's first precision air-conditioning system to be fitted with high-efficiency EC fans as standard.

In the future, manufacturers of precision air-conditioning systems are primarily expecting to have to confront the issue of chemical refrigerants, as the statutory regulations are becoming more and more stringent, prompting us to seek out alternative solutions. At Stulz, we are already working on a data-center air-conditioning system that is able to run without any refrigerant whatsoever.

As a manufacturer of efficient air-conditioning systems, it goes without saying that we are also working to lower our energy consumption and save power across all areas in our plants, offices, and data centers. Over the last few years, we have replaced our own cooling systems and incorporated state of the art technology. The latest LED lighting systems with motion sensors ensure that light is only provided where it is actually needed. At our American plant in Virginia, we have fitted all of the huge roof areas with solar cells, allowing us to generate a high proportion of the energy required on-site.

We are also working to advance the efficiency of our systems even further and ensure that we operate in an environmentally conscious manner. You can count on that.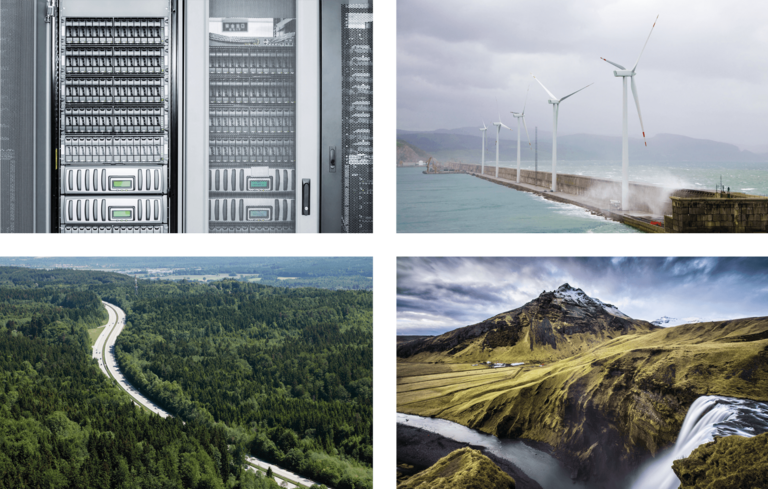 History
"Customer focus, entrepreneurial spirit, and technological expertise – these have formed the basis for the successful growth of the STULZ Group for almost 70 years."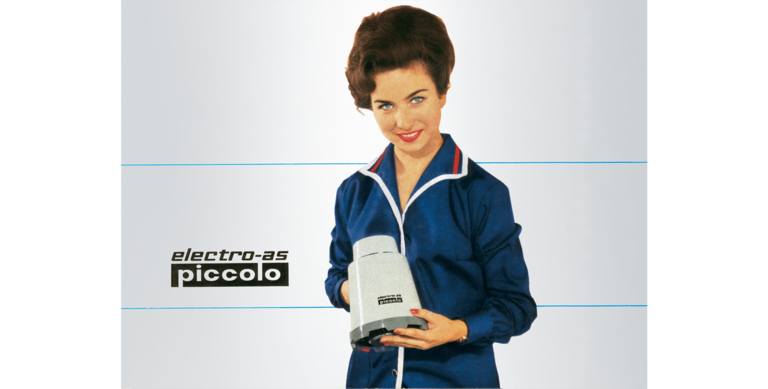 Milestones in STULZ's history
Customer focus, entrepreneurial spirit and technological expertise – these have formed the basis for the successful growth of the STULZ Group for almost 70 years.