Reliable chillers for maximum efficiency and reliability
STULZ Chiller Units are developed for maximum reliability in data centers and industry. Designed and manufactured under strict conditions, the units are designed to ensure maximum energy efficiency at any local temperature profile – 24 hours a day, 365 days a year.
CyberCool 2
Maximum energy efficiency and optimum reliability for complex, sophisticated chiller solutions without compromise – this is what our CyberCool 2 chillers stand for.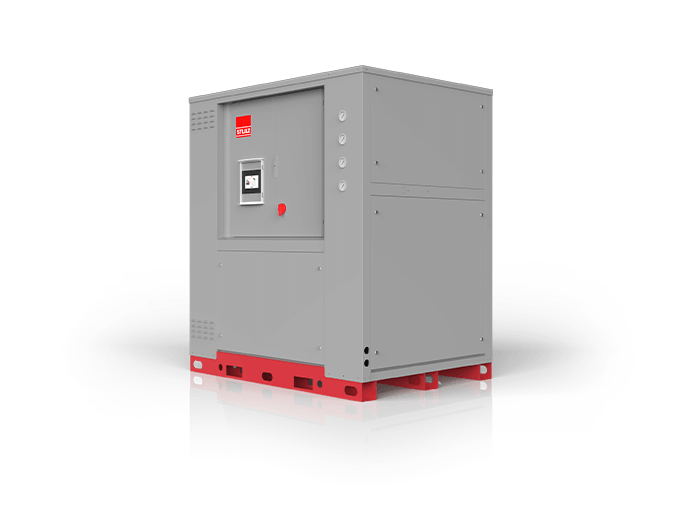 CyberCool Free Cooling Booster
Systems with water-cooled chillers do not usually offer Free Cooling, even if the low outdoor temperatures at the installation site would allow it. However, since Free Cooling – as well as a precise Mixed mode concept – offer the greatest potential savings, STULZ has developed a standard unit that benefits from low outdoor temperatures and thus ensures efficient operation all year round.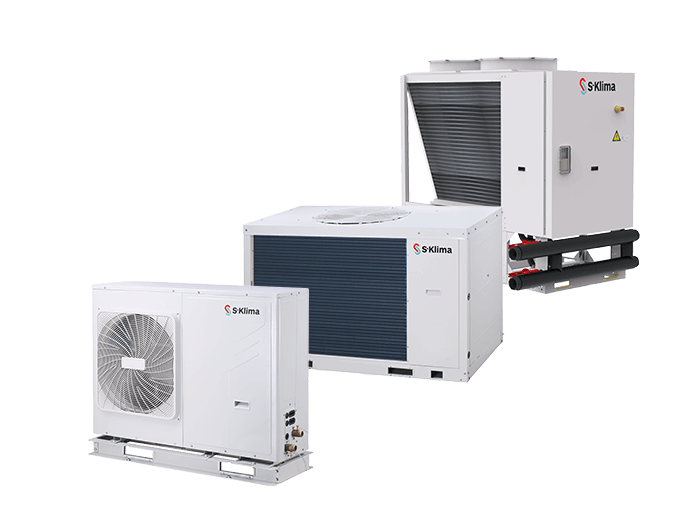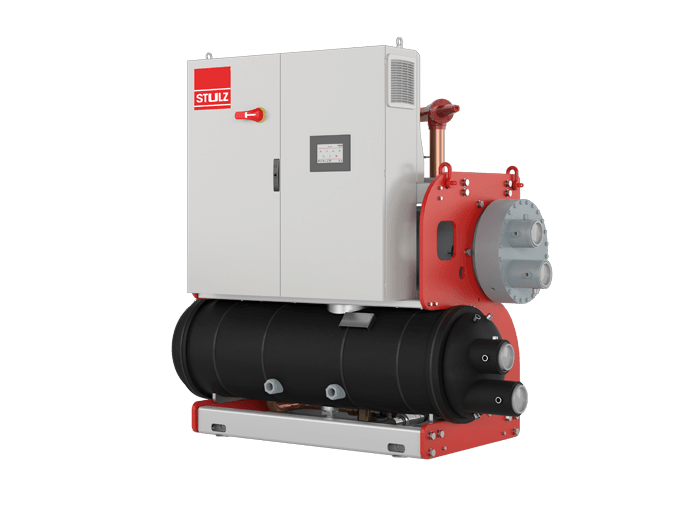 CyberCool WaterTec
The CyberCool WaterTec is a water-cooled chiller that combines all the relevant factors: the design is compact and maintenance friendly, the Turbocor technology is optimized for partial loads, and, in a forward-thinking manner, refrigerant quantities are minimized with the simultaneous use of a refrigerant that has a very low global warming potential.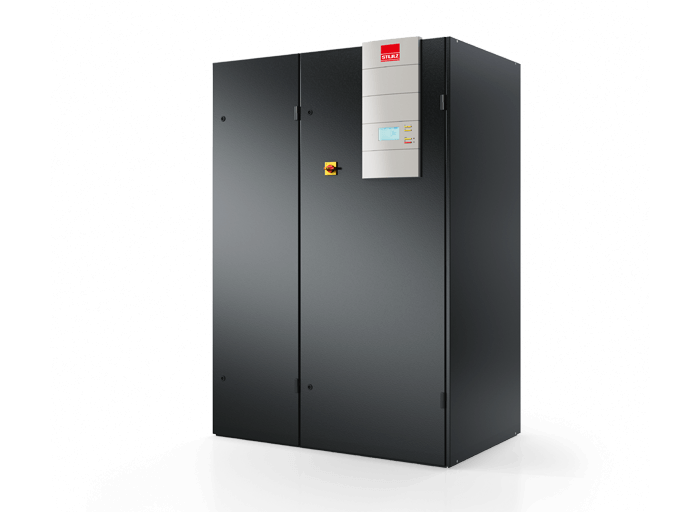 CyberCool Indoor
CyberCool Indoor is a compact chilled water generator for the direct liquid cooling of high-density server racks and computer tomographs, cooling capacity up to 100 kW, for indoors.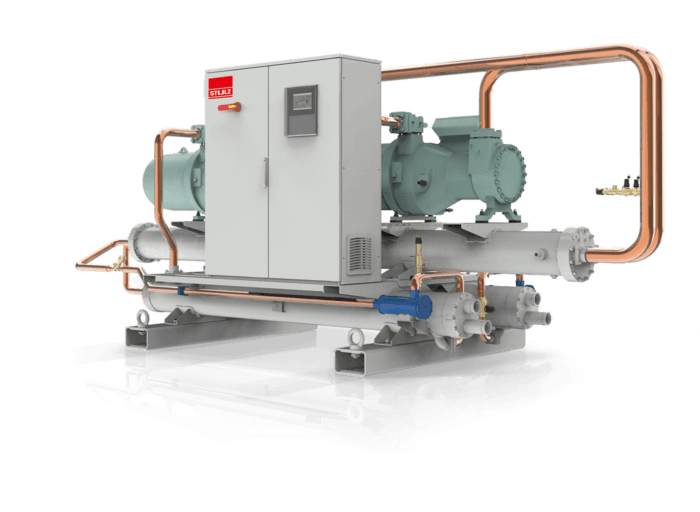 STULZ Explorer WSW
The water-cooled Explorer is designed for indoor installation. With the options that are available, the operating limits of the chiller can be extended both towards especially low and especially high operating temperatures.