Energy scan

A thermographical test specially designed to challenge our products

Every system needs to be tested to make sure its quality and safety is guaranteed, at STULZ GROEP BV we can do that for all our customers.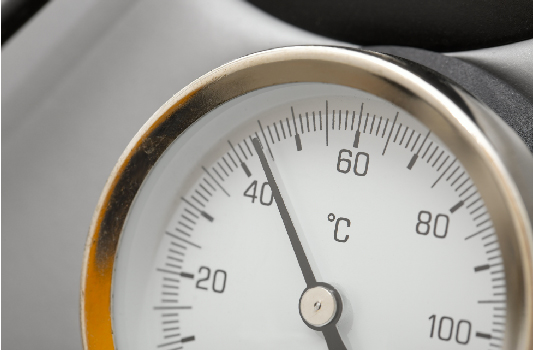 As with any technical equipment also has an air conditioning system required in a datacenter regular maintenance. However, if extended individual computers or server racks, adapted or replaced by devices with a higher energy consumption and a higher heat production, it can be a problem. Any new hardware might disrupt the flow of hot and cold air. The performance bags, the energy consumption increases.
By means of thermographic analysis the STULZ Energy Audit ensures that the air conditioning system functions as energy-efficient as possible. If the measured values deviate from the set values, your air conditioning system is recalibrated. If the cooling capacity is no longer sufficient, STULZ identifies the reason and suggest a system upgrade. As a reliable partner for IT and facility management Stulz is at your side to use your system as efficient as possible.
For general inquiries, our hotline is available at +31 (0)20 545 11 11
The office in Amstelveen is open from 08:00 to 16:30 on weekdays.
Headquarters Amstelveen

Postal Adress:

Postbus 75
1180 AB AMSTELVEEN

Visiting Adress:

Weverij 7-9
1185ZE AMSTELVEEN

Contact information:

Tel.: +31 (0)20 545 11 11
Fax: +31 (0)20 645 87 64
Fill out our contact form