Introduction
STULZ installed a chiller system on the roof of the Galgenwaard soccer stadium in Utrecht, in cooperation with Jadikoel BV. The previous cooling system for the main building of FC Utrecht's stadium was no longer operational and needed to be replaced. Jadikoel (responsible for the mechanical installations) and STULZ (supplier of the refrigerant installations) teamed up for this project.
Our partner
For this project, STULZ cooperated with Jadikoel BV. Jadikoel BV is a total installer and an all-round maintenance company specialised in air conditioning and climate control. In the past, Jadikoel already worked on several other projects for Memid Galgenwaard and FC Utrecht, therefore the link was easily made. Jadikoel was founded in Nieuwerbrug in 2000. Flexibility, quality and service are the company's key focus points. Together, we aimed to provide the best service and highest quality for our client. We reinforced each other where necessary. Jadikoel clearly demonstrated that knowledge, design, installation and assistance for these types of complex installations are all available in-house.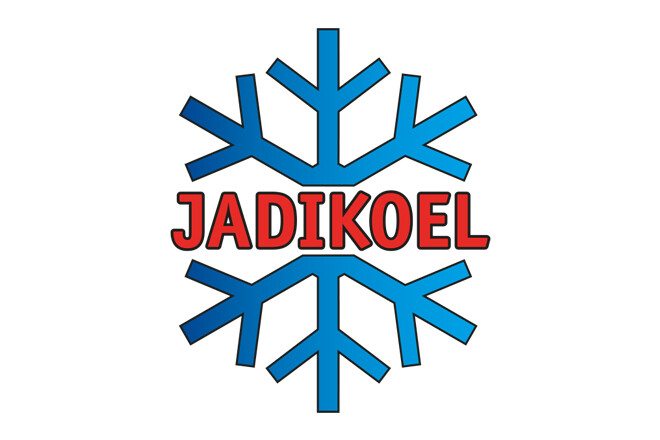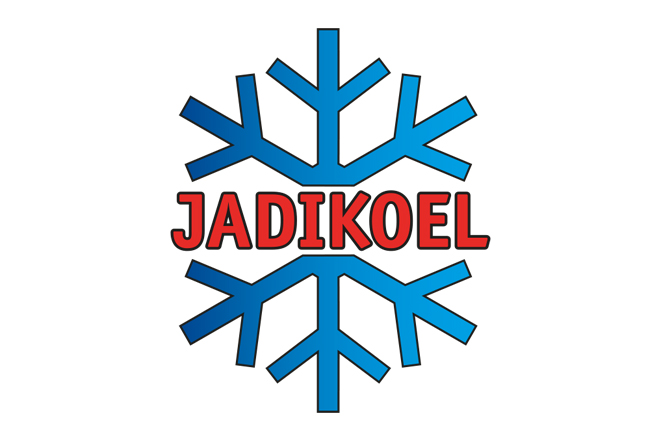 The client
FC Utrecht's 1st team is playing in the top-flight Dutch football competition (the 'Eredivisie'). FC Utrecht's stadium is called Stadium Galgenwaard. It was built many years ago and has been renovated several times. The last important renovation dates back to 2005. Large organisations such as FC Utrecht rely on high quality installations, including for the main building's cooling installation and its technical maintenance and implementation aspects.
For this project, Jadikoel took the initiative of examining the existing cooling system of the stadium's main building. At the time of writing, the new chiller has not been made operational. It will be activated at the end of December 2016.
The problem
The issues became clear through temperature variations in the Stadium's main building. Jadikoel concluded these issues were caused due to the malfunctioning of the former unit (12 years old), installed on the stadium's roof. Simply repairing the unit was becoming too expensive and it could no longer be relied on.
STULZ joined forces with Jadikoel to deliver and install a new cooling unit for Stadium Galgenwaard.
STULZ Explorer Chiller Advantages
High quality

Maximum performance in terms of efficiency

Chillers with environmentally friendly refrigerants

Highly efficient microchannel condensers, reduced thickness with relatively little Freon

We can design silent versions of our chillers, in accordance with EN 14511, with separated compressor chambers

High efficiency chillers for industrial application and utility

Simple, modular installation of 160 to 563 kW
The solution and the result
To resolve the issue of temperature variations, STULZ suggested an air-cooled cooling unit, manufactured by STULZ, Explorer WPA180SCNA type, suitable for outdoor installation. It will become operational at the end of December 2016. This solution ensures a proper regulation of the main building's temperature, without any undesired variations.
The cooling unit has 6 suction-gas cooled hermetic scroll compressors in two refrigerant circuits, with a 6 level capacity control. The maximum cooling capacity amounts to 504.3 kW, cooling 86.51 m3/h of 12 °C water to 7 °C, in an ambient temperature of 35 °C. The used refrigerant is the environmentally friendly and highly efficient R410A. The aluminium Microchannel condensers are set up in V and are provided with 8 AC axial fans for an optimum heating output to the outside air.