Q-ton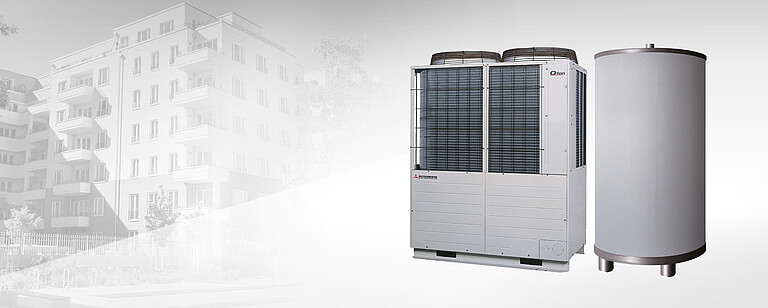 What is the Q-ton?
The high efficiency Q-ton is an air-to-water heat pump using CO2 gas as a refrigerant, which can be used in a variety of applications for the supply of sanitary hot water. Q-ton has been featured as the world's first two-stage compressor (combining rotary and scroll technology). It maintains high efficiency and significantly improves performance at cold outside air temperatures.

MHI's design team launched this innovative unique air source heat pump to allow maximum efficiency, with minimal carbon footprint all controlled from a comprehensive touch screen panel. Currently with the increasing pressure of the use of low GWP (Global Warming Potential) refrigerant, we believe CO2 heat pump is the way forward to comply with future regulations as well as market trends.
>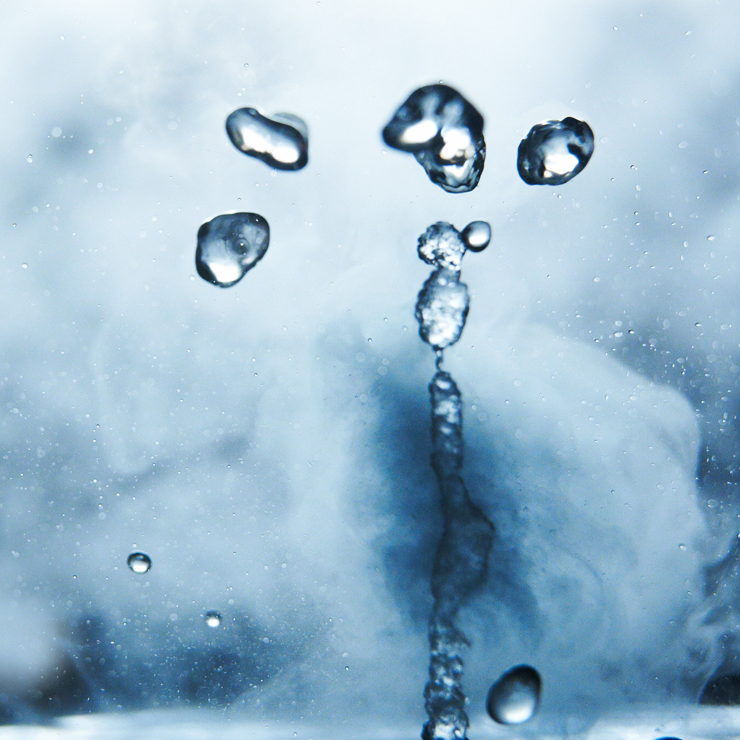 >
>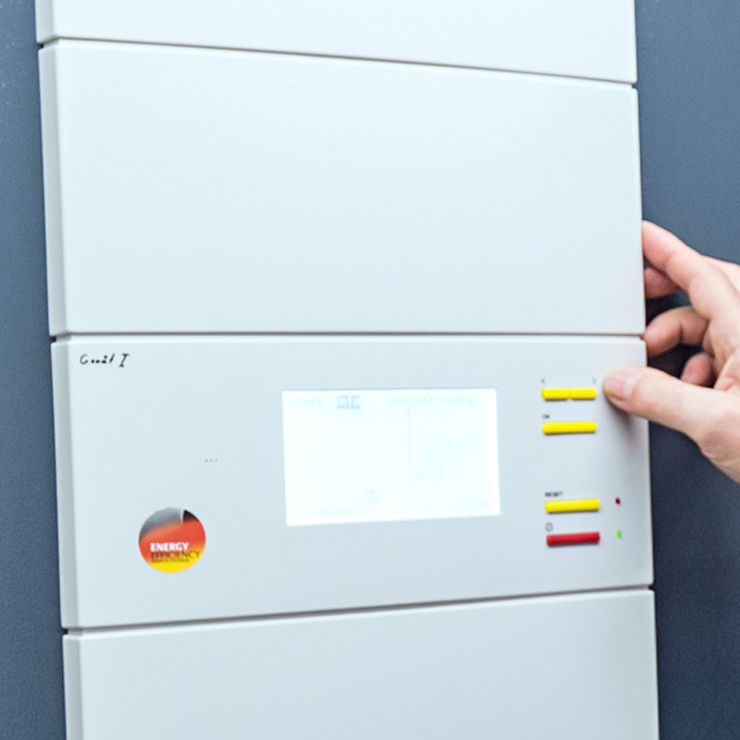 >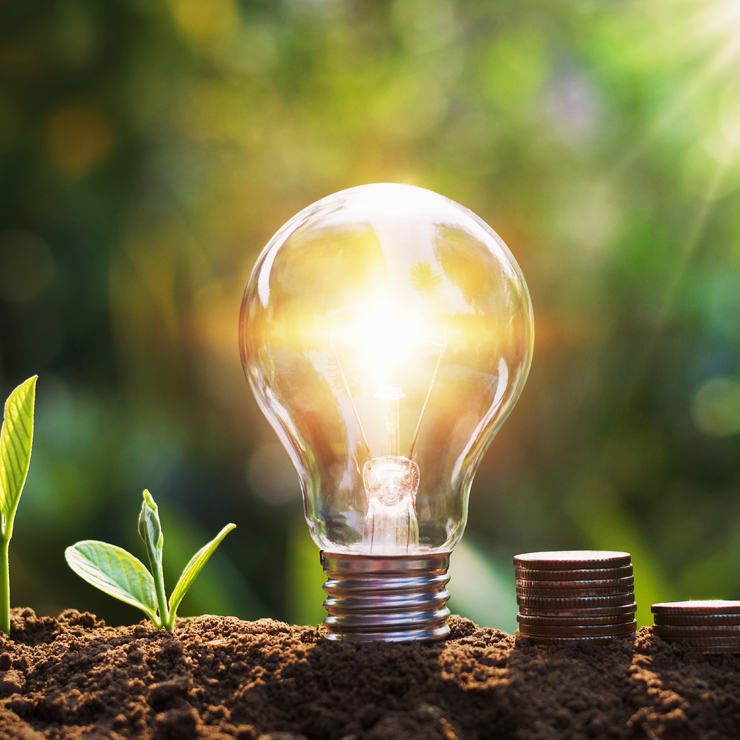 Product Overview
At a glance
Benefits
Features
Technical Data
Why the Q-ton?
Q-ton delivers outstanding performance and environmental benefits to a varied number of applications. Q-ton is exceptionally energy efficient which results in big reductions in both power and carbon emissions.

Q-ton uses safe and highly efficient CO2 as a refrigerant which is environmentally friendly as it is a natural gas and does not contain harmful cological impacts compared to other products using standard refrigerants.

Furthermore the Q-ton uses a constant hot water supply from 60°C to 90°C and maintains the full capacity at a very low ambient temperature. Therefore there is no requirement for external heating source and as a result this saves valuable installation time and costs
High efficiency
The industry's highest coefficient of performance (4.3 in intermediate season). Massive reductions in both running costs and CO2 emissions.
 
Long-term reliability
High quality robust technology. High quality robust technology.
High performance
60°C to 90°C water supply even with outside temperatures as low as -25°C. The ability to maintain 100% capacity down to -7°C
 
Environmentally responsible
GWP (Global Warming Potential) = 1. ODP (Ozone Depletion Potential) = 0.
 
Easy operation
Advanced, but simple to operate touch screen panel with LCD. User-friendly schedule setting and one-touch fi ll up operation.
Technical data can be found in the download section below.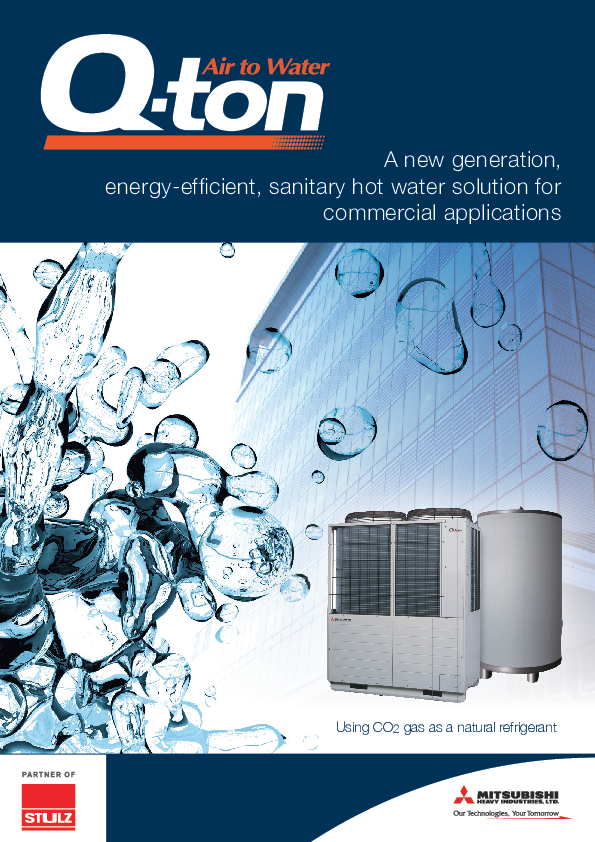 Need more information?
Download all the relevant material for the Q-ton.
Projects
A fully energy-neutral distribution center with the Q-ton heat pump.
In collaboration with InnQ Installations, STULZ has provided the Almere company Telesuper.nl with seven Q-ton heat pumps from Mitsubishi Heavy Industries.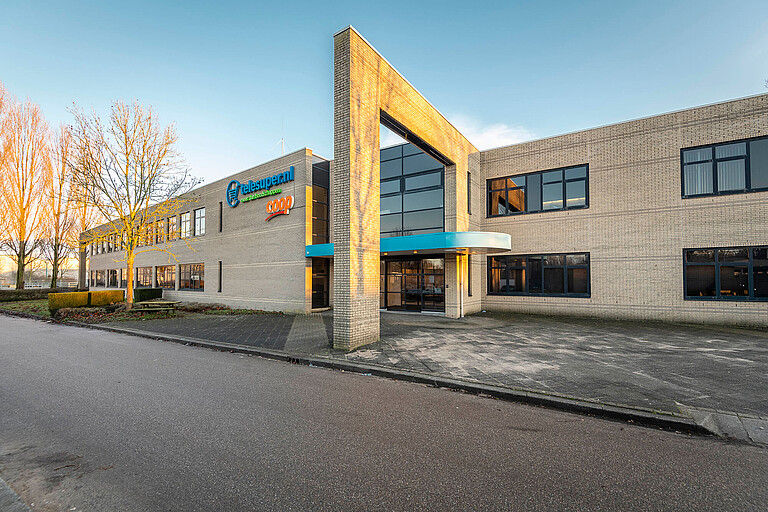 Q-ton: maximum efficiency and minimum ecological footprint!
Innovative Q-ton air-water heat pump from STULZ / Mitsubishi for tap water and radiators in the Oude Mentrum building at the Tweede Constantijn Huygenstraat in Amsterdam.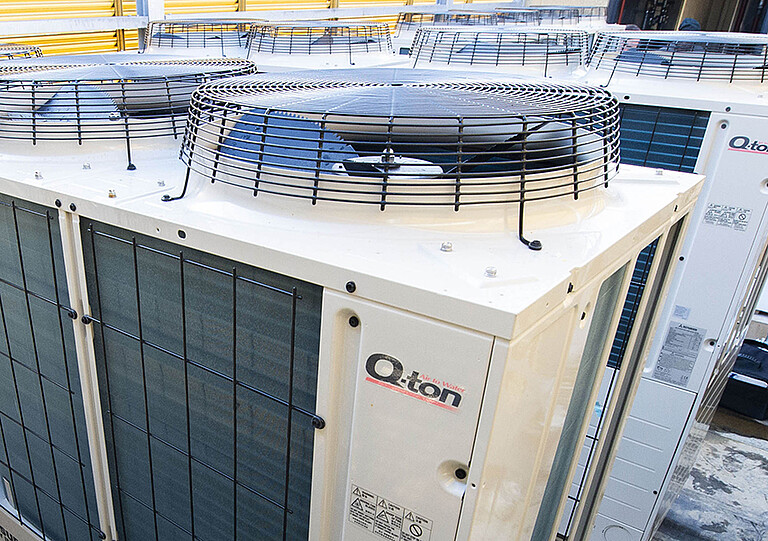 Back to Selection