SAS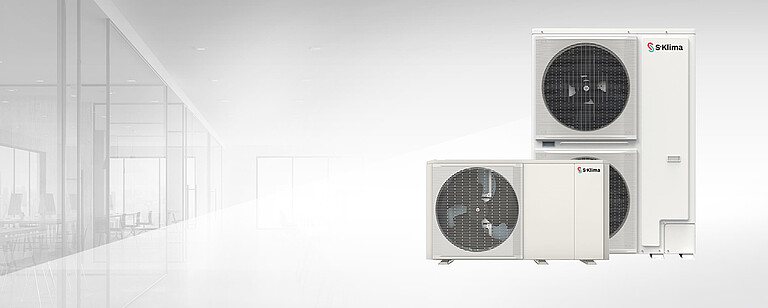 More possibilities for complex climate projects
Heatpumps and chillers from S-Klima can be used wherever maximum efficiency and optimum reliability are desired. This applies, for example, to offices and hotels, but also to commercial and industrial projects and public buildings such as hospitals. There are also many data centers and IT departments that require maximum reliability all year round, 24 hours a day. In addition, sustainability is becoming increasingly important when choosing the right air conditioning system.

Compared to direct evaporation systems, chillers only require a fraction of the amount of refrigerant - which is an important factor in view of current laws and regulations. STULZ and S-Klima supply compact, air-cooled  chillers and heatpumps with a high efficiency for cooling and heating. Thanks to DC inverter technology, the units are always particularly efficient and meet the energy efficiency requirements of class A ++ to A +++, even at partial load. The refrigerant used is R32. The heat is transferred to the indoor unit via the water.
>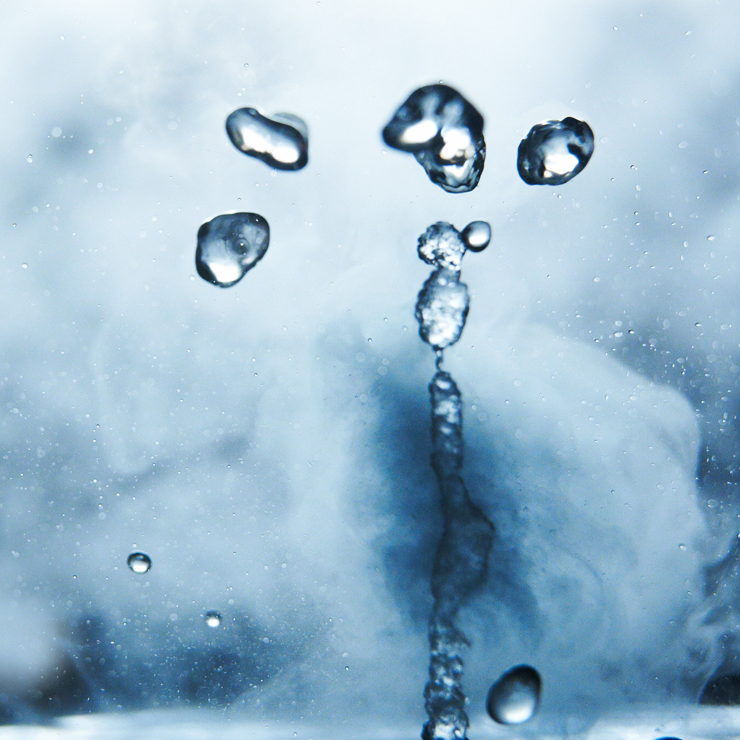 >
>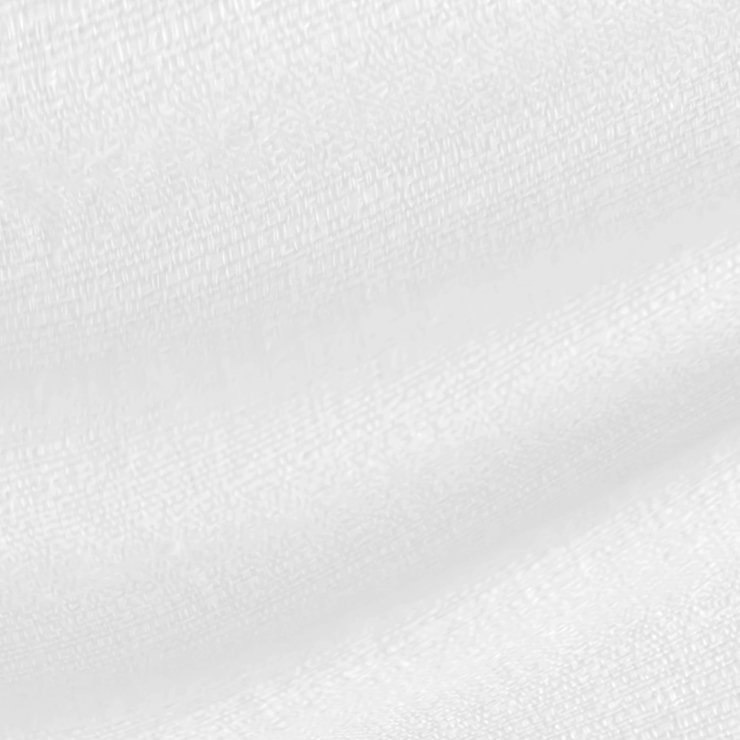 >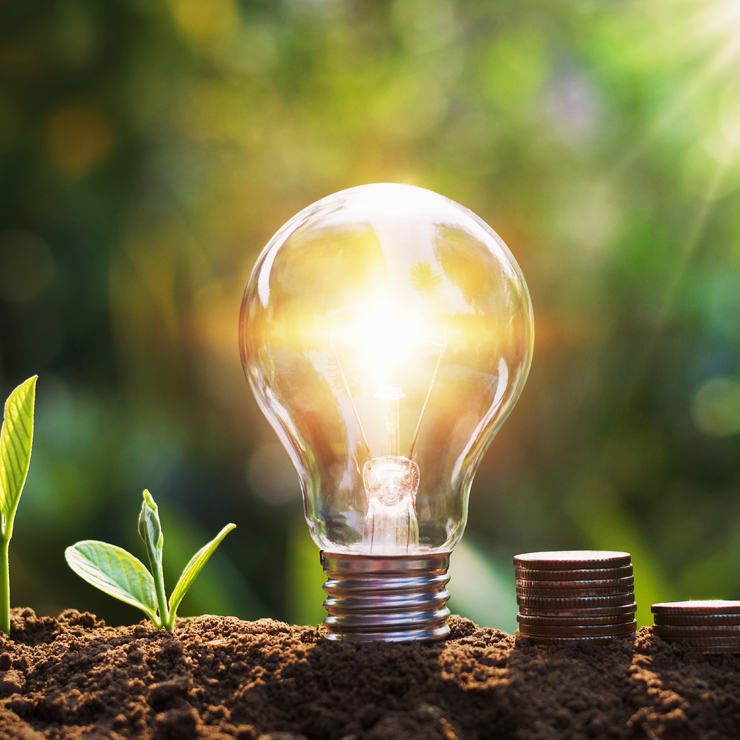 >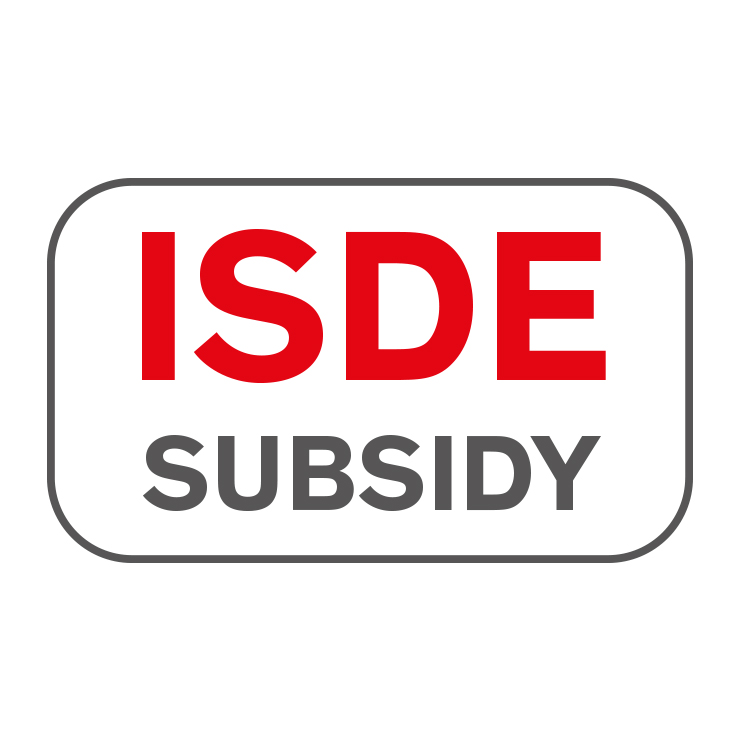 Product Overview
At a glance
Benefits
Features
Technical Data
Most important benefits
Extreme compact outdoor units
Available in three different sizes
ISDE subsidy applicable
Most important features
Energy efficient (energy efficiency class A ++ to A +++).
Optional electric heating
Most important technical data
Hot water from 60 °C at outdoor temperatures from -25 °C to +43 °C when using electric heating.
Extreme compact outdoor units
Available in three different sizes
Ideal for small cooling and heating applications
ISDE subsidy applicable
Energy efficient (energy efficiency class A ++ to A +++).
Optional electric heating
Including hydraulic components such as expansion vessel and circulation pump.
User-friendly remote control with secondary circuit control.
Technical data can be found in the download section below.
All details concerning the SAS heatpumps and chillers
The SAS series, ideal for recreational purposes
Versatile and eligible for subsidy
The SAS series heat pumps/chillers work with the environmentally friendly refrigerant R32 and are specially designed and developed for single-family homes. The units can be easily integrated, they can heat, cool and produce hot water. This cold water series therefore offers a comfortable solution all year round and can completely replace the traditional central heating boiler or run alongside it.
The SAS series can be connected to many different heating systems:
Underfloor heating / cooling
Low temperature radiators
Fan convectors
Hot water tanks
Combination systems
In addition, you can also connect additional heat sources such as solar panels and boilers. Because these devices have been developed for homes, they are eligible for various subsidies.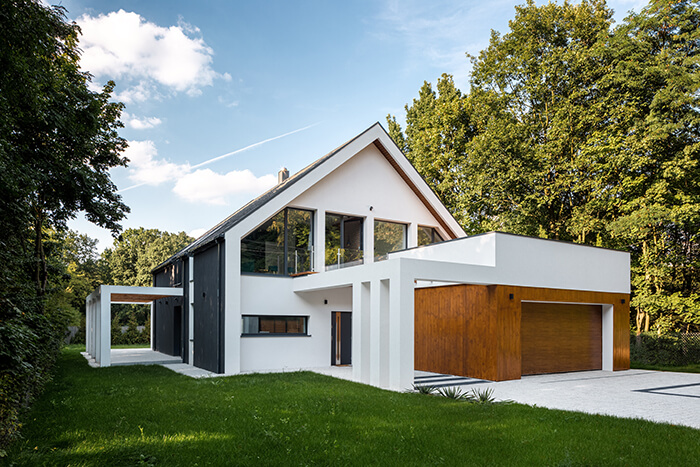 ISDE subsidy
The SAS heatpump and chiller range is registered for a ISDE subsidy. For the most accurate information and amounts, please navigate to the offical website of the Dutch RVO.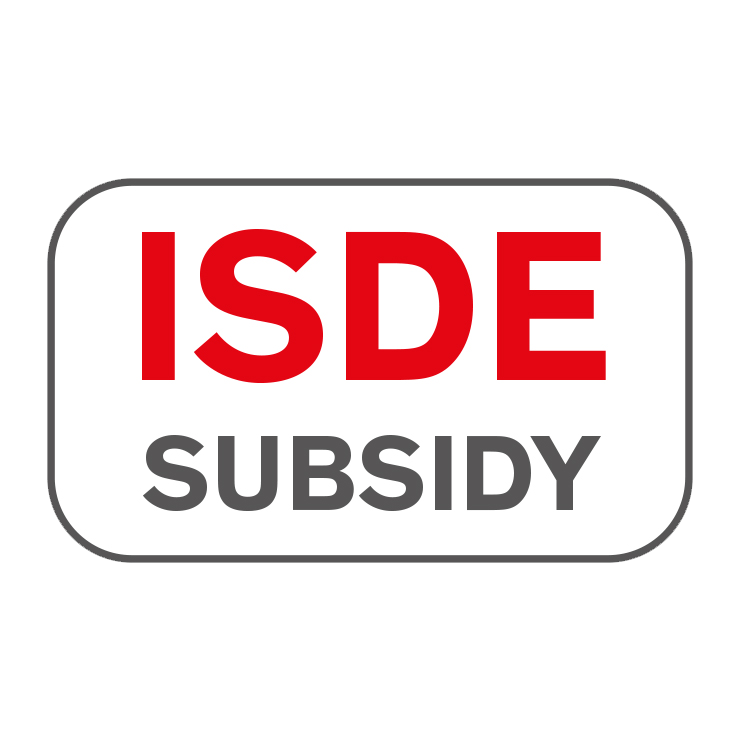 Projects
Using S-Klima chillers for room cooling in a Motor Control Center
A large factory in the food industry in Kampen, where, among other things, milk powders are made, is being renovated. A number of stock tanks have been modified and the MCC (Motor Control Center) has been redesigned.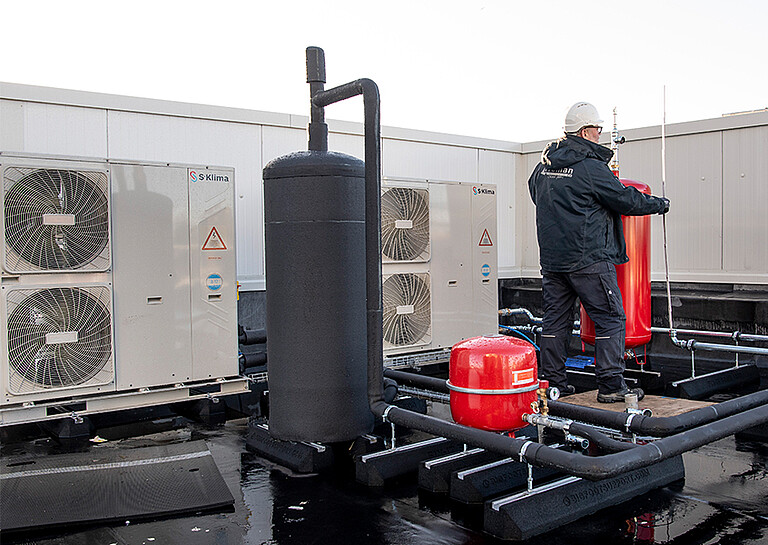 Back to Selection