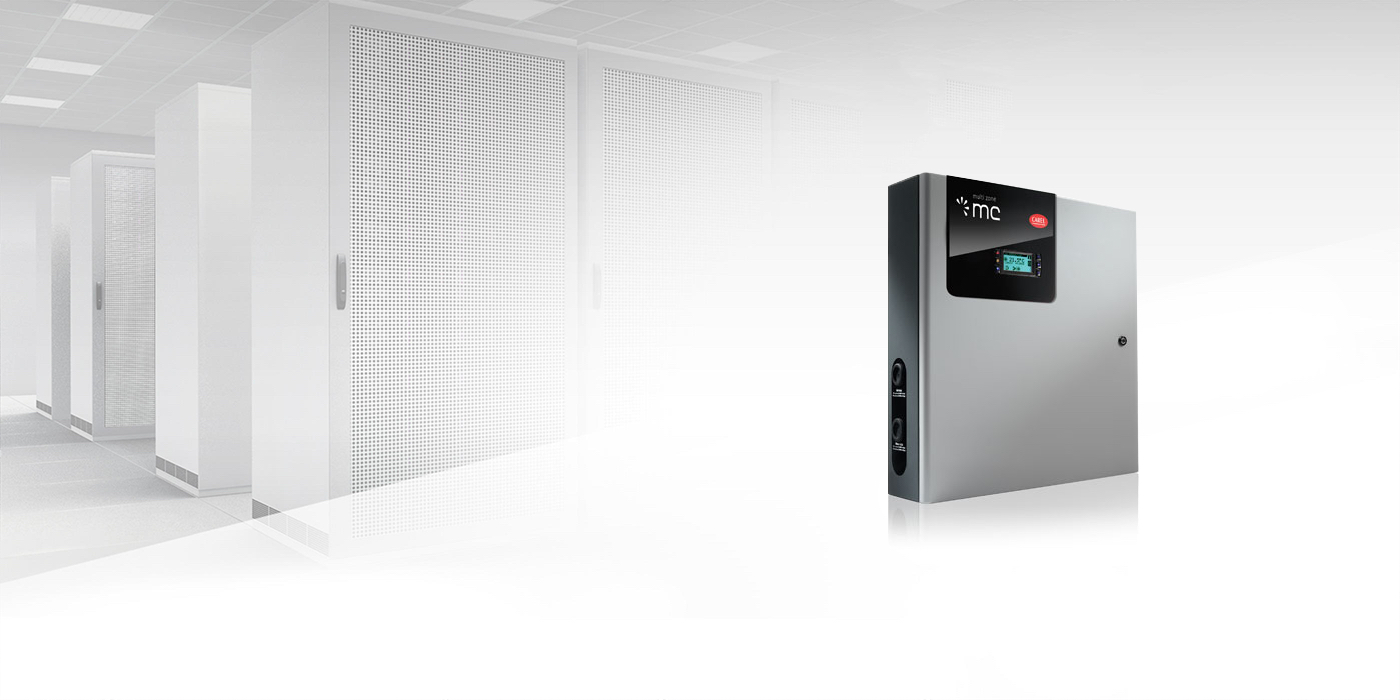 A product of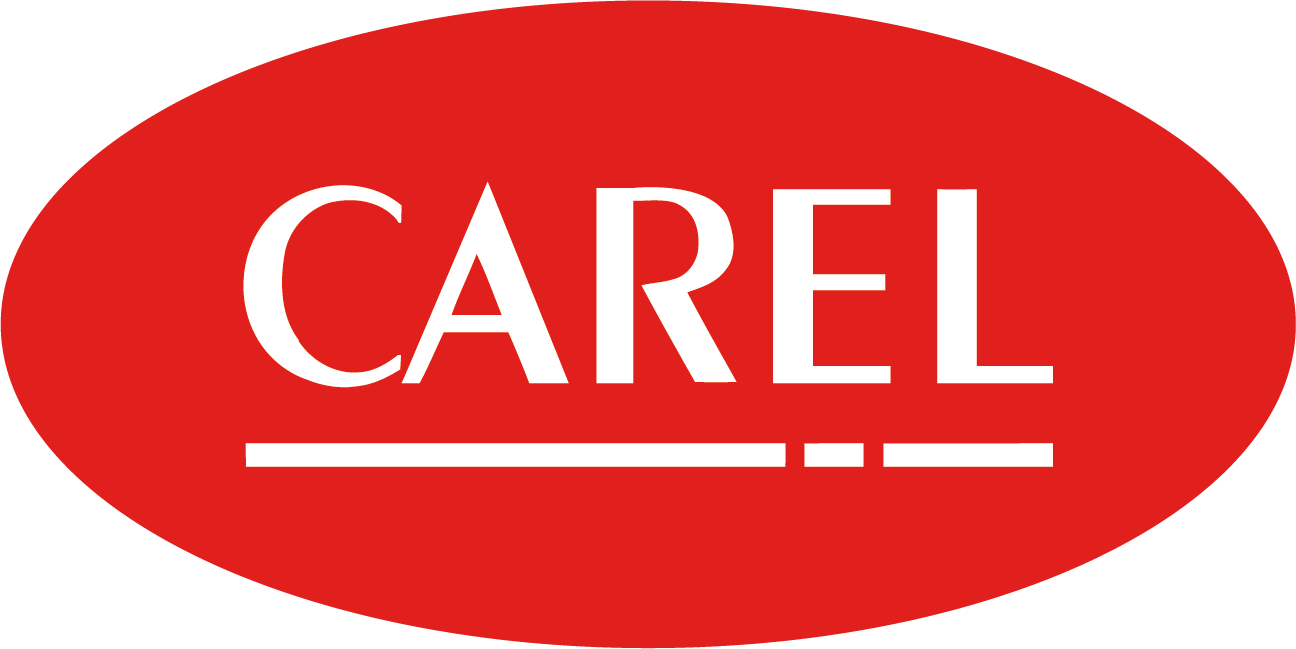 MC Multizone
Simple and robust, ideal for large industrial environments
To Contact Form
The compressed air adiabatic humidifier
Ideal for medium/large industrial environments, or in ducts in air handling units.
Product Overview
At a glance
The operating principle of the mc system is to run compressed air and water through atomising nozzles so as to create a mist of very fine droplets.This atomised water is readily absorbed by the air, humidifying and cooling it. In fact, evaporation occurs by "absorbing" sensible heat from the air that, as a consequence, is cooled.
The microprocessor electronic controller on the mc multizone, this too designed and built by Carel, ensures completely automatic and reliable operation, guaranteeing the required humidity level at all times. The AISI 316 stainless steel atomising nozzles feature an exclusive self-cleaning system that reduces maintenance, even when the feedwater has a significant mineral salt content. The mc multizone system can be supplied complete with nozzle installation kit, UV lamp disinfection system, and accessories for quick installation and commissioning.
Benefits
Guaranteed hygiene
Automatic washing and emptying of the water whenever the unit stops;


Multizone
Multiple cabinets can be connected in a master-slave network for multizone applications.


Easy to install
The system adapts automatically to the pressure drop along the compressed air lines.
Features
Guaranteed hygiene: automatic procedures to prevent stagnation of water, and UV disinfection


Self-cleaning nozzles: automatic cleaning cycles to minimise maintenance


user-friendly: display with simple and immediate user interface.
Technical Data
Technical data can be found in the download section below.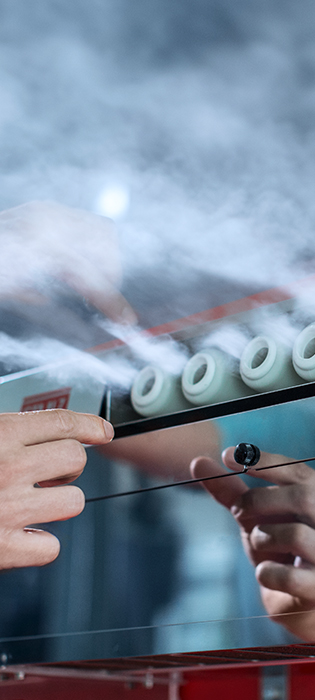 Contact
Find your individual STULZ contact
Need more information?
Download all the relevant material for the MC Multizone.
Related Products
Humidification
Whether computer room, laboratory, clean room, hospital, office or administration building, STULZ's and CAREL's humidification systems ensure optimum operation and high quality standards.
More information
Contact
Do you have any questions? We will be happy to help! Please call us or follow the contact form below.
To Contact Form