humiFog Direct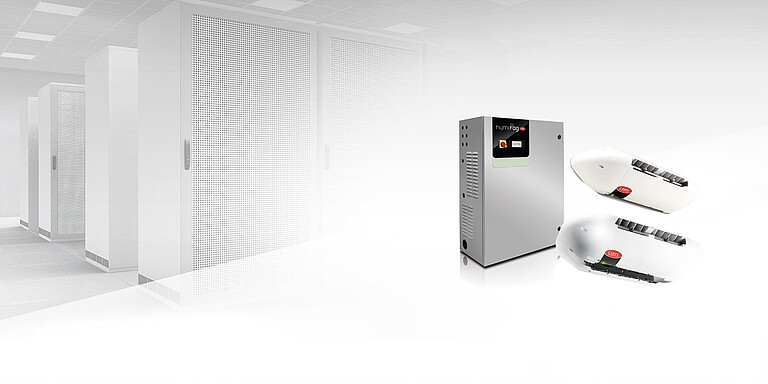 High pressure atomiser for room applications
Adiabatic humidification is the ideal solution for controlling air humidity and "absorbing" the heat generated by machinery and equipment inside the controlled environment.
>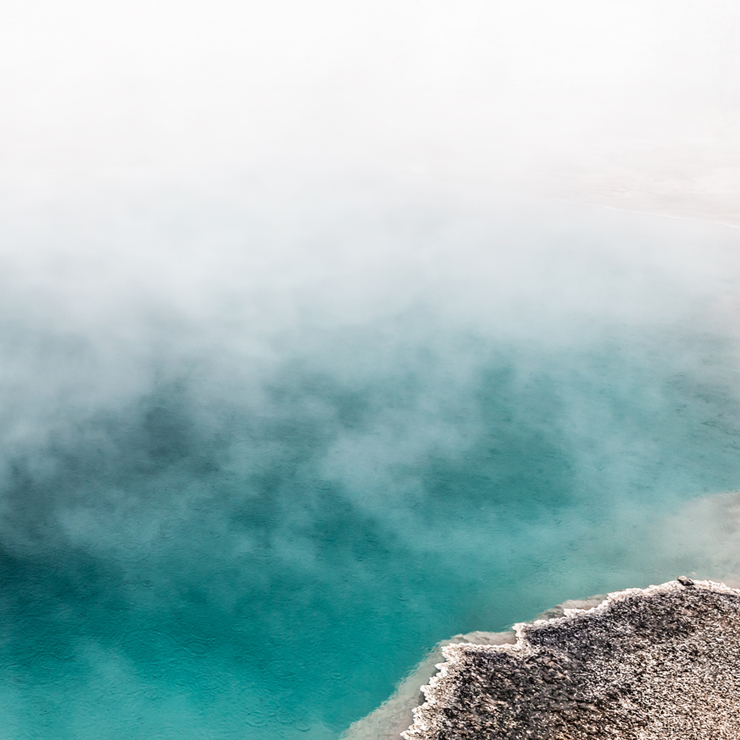 >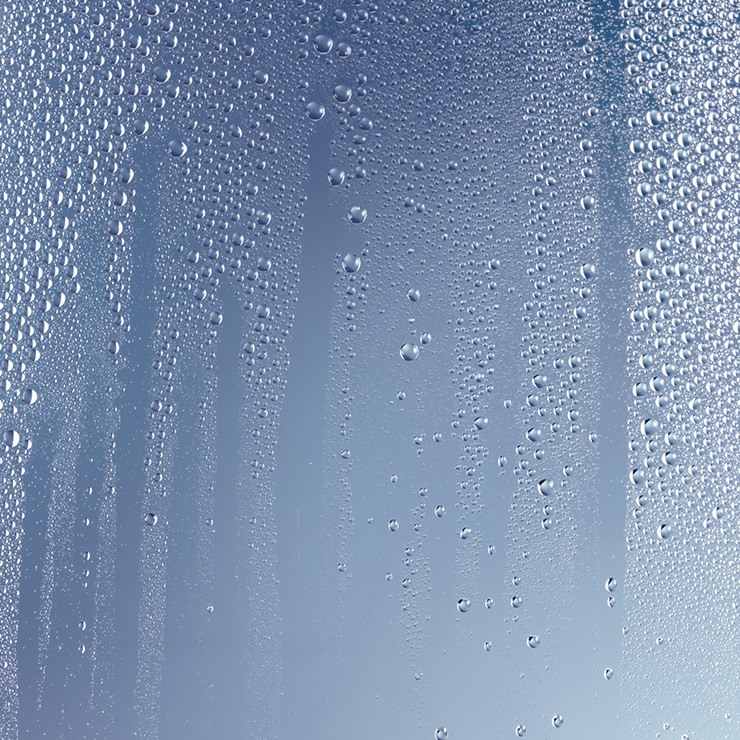 >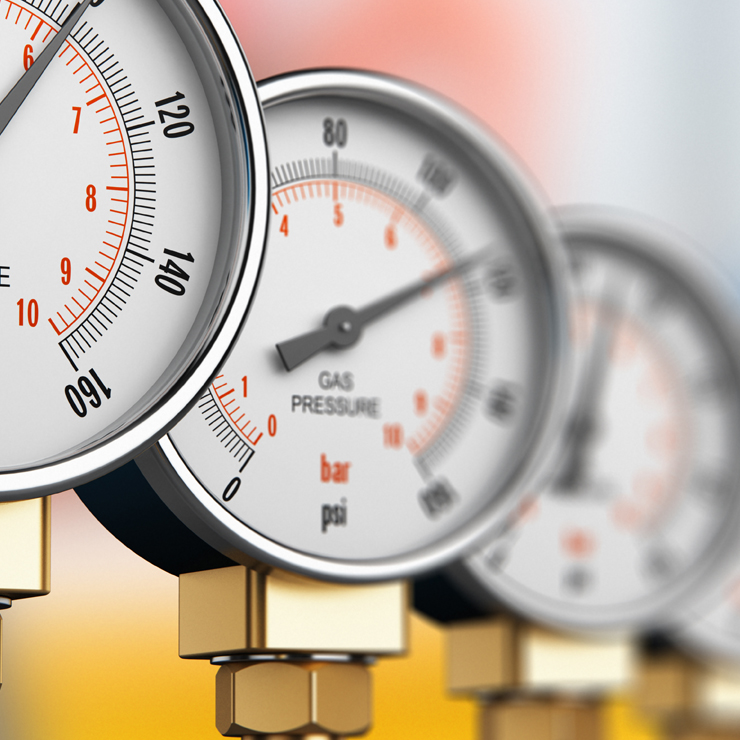 Product Overview
At a glance
Benefits
Features
Technical Data
In many industrial and conservation processes, guaranteeing the right level of relative humidity increases product quality, helps reduce waste and saves time and energy.humiFog direct is CAREL's adiabatic humidification solution for direct room applications. Introducing pure water in very small droplets, which evaporate spontaneously in the air, ensures the right relative humidity level with very low energy consumption.
In addition, due to the evaporative cooling effect, the heat generated inside the rooms is absorbed, lowering the temperature without wasting additional energy on cooling.humiFog direct is hygienically safe, as thanks to automatic washing of the water lines, only fresh and clean water is atomised and sprayed.Designed for industrial environments, this product combines maximum reliability with low running costs. An effective and easy-to-install system that can be adapted to suit any context, even the more complex.
Increased productivity
The right relative humidity level means the properties of materials remain stable, reducing waste and quality problems in industrial processes.
 
Less electrostatic charges
A relative humidity above 35% reduces the risk of electrostatic charges forming, which can damage electronic equipment and components.
 
Airborne dust
The right relative humidity level helps reduce the amount of dust suspended in the air, avoiding problems for production processes and operators.
Blower units
 
Connectivity
 
Performance
 
Applications
Technical data can be found in the download section below.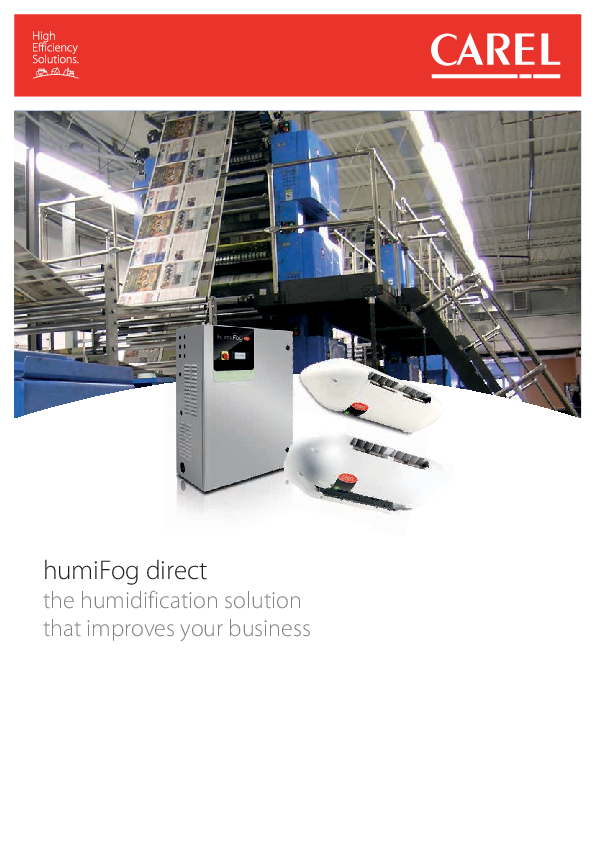 Need more information?
Download all the relevant material for the humiFog Direct.
Back to Selection