ClimaPac Compact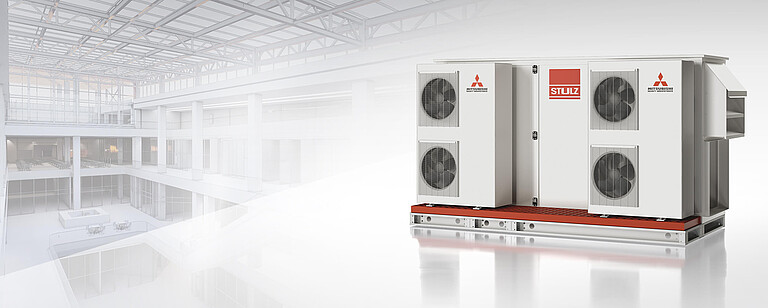 ClimaPac, Plug-and-Play Air Handling solutions for cooling, heating and ventilation
Imagine being able to create the perfect climate solution for your space within moments. No more hassle with complex installations or long waiting times. That's exactly what the ClimaPac Compact air handling unit has to offer.
With the ClimaPac Compact, you get an advanced plug-and-play solution that effortlessly combines cooling, heating and ventilation. Our innovative air handling unit is equipped with an integrated heat pump, making creating the perfect indoor climate a breeze.
Why waste any more time on complex installations? The ClimaPac Compact is available quickly and installed even faster. With this powerful all-in-one solution, you can enjoy an optimal indoor climate in no time without worry. Whether you want to provide a living area, office, store or any other space with comfortable and fresh air, the ClimaPac Compact is ready to take on your next challenge.
Choose convenience, efficiency and comfort with the ClimaPac Compact air handler - No more hassle!
>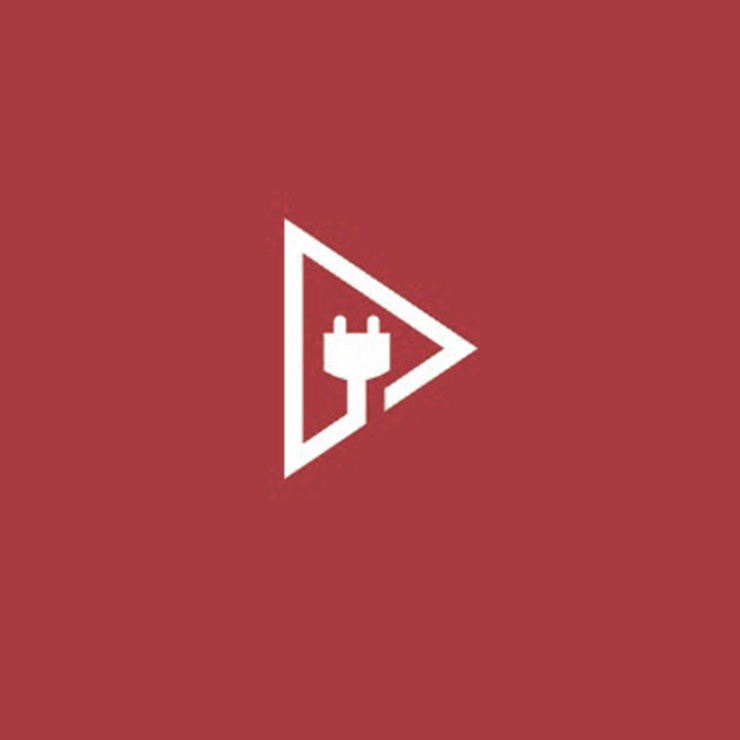 >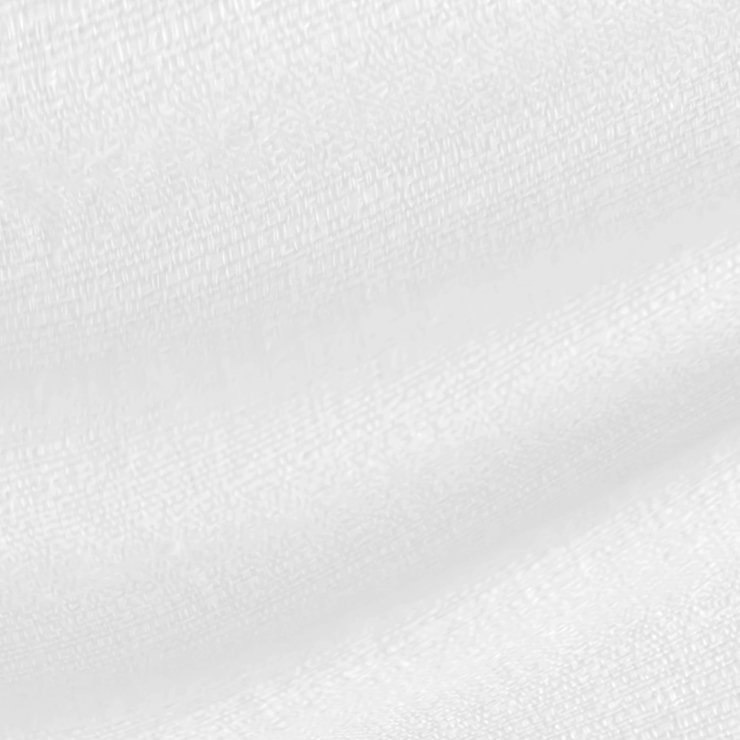 >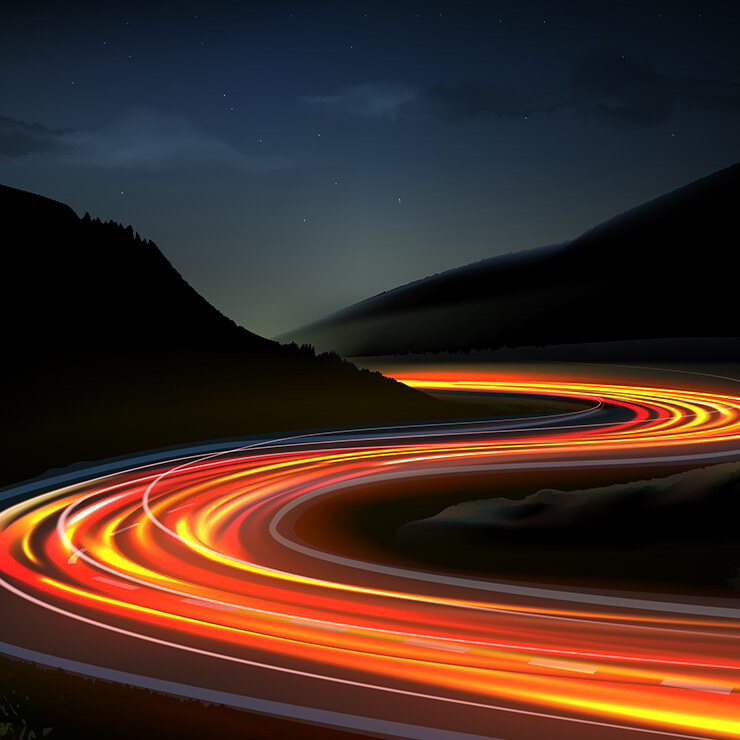 >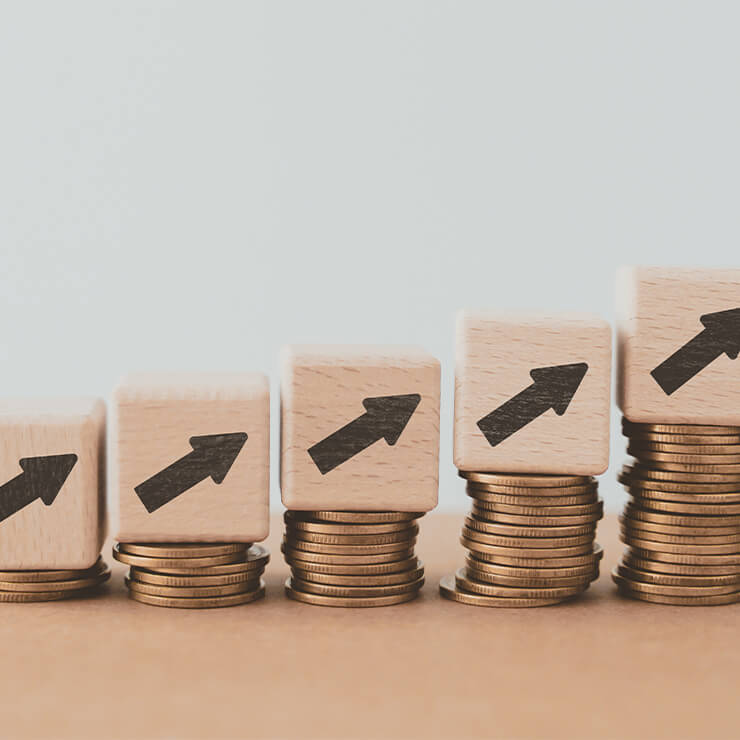 >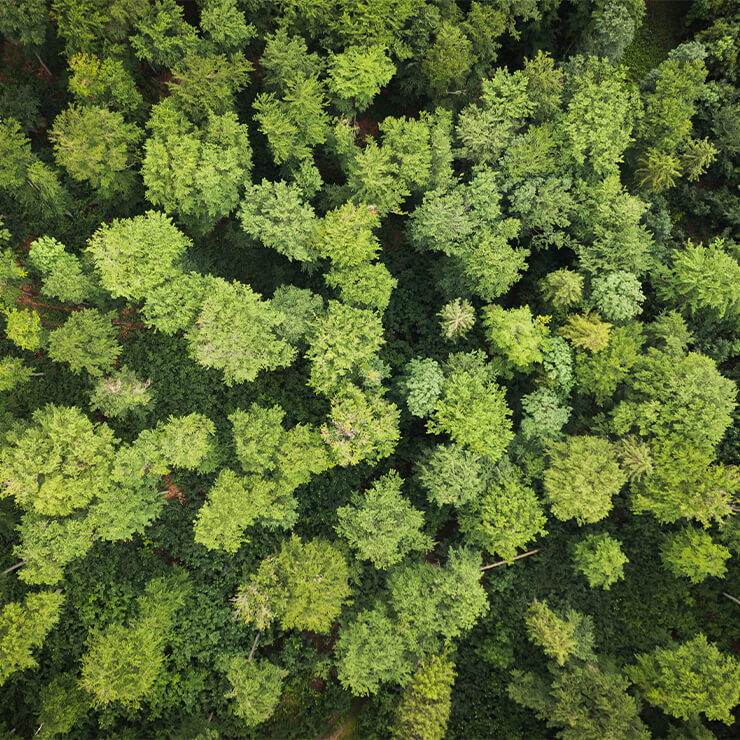 Product Overview
At a glance
Benefits
Features
Technical Data
The ClimaPac Compact air handling unit is a plug-and-play solution with integrated heat pump, designed for easy installation and efficient cooling, heating and ventilation. It saves valuable time and worry, and is readily available for quick installation. Whether in schools, offices or stores, this all-in-one solution ensures optimal indoor climate without the hassle. Choose convenience and comfort with the ClimaPac Compact - quickly on to the next challenge!
Ease of installation, Minimization of complexity, no f-gas technician needed, saving on installation time and costs, short delivery time, no hassle, no convenience, saving space.
The heat pump air handling unit offers easy installation thanks to plug-and-play functionality, minimizes complexity, and does not require an F-gas engineer. This results in time and cost efficiency, fast delivery, reliability and a single point of contact, with additional space-saving options.
ClimaPac Compact - Counterflow exchanger
Type
Art. nr
Min
Max
Max. total cooling capacity*
Max. total heating capacity
MHI
Art.nr
HP number
Voltage provision AHU
Fuse AHU**
Voltage provision MHI
Fuse MHI
Total weight
Setup dimensions (LxWxH)
10.10C
115066
600 m3/h
2500 m3/h
12 kW
14 kW
SRC 60 ZSX
114879
2
1 x 400/3/50,PE
16 A
2 x 230/1/50
2x16 A
763 KG
2772x1402x1700 mm
15.10C
115082
1800 m3/h
3750 m3/h
20 kW
25 kW
FDC 100 VSA
114880
16 A
2 x 400/3/50/N,PE
2x16 A
960 KG
2772x1702x1700 mm
20.10C
115083
2000 m3/h
4700 m3/h
28 kW
32 kW
FDC 125 VSA
114881
16 A
2 x 400/3/50/N,PE
2x16 A
1040 KG
2772x2012x1700 mm
25.10C
115084
2350 m3/h
6300 m3/h
45 kW
50 kW
FDC 200 VSA
114882
16 A
2 x 400/3/50/N,PE
2x25 A
1303 KG
2772x2312x1700 mm
30.10C
115086
2900 m3/h
7300 m3/h
45 kW
50 kW
FDC 200 VSA
20 A
2 x 400/3/50/N,PE
2x25 A
1485 KG
2772x2622x1700 mm
35.10C
115087
3500 m3/h
8200 m3/h
45 kW
50 kW
FDC 200 VSA
20 A
2 x 400/3/50/N,PE
2x25 A
1505 KG
2772x2922x1700 mm
ClimaPac Compact - Heat Wheel
| Type | Art. nr | Min | Max | Max. total cooling capacity* | Max. total heating capacity | MHI | Art.nr | HP number | Voltage provision AHU | Fuse AHU** | Voltage provision MHI | Fuse MHI | Total weight | Setup dimensions (LxWxH) |
| --- | --- | --- | --- | --- | --- | --- | --- | --- | --- | --- | --- | --- | --- | --- |
| 10.10R | 115089 | 1000 m3/h | 1500 m3/h | 9 kW | 11 kW | SRC 40 ZSX | 114884 | 2 | 1 x 400/3/50,PE | 16 A | 2 x 230/1/50 | 2x16 A | 763 KG | 2272x1402x1700 mm |
| 15.10R | 115090 | 1900 m3/h | 3500 m3/h | 16 kW | 18 kW | FDC 71 VNX | 114885 |   |   | 16 A | 2 x 230/1/50 | 2x16 A | 960 KG | 2272x1702x1700 mm |
| 20.10R | 115091 | 2700 m3/h | 4800 m3/h | 20 kW | 25 kW | FDC 100 VSA | 114880 |   |   | 16 A | 2 x 400/3/50/N,PE | 2x16 A | 1272 KG | 2472x2012x1700 mm |
| 25.15R | 115092 | 3700 m3/h | 8800 m3/h | 45 kW | 50 kW | FDC 200 VSA | 114882 |   |   | 20 A | 2 x 400V/3/50/N,PE | 2x25 A | 1726 KG | 2472x2312x2312 mm |
* Cooling +35°C/Heating +7°C (outside temperature)
** We recommend a slow fuse (C characteristic)
Need more information?
Download all the relevant material for the ClimaPac Compact
All detail concerning the ClimaPac Compact
Benefits
Benefits
Ease of Installation
As a prefabricated system, the air handling unit is built together on one frame with a heat pump. The ClimaPac Compact is easy to install thanks to its plug-and-play functionality. This minimizes installation time and does not require extensive technical knowledge. If the cabinet is on the roof of a building with the air ducts connected, the installer no longer needs to connect different components together. Only the plug needs to be inserted into the socket.
Minimizing complexity
The ClimaPac Compact combines cooling, heating and ventilation in one turnkey system. It also minimizes the cooling piping circuit. This reduces system complexity and simplifies installation.
No F-gas engineer required
The ClimaPac Compact is already refrigeration-assembled. This means that no specific F-gas technician is required, giving installers flexibility in assigning personnel.
Saving on assembly time and costs
The ClimaPac Compact allows for quick assembly, resulting in lower labor costs for installers. In addition, savings on building facilities, such as space requirements, also contribute to cost efficiency
Short delivery time
Because STULZ handles its own production, the product can be delivered quickly. This is an important advantage for installers who have projects on a tight schedule.
No fuss
The heat pump from Mitsubishi Heavy Industries offers a guarantee of high quality and reliability, greatly reducing the installer's need to come back with problems.
Convenience
The installer has only one point of contact. If there is a problem with a specific component within the total product, the installer receives help from STULZ and is not referred to another party. You can also turn to STULZ for other climate projects (air conditioning/heat pumps). This simplifies and speeds up the ordering process.
Space saving
The product takes up less space, allowing for a reduction in overall area. This can especially important in situations where space is at a premium.
Modules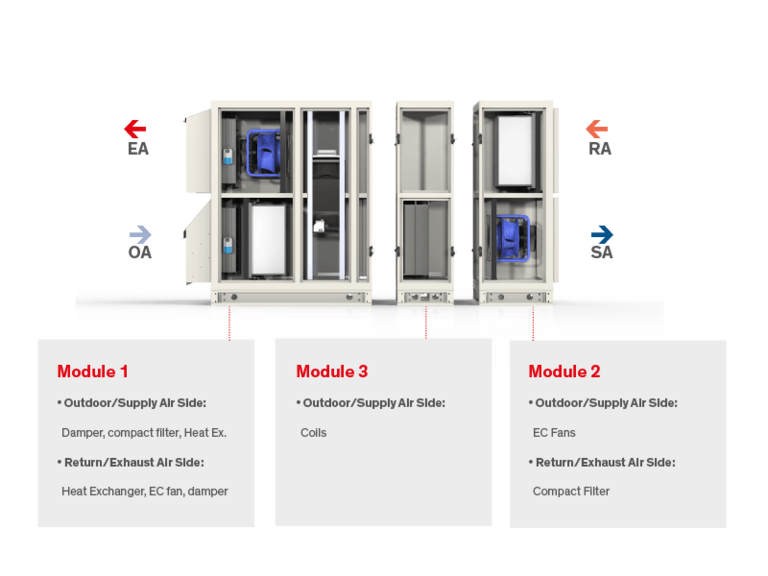 Heat Pump frame
We offer a plug and play solution with our heat pumps from Mitsubishi Heavy Industries*. With our in-house capabilities for engineering the air handling unit in combination with the heatpumps we are unique in the market. Leaving behind an easy to install solution. More information? Please contact us via the form on this page.
*Mitsubishi Heavy Industries heat pumps are only available in The Netherlands.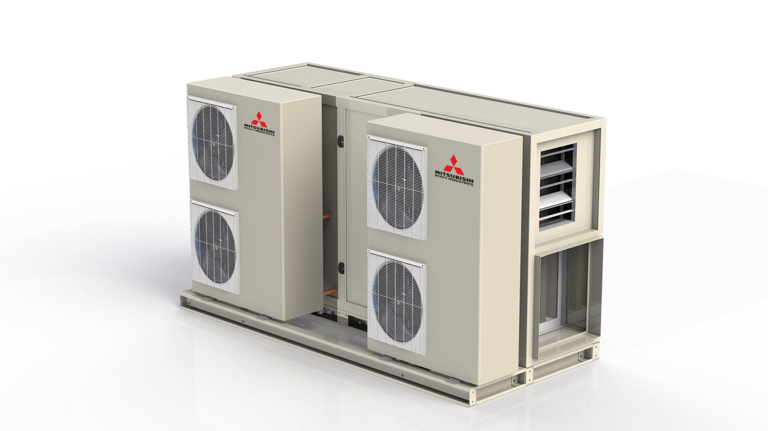 Schoolventilation
Ventilation for schools and classrooms, and in particular the correct operation of this ventilation, is not so simple. Selecting the right solution or air handling unit is very important.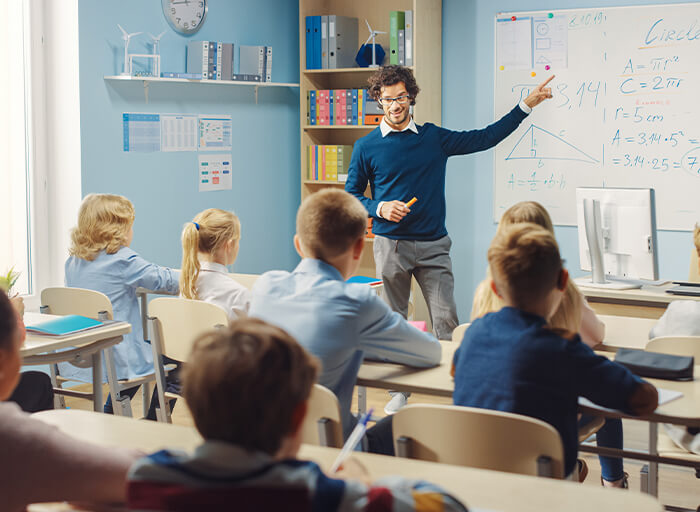 Clean Air certificate
ClimaPac Air Handling unit receives certificate for ensuring an optimal air quality.
STULZ Group B.V. has shown to meet the Viridi Air assessment criteria because they make a significant contribution to a healthy indoor climate with it ClimaPac products. By meeting the assessment criteria, STULZ becomes a Viridi Air partner.

Applications
The ClimaPac Compact offers versatile climate control solutions, catering to a wide range of settings, from ensuring guest comfort in hotels and maintaining a productive work environment in offices and banks, to creating ideal learning conditions in universities, promoting patient well-being in hospitals, optimizing production processes in industrial facilities, enhancing shopping experiences in shopping centers, and providing climate control for wineries to maintain the perfect conditions for wine production.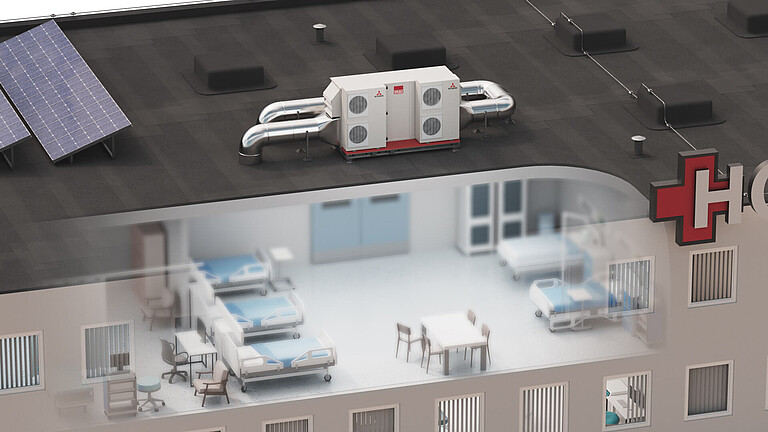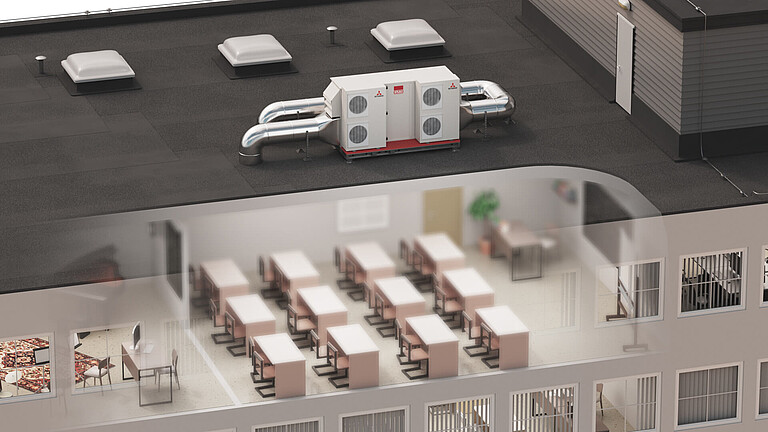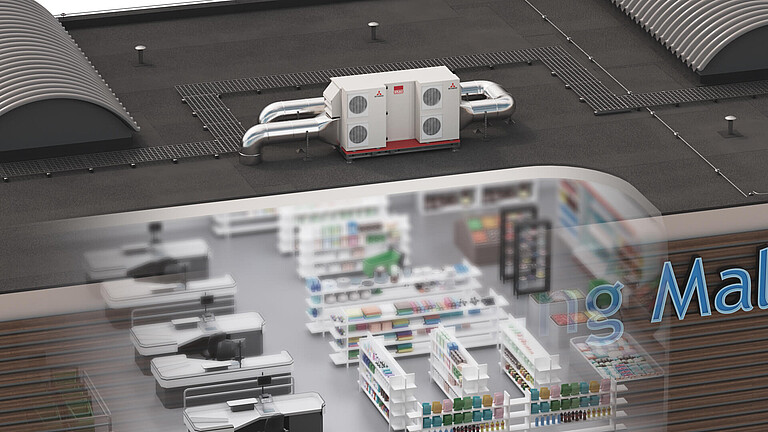 Projects
Cooling and Heating solution with Air Handling for Ampt van Nijkerk
STULZ, partner for climate control, provided the restaurant of the Golden Tulip hotel Ampt van Nijkerk with a grid with air handling unit including heat pumps.
Back to Selection