ChillBooster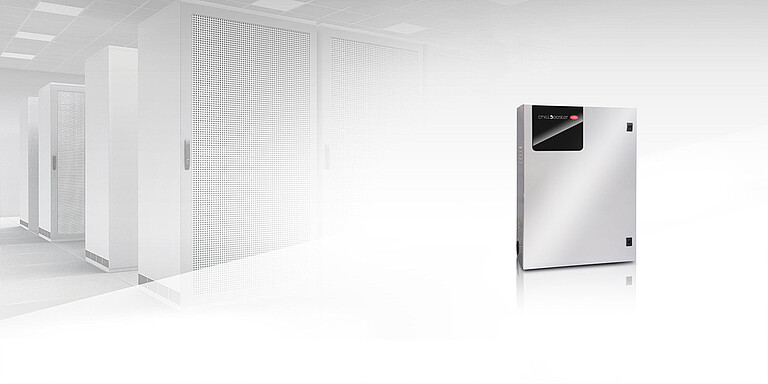 ChillBooster: evaporative cooling
Evaporative cooler that works by atomising water into very fine droplets. The droplets evaporate spontaneously, removing heat from the air, which is thus humidified and cooled. The unit uses a paddle pump to pressurise the water, which is then atomised through special spray nozzles.
>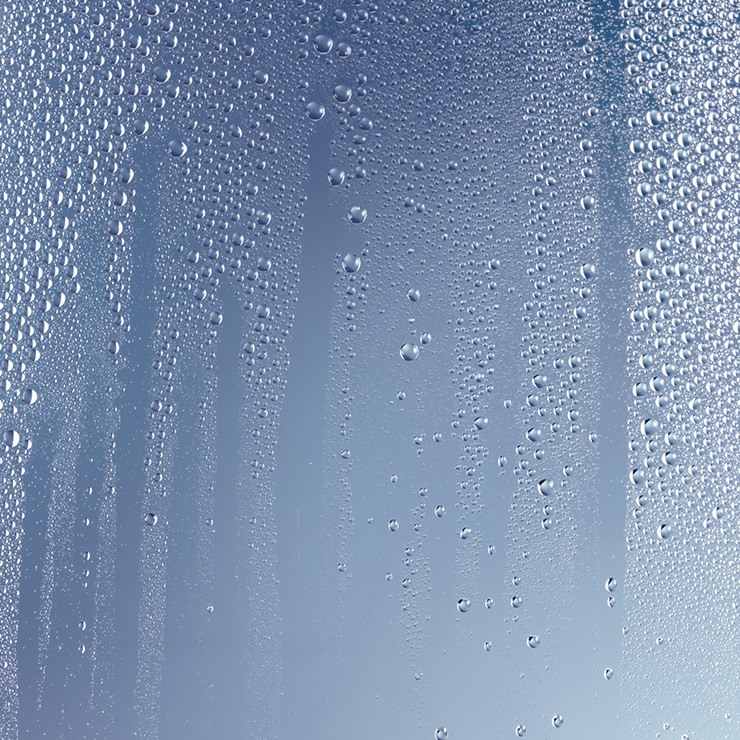 >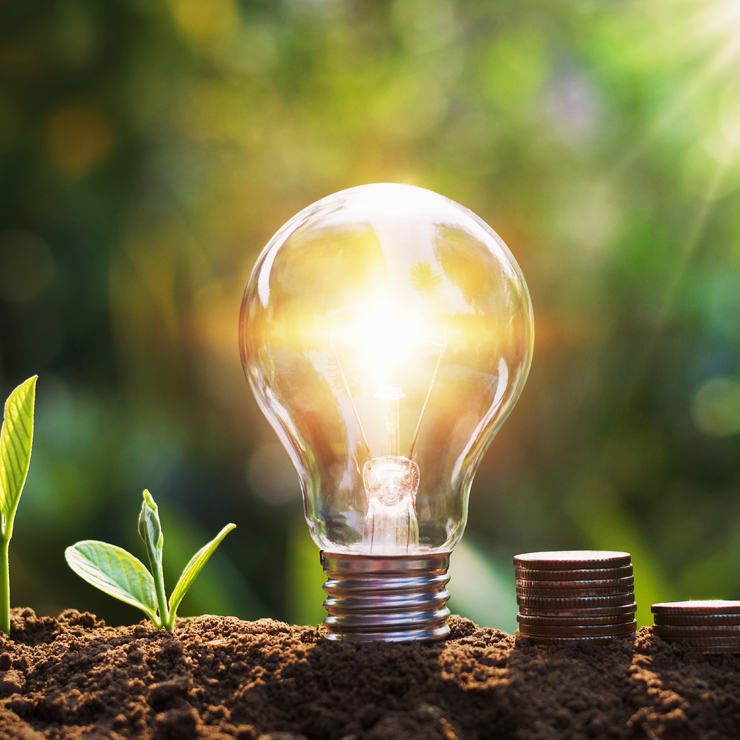 >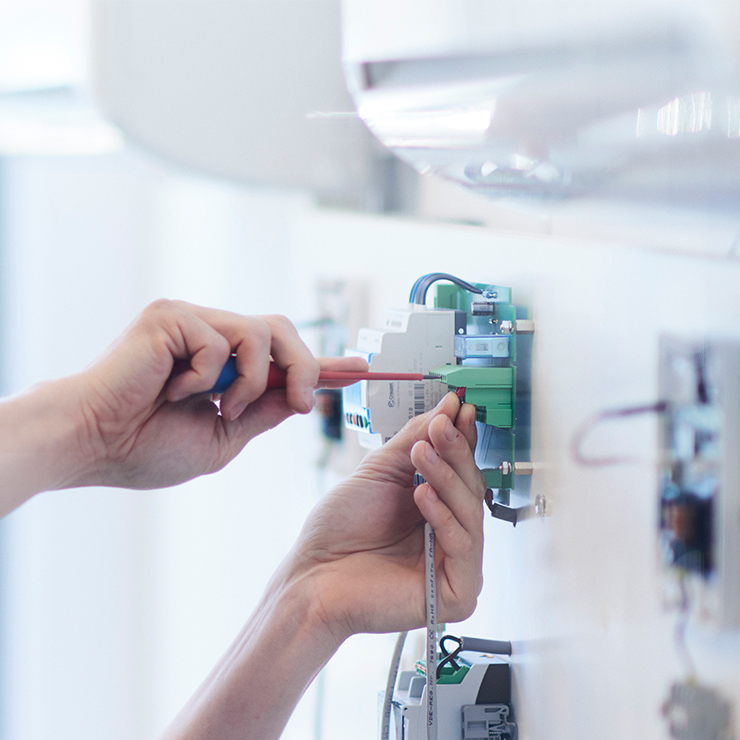 Product Overview
At a glance
Benefits
Features
Technical Data
ChillBooster is an evaporative cooler used to increase the efficiency of chillers and drycoolers, as well as other appliances.ChillBooster cools the air before it comes into contact with the coil, thus lowering average condensing pressure.ChillBooster atomises water into very fine droplets that evaporate spontaneously, cooling the air.
The coil is thus cooled by a flow of colder air and droplets of water, allowing more favourable operating conditions.This allows liquid coolers and condensers to deliver their rated capacity even during the hotter periods of the year, which often coincide with operation at maximum load. All without costly system oversizing.
Very low energy consumption
ChillBooster has extremely low power consumption: a system for drycoolers with an air flow-rate of 200,000 m3/h atomises 1000 l/h, with power consumption less than 0.7 kW!
 
Ideal for retrofits
The IP55 pumping unit and easy-to-install modular system make ChillBooster ideal for retrofits on chillers, drycoolers and liquid coolers.
 
Easy to install
The water distribution system uses spray pipes available in various lengths, quick couplings and flexible connection pipes, making ChillBooster easy to install, without requiring special tools or welding equipment.
Energy saving on chillers and drycoolers through evaporative cooling.
 
ChillBooster provides that extra gear to handle peak demand on the hottest days of the year.
Technical data can be found in the download section below.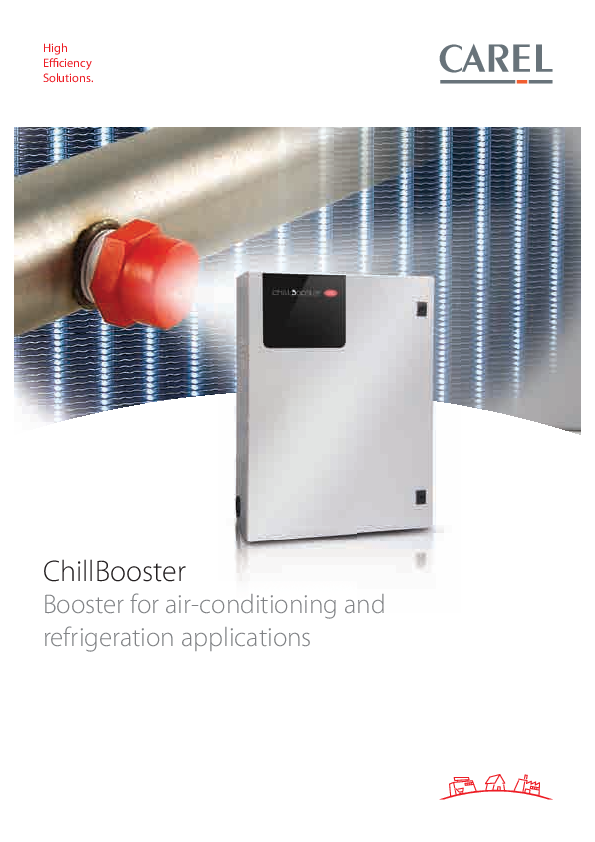 Need more information?
Download all the relevant material for the ChillBooster.
All details concerning the chillBooster
Projects
Adiabatic cooling for a data center in Eindhoven.
STULZ developed a custom-made solution by placing six containers in which, among other things, the adiabatic cooling is housed.
An advantage of adiabatic cooling is that the cooling capacity increases when the outside temperature rises, while this decreases with traditional compressor cooling. It cools the air before it reaches the chiller. For example, 100 litres of water supplies approximately 69 kW of cooling with only 0.25 kW of power absorbed by the pump. This ensures that energy consumption is reduced on the hottest days of the year. In addition, water as a refrigerant is completely environmentally friendly in contrast to traditional refrigerants.
Back to Selection