WTS - Water Treatment System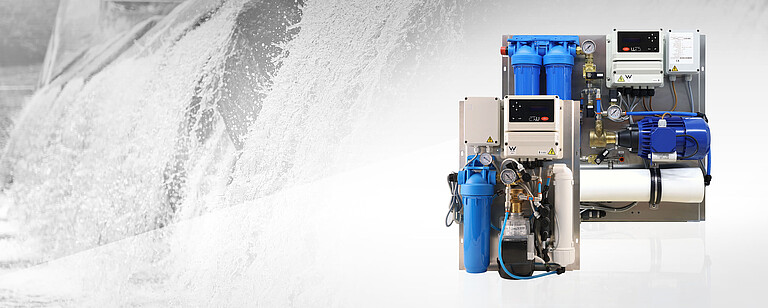 The ideal water for humidification
The CAREL reverse osmosis water treatment system is fed with potable water and produces demineralized water with ideal properties for use with CAREL humidifiers and adiabatic coolers.
>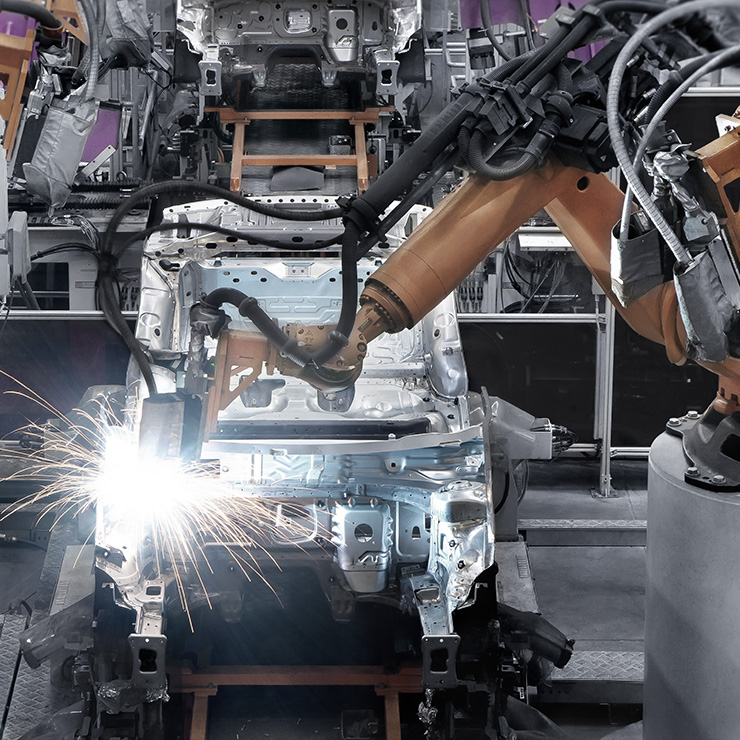 >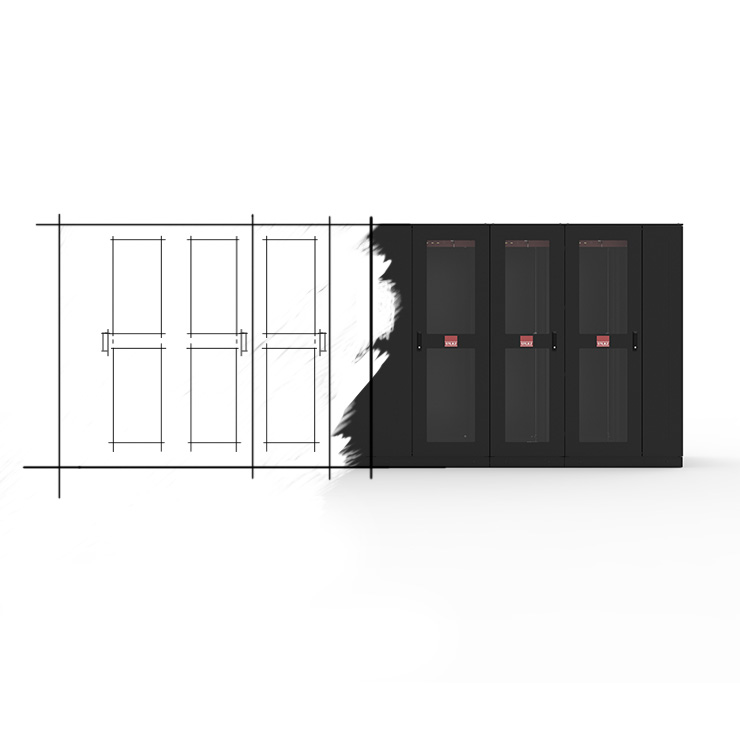 >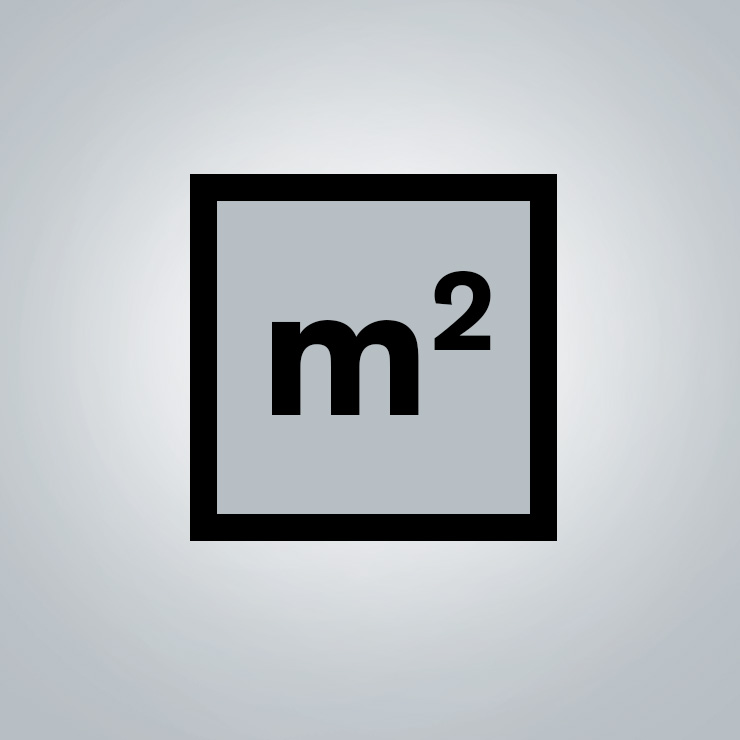 >
>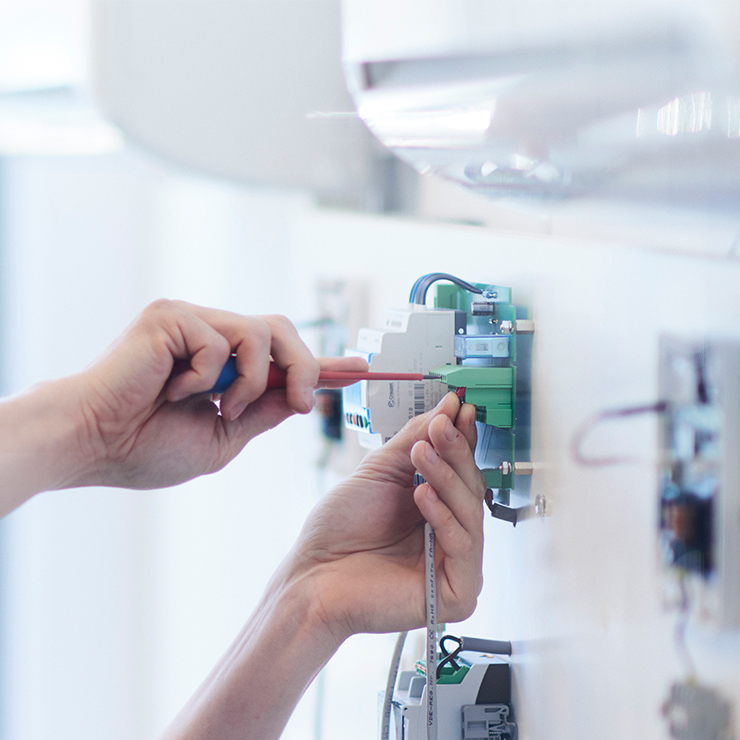 Product Overview
At a glance
Benefits
Features
Technical Data
Reverse osmosis is a technique in which the water to be purified is forced under high pressure through a semi-permeable membrane with pores smaller than 0.001 μm in diameter: most of the dissolved ions are filtered through the membrane, producing relatively pure water. Mineral removal, measured as a percentage of the original mineral content, can range from 95% to 99% and even higher.
When used in resistance- and gas-fired humidifiers, demineralized water minimizes the buildup of mineral salts and scale in boilers, reducing maintenance and preventing downtime. In adiabatic humidifiers, demineralized water prevents contamination of atomizers, the buildup of mineral salts in air handling units (filters and droplet separators) and the introduction of mineral dust into humidified environments: consequently, the hygiene of ventilation systems is improved, since the RO water is purified of all bacteria and pollutants.
Capacities from 25 to 1,200 l/h
Easy maintenance and commissioning
Minimized water consumption
Safe and reliable
See our brochure below for technical data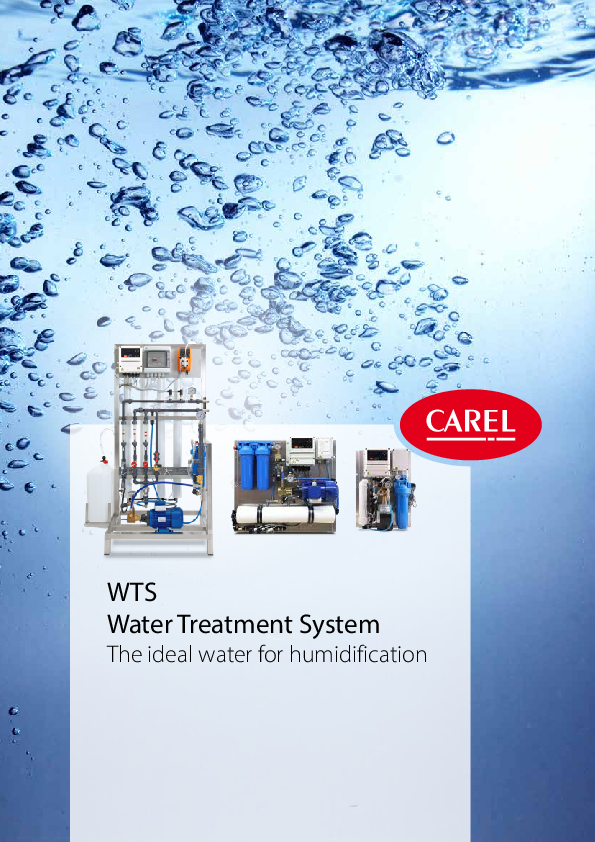 More information
Download all the relevant material for the WTS.
Back to Selection