ultimateSAM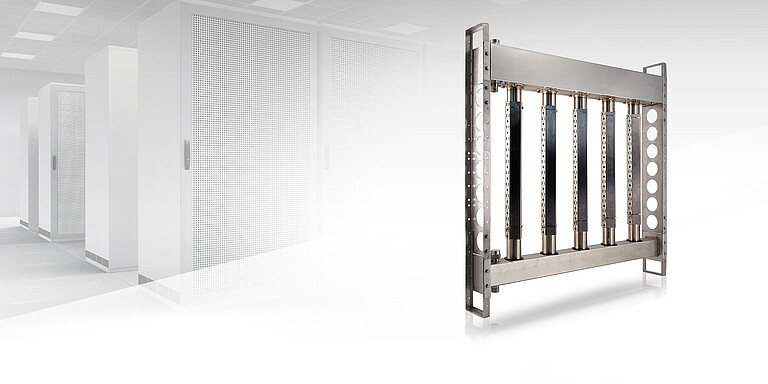 Steam distributor for short absorption distances
In the first case, the fluid reaches the distributor via a regulating valve, by means of which there is an expansion that almost reaches atmospheric pressure. In the second case, ultimateSAM is connected directly to the steam producer; in this case the modulation of the flow of steam is carried out directly by the humidifier.
In order to minimize condensation, the lances for the distribution of steam have been designed with deflectors and nozzles so as to ensure that only dry steam is released into the air handler unit/duct. It is available in capacities from 20 to 1.100 kg/h.
>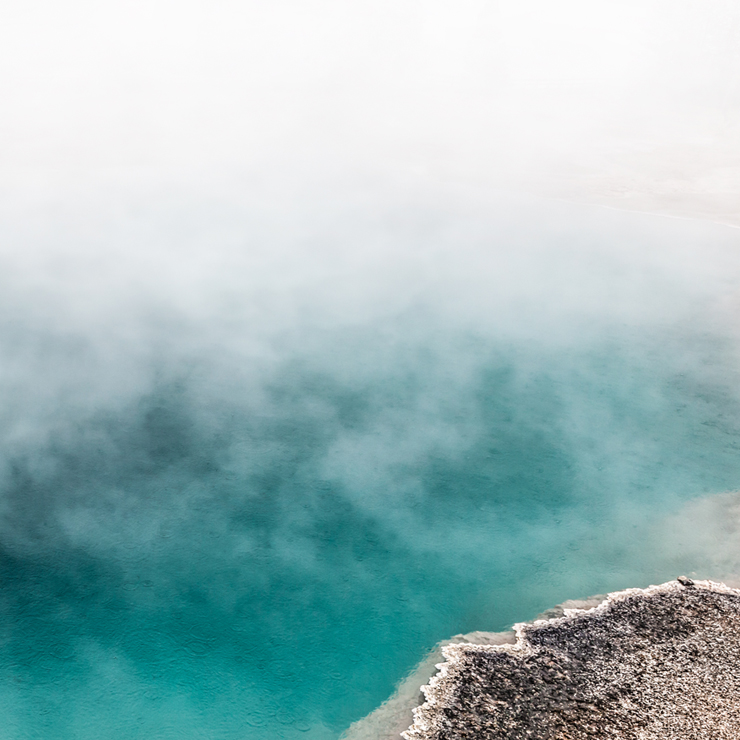 Product Overview
At a glance
Benefits
Features
Technical Data
Short absorption distance
Holes set out along the entire height of the upright pipes deliver steam uniformly, ensuring a very short absorption distance. The new design of the nozzle insulation increases absorption efficiency and further reduces condensate formation, even in high-speed air flows (> 4 m/s).
Hygiene and materials
ultimateSAM is made from AISI 304 steel, with some components made from PPS (Ryton), a material with a continuous operating temperature of 220 °C / 428 °F, plus high temperature silicone gaskets (max 150 °C / 300 °F) not in contact with steam, and EPDM gaskets when in contact with steam.
Adaptability
ultimateSAM can be made to measure:
Multi-pipe versions (SAB*/SAT*) from 450x600 mm to 3000x3100 mm in 152 mm steps (from 18"x24" to 120"x120" in 6" steps);
Single horizontal pipe versions (SA0*) from 503 mm to 2175 mm (total length) in 152 mm steps / from 19" to 86" in 6" steps.
Energy efficiency
ultimateSAM maximises energy. Insulated models minimise heatgain and condensate formation.
 
Precision
ultimateSAM is suitable for precision humidification, guaranteed by uniform steam distribution in the AHU/duct and modulating valves.
 
Short absorption distance
ultimateSAM minimises the distance needed to absorb the steam through uniform distribution across the entire height.
Precise and aseptic humidification
 
Minimum absorption distance (even less than 0.4 m);
 
Suitable for steam flow-rates from 20 to 1110 kg/h and pressure from 0.01 to 4 barg.
Technical data can be found in the download section below.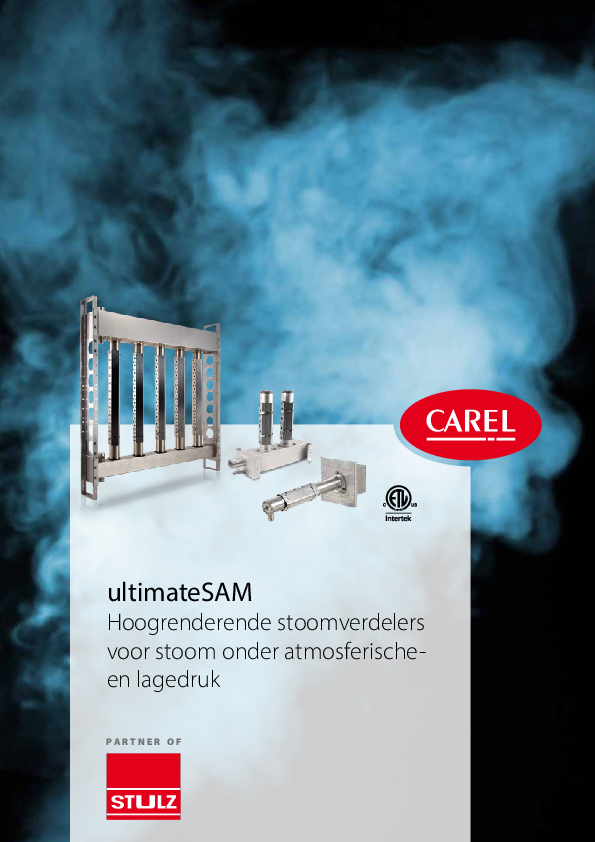 Need more information?
Download all the relevant material for the ultimateSAM.
Back to Selection