Hydrolution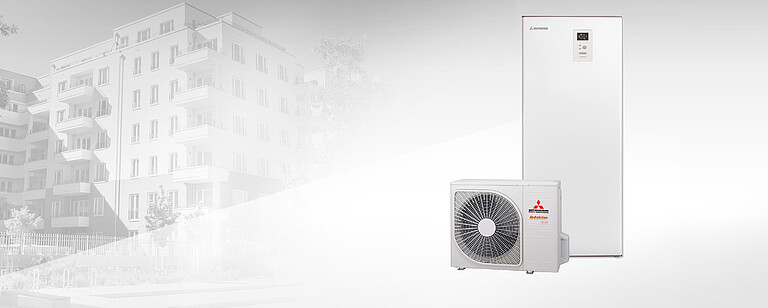 Heatpump technology for a low-carbon society
Mitsubishi Heavy Industries Thermal Systems air to water heat pump is a complete modern system for heating, cooling and producing hot sanitary water for houses, offering effective energy saving and reducing carbon dioxide emission.
>
>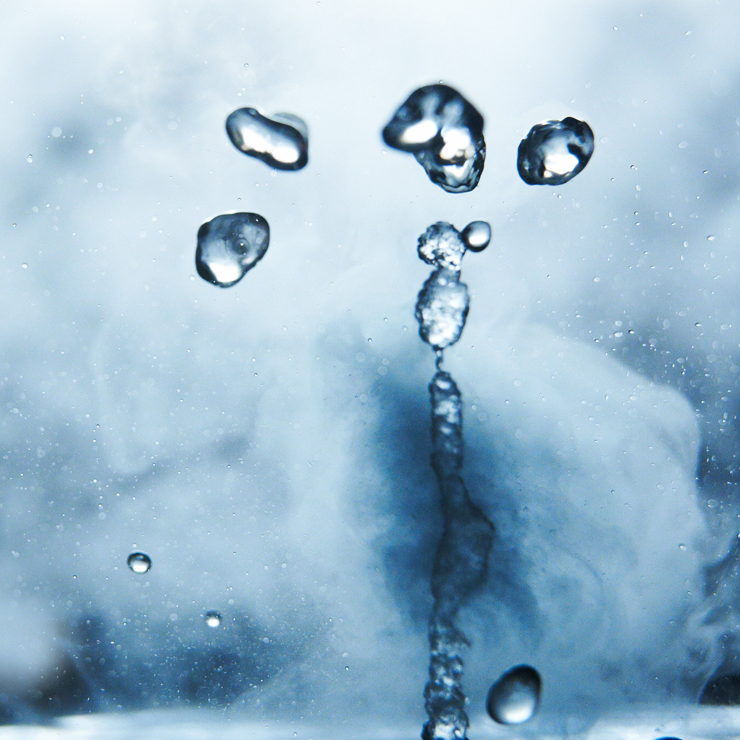 >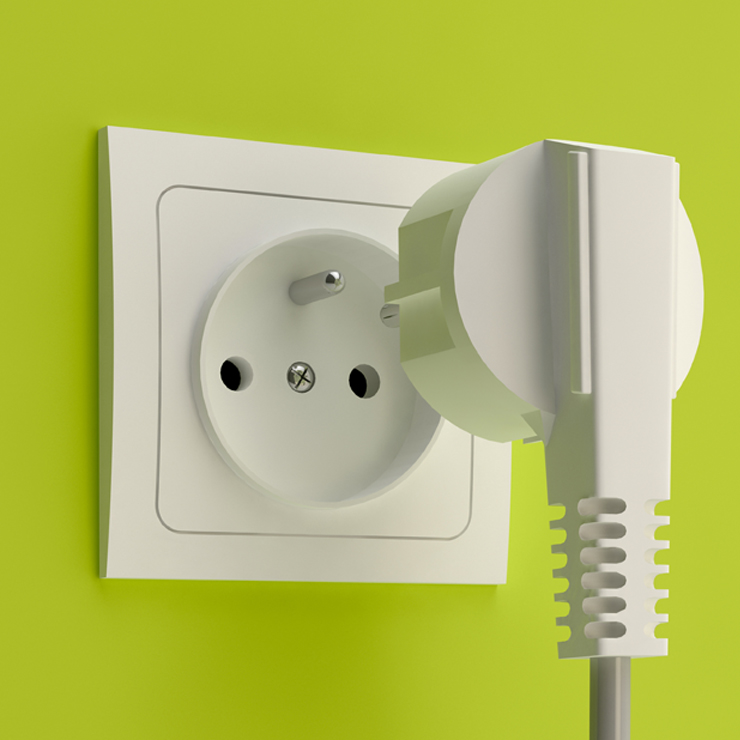 >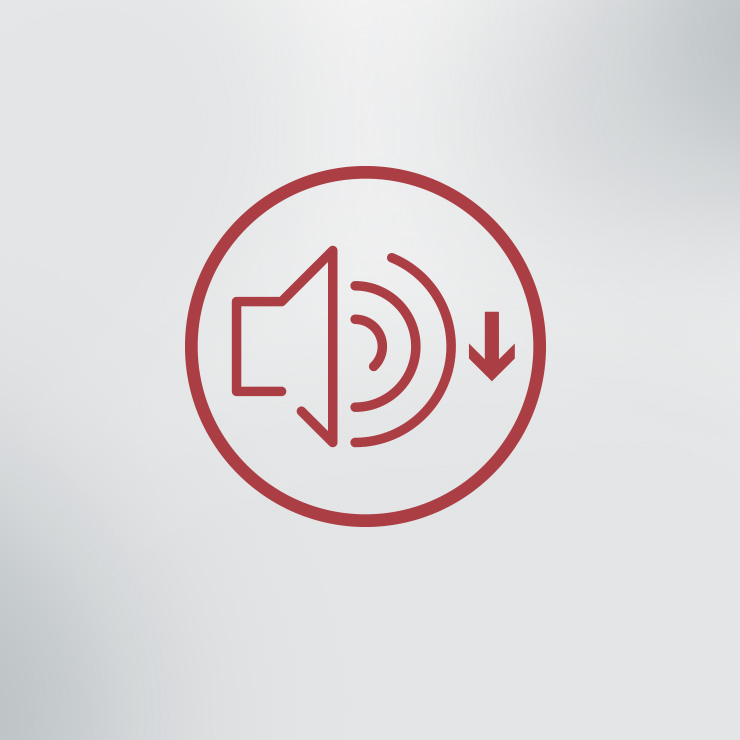 >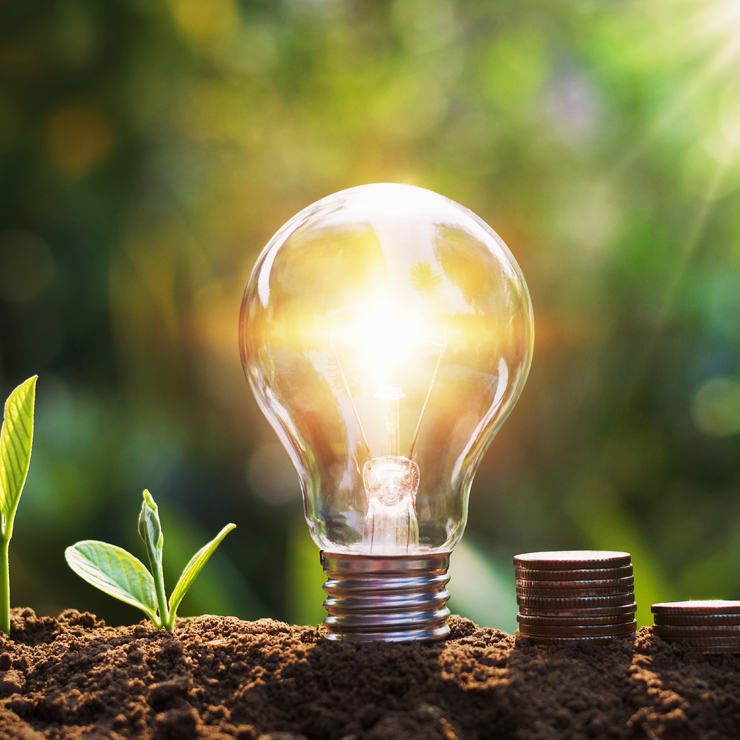 Product Overview
At a glance
Benefits
Features
Technical Data
Heatpump technology for low-carbon society. Air to water heatpump is a revolutionary energy recycling system which reduces environmental load by reusing heat energy produced in daily life. This first-rate energy saving system has been developed by exceptional technology from Mitsubishi Heavy Industries.

Saving running costs with use of heatpump technology of the Hydrolution. Typically less than 1kW of output heat energy can be produced by conventional oil or gas boilers. Heat pump technology is capable of producing up to 5.32kW of heat energy from 1kW of energy input making the system 5.32 times more efficient than traditional means.
High efficiency and energy saving
The compressor is designed to be efficient even at low ambient temperature (down to -20°C) in order to be able to withstand the toughest winter climates.

Optimum annual operation costs thanks to the inverter driven compressor. The speed of the compressor is controlled according to the demand resulting in the industries highest COP level of 4.09~5.32* in heating operation and is in accordance with Lot 1 energy class.
 
Integrated design
The compact size has been achieved by integrating the hot water tank for sanitary water use together with the water heat exchanger within the indoor units (HMK60 and HMK100 only). Electrical and piping work is simpler due to the integrated design.
 
65˚C hot water
Maximum temperature flow line is 65°C with the use of an auxiliary electric heater used for hot water back-up and to cope with irregular and excessive hot water demand. Heat pump can keep producing the temperature of 58°C hot water without an auxiliary electric heater. This can still be produced even with the ambient temperature between -20-43°C.
Drain pan heater
Condensation from the heat pump during heating operation (especially in cold regions) accumulates and freezes within the outdoor unit resulting in insufficient heating capacity or damage to the heat exchanger. Our units have a drain pan heater included as standard preventing condensation from freezing and protecting the heat exchanger in cold conditions. There is low risk of anything freezing because there is no water circuit between indoor unit and outdoor unit.
 
Silent mode
Silent mode function can reduce the sound level from the outdoor unit in the heating mode by reducing compressor and fan speed. ON/OFF timer operation can be set with a remote control.
 
Internet connection
Customer can get a brief overview and the status of the MHI heatpump and the heating system remotely. It will allow the customer to control heating and hot water production.
Technical data can be found in the download section below.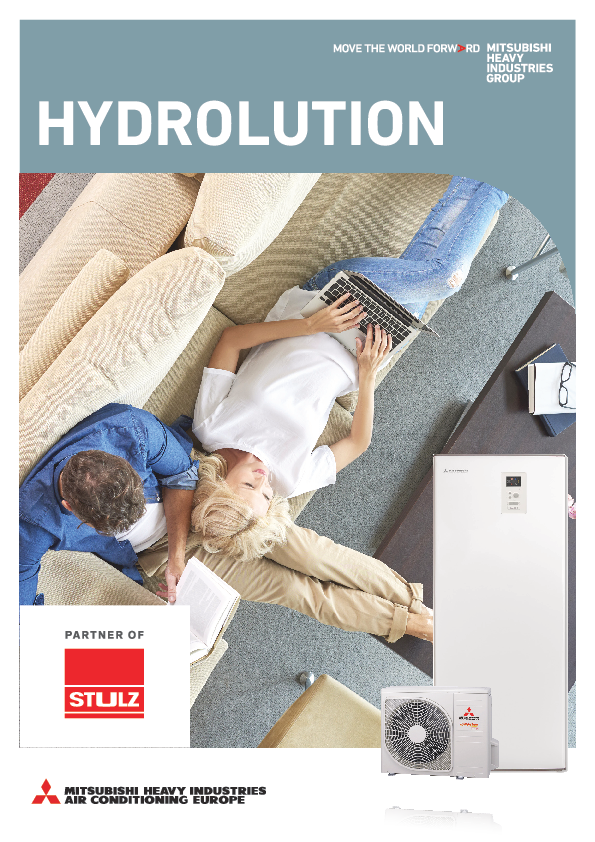 Need more information?
Download all the relevant material for the Hydrolution.
All details concerning the Hydrolution
Why the Hydrolution from Mitsubishi Heavy Industries?
Our recognised contribution to global environment. Our contributions to a low-carbon society encompass the entire product life cycle from efficient production, effective use of energy, effectual utilization of inexhaustible clean energy and recycling. This is a part of our accomplishments through unique technological features.

Our assured integration of high technology is the mainstay of low carbon society. We have assured integration of high technology in a variety of areas including new clear power generation, transportation system, desalination plant, and wind turbine generator. Our product portfolio covering entire social infrastructure is supported by our proven high technology. We integrate proprietary technologies which have already demonstrated its significant capabilities in their own fields to augment its effects in our total solutions. Our air to water heatpump from Mitsubishi Heavy Industries is an innovative system developed by such integration of high technology. The Hydrolution.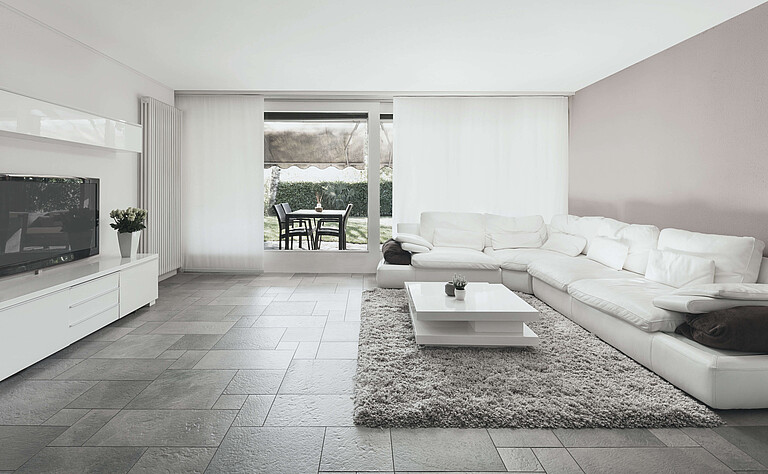 The Hydrolution in its working environment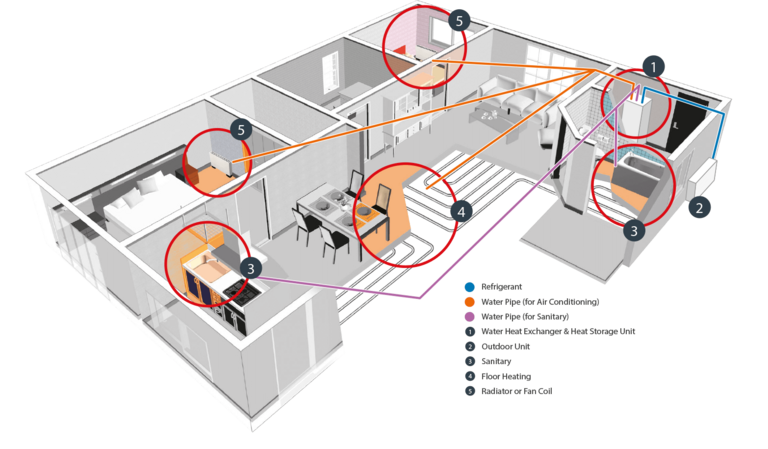 Projects
From monastery to energy efficient apartments using heat pump technology
STULZ is responsible for supplying a total of fifteen heat pumps from Mitsubishi Heavy Industries to Ice Airconditioning for De Lantaern project. The main aim of the project is to achieve high efficiency and optimal comfort.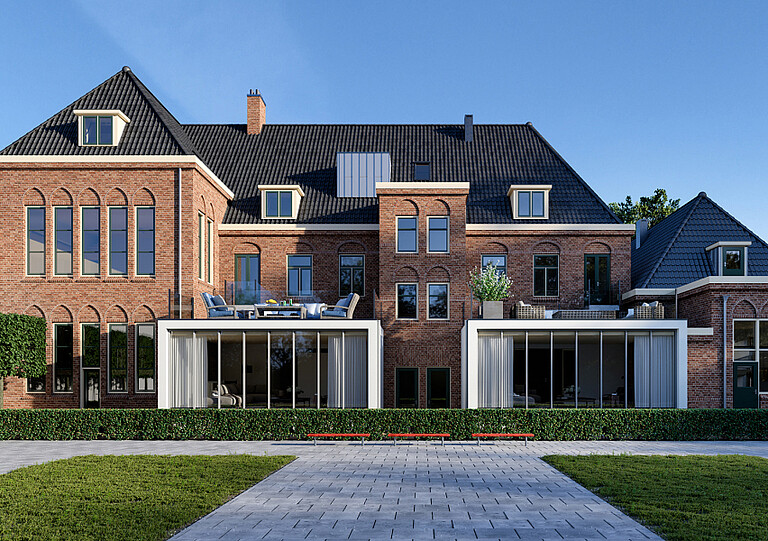 Back to Selection