humiSteam Wellness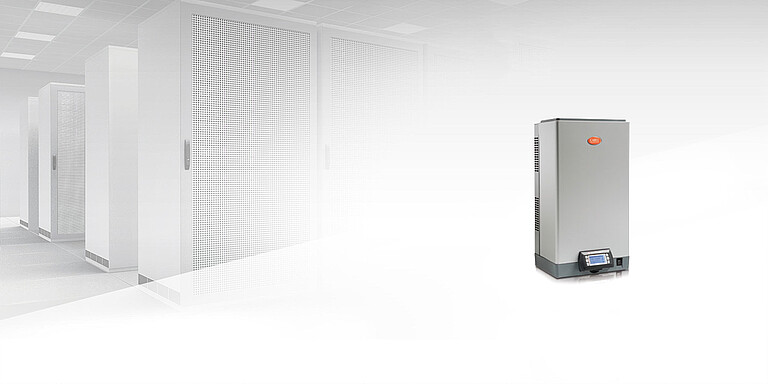 Especially designed to meet the typical demands of steam bath applications.
The humiSteam immersed electrode humidifier is the essence of CAREL's extensive experience in the field of steam humidification, and represents the most rational choice for a wide variety of applications: homes, offices, industrial facilities and steam baths.One of its main strengths is the fact that it operates on mains water, with the software able to adjust operation automatically based on the feedwater characteristics.
>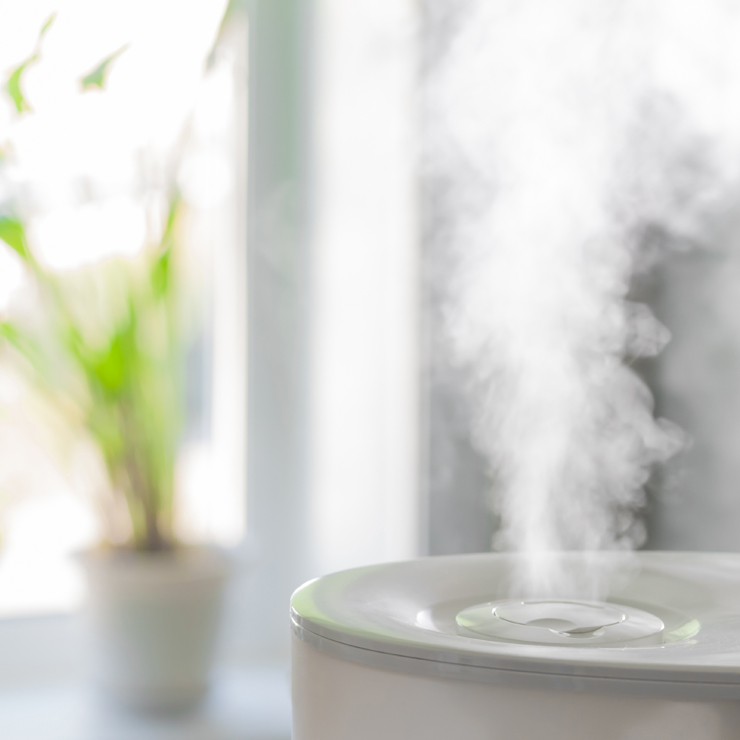 >
>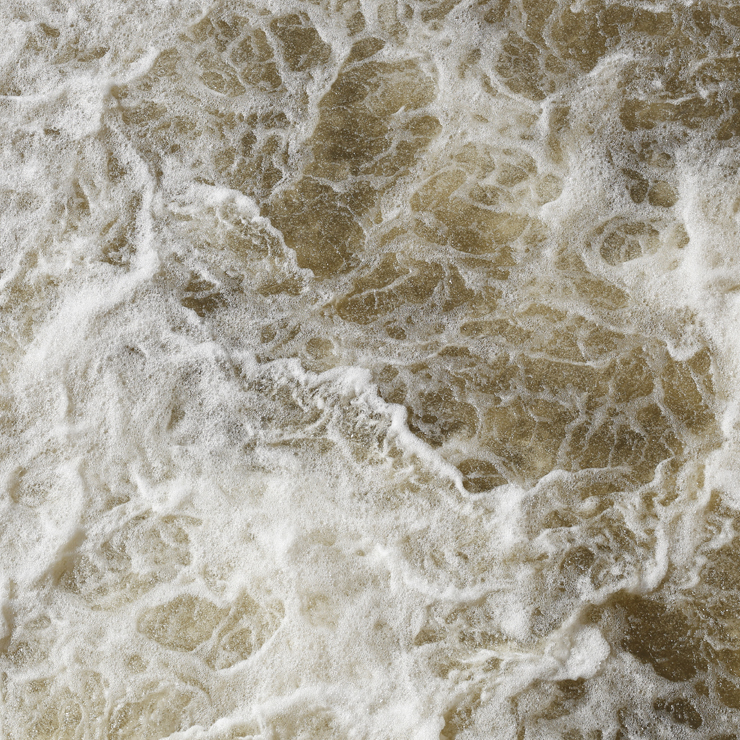 Product Overview
At a glance
Benefits
Features
Technical Data
Steam flow-rate is modulated continuously from 20 to 100% of maximum capacity, except in ON/OFF mode, where production is all or nothing.

humiSteam Wellness uses mains water and completely automatically manages water concentration and checks for any kind of foam formation, for maximum steam bath safety. He is available in capacities from 1,5 to 65 kg/h.
Time band operation at different temperature set points;
 
Uses mains water;
 
Management of external devices: 4 pumps (for essences and disinfection), 2 fans, 1 light;
 
Twelve sizes available, from 1 to 65 kg/h;
 
Drain pump to assist removal of scale when draining the water.
The unit comes with the "W" version controller, featuring a large graphic display for centralised management of various functions:
Daily and weekly time bands;
Different temperature set points based on the time band;
Up to 3 actuators for distribution of essences, and 1 for the "disinfection" cycle;
Up to 2 fans and inside light;
The display-keypad can be detached from the humidifier and used as a remote control, to assist integration into OEM products.
The controller is based on pCO technology, one of the mainstays of the CAREL product line, offering the following benefits:
Easy operation thanks to the graphic display, with messages in various languages;
Connectivity via the main protocols (Modbus®. BACnet™ and LON with external gateway);
Hour counter and alarm log management;
Easy software customisation for OEM applications;
Diagnostics with text messages and alarm log.
Technical data can be found in the download section below.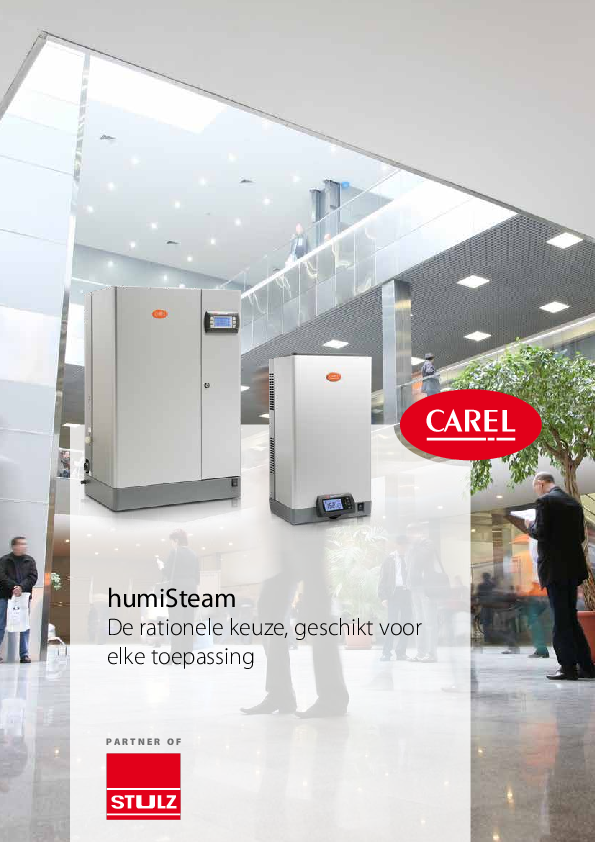 Need more information?
Download all the relevant material for the humiSteam Wellness.
Back to Selection