humiSonic compact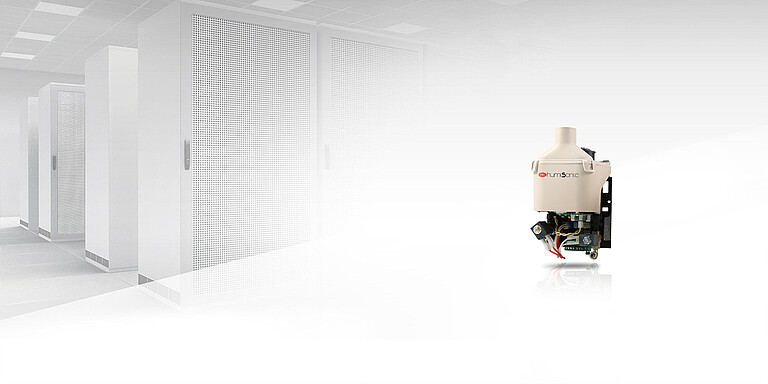 humiSonic compact
The compact design means the unit can be easily installed on the latest generation appliances, while at the same time allowing retrofits in existing systems.
>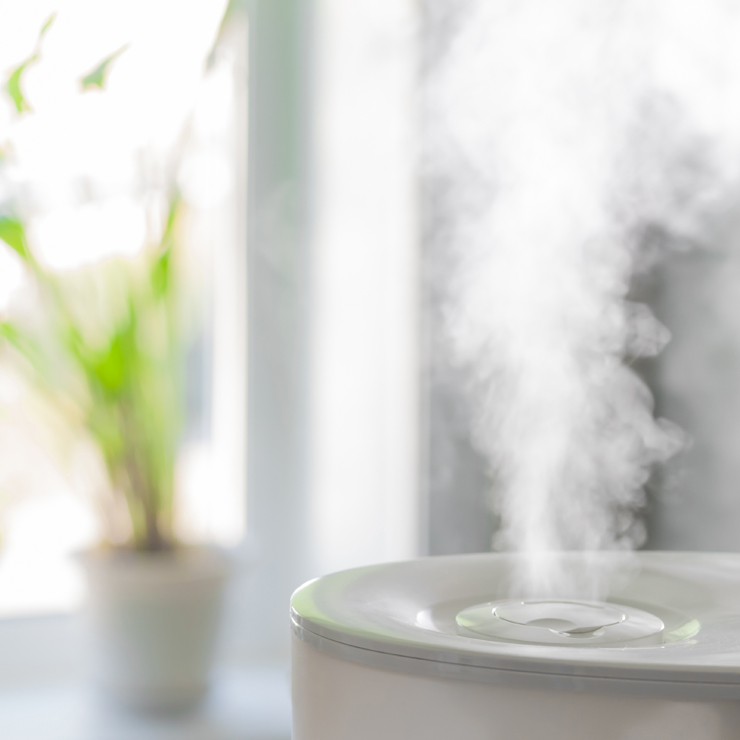 >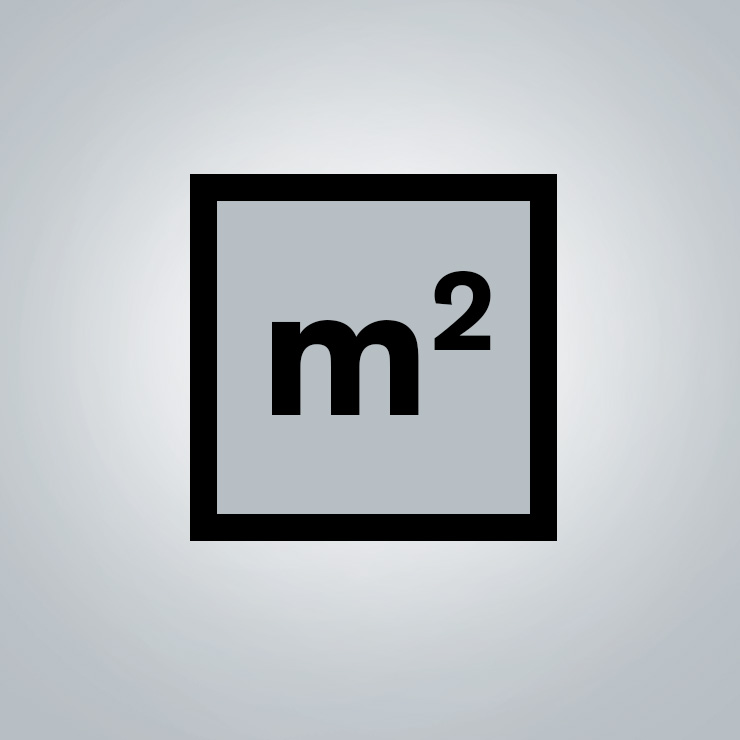 Product Overview
At a glance
Benefits
Features
Technical Data
humiSonic compact features a built-in control board and therefore does not require an external control panel. The humidifier is powered via a transformer (supplied, complete with cable kit), while the control signal can come from a voltage-free contact (ON/OFF), the special micro-probe (available as an accessory), or via a serial network with Modbus or CAREL communication protocol.humiSonic compact is available in 0.5 and 1 kg/h sizes.
Applications
Discrete, reliable and easy to install: the applications of humiSonic compact range from comfort to fresh food storage.
 
Energy saving
Ultrasonic humidification requires very low power consumption. humiSonic compact is therefore an "energy saving" solution that meets current demands for low energy consumption.
 
Maximum hygiene
Hygiene is one of the main strengths of humiSonic compact, ensured by carrying out periodical washing cycles in which the tank  is drained completely at the end of the cycle, using a drain valve. Moreover, the addition of 3% silver ions to the plastic prevents bacteria proliferation.
Fan coils
humiSonic compact, installed on a fan coil, is the ideal solution for combining routine temperature control (guaranteed by the fan coil) with precise room humidity control, ensuring comfortable conditions inside domestic and commercial environments;
 
Display cabinets
The installation of humiSonic compact on display cabinets is the ideal solution for food storage, in particular confectionery, chocolates, fruit, vegetables and fresh food in general.Hygiene is guaranteed by complete air recirculation and the frequent washing cycles run by automatically humiSonic;
 
Dough retarders
Dough rising and proofing are fundamental processes in maintaining and guaranteeing food quality. For these applications, humiSonic compact is fitted with an air filter with 50μ mesh, washable directly in water, which prevents contact between the water and the dust in the environment.
Technical data can be found in the download section below.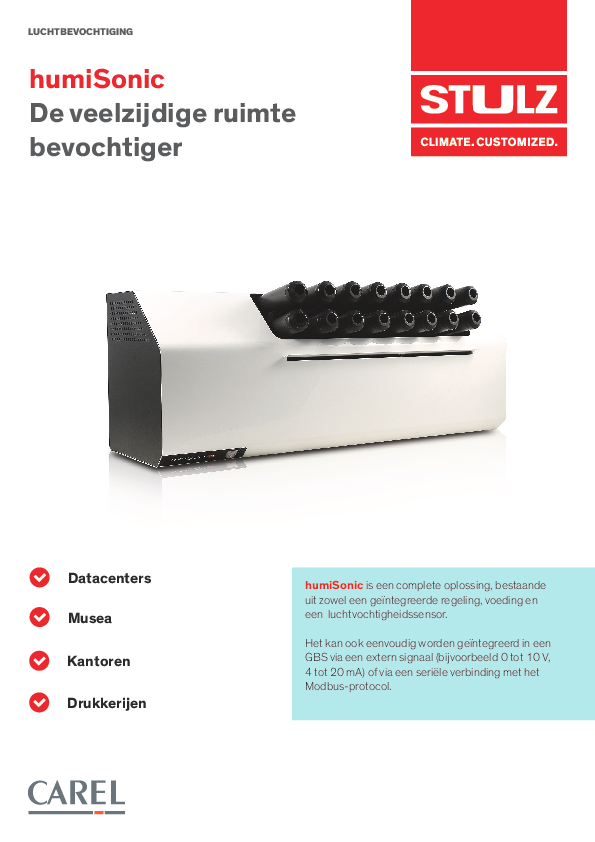 Need more information?
Download all the relevant material for the humiSonic compact.
Back to Selection