compactSteam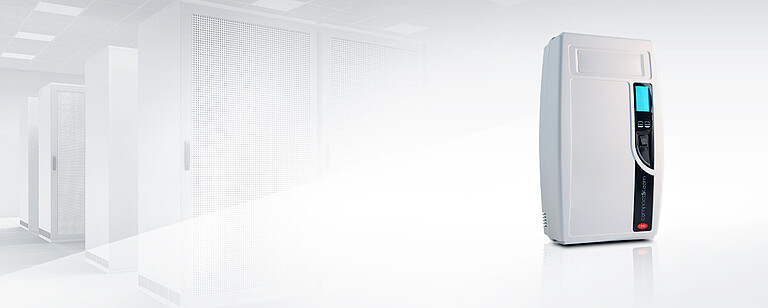 compactSteam is the CAREL proposal for the humidification of various applications.
This is the best choice for a wide variety of air humidification applications: commercial environments, offices, industrial plants and steam baths; the synthesis of CAREL's forty-year experience in the field of steam humidifiers.
>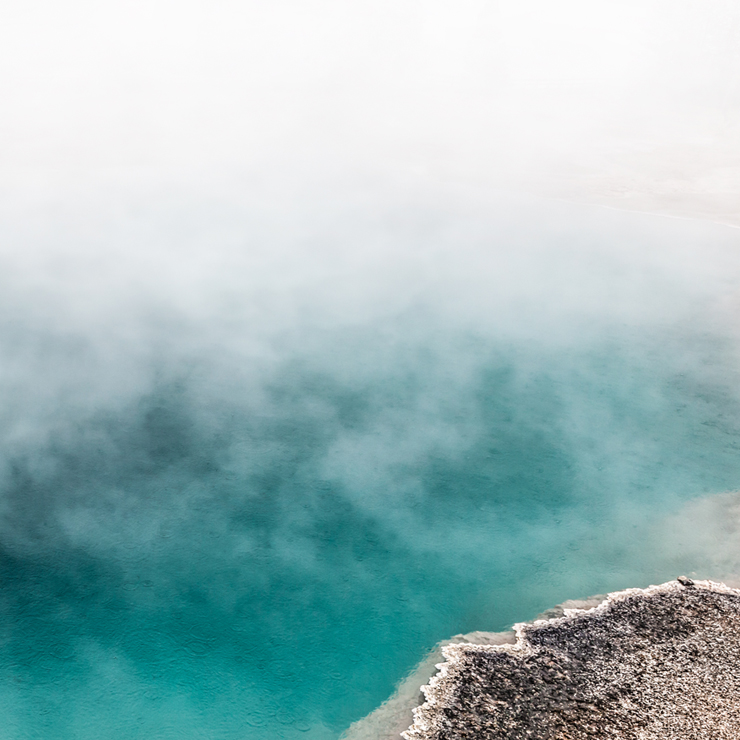 >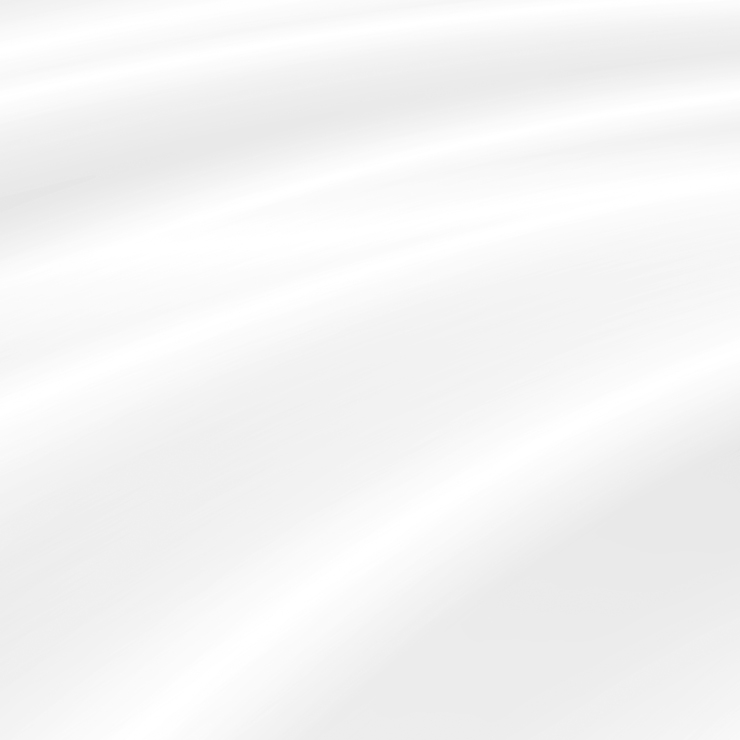 >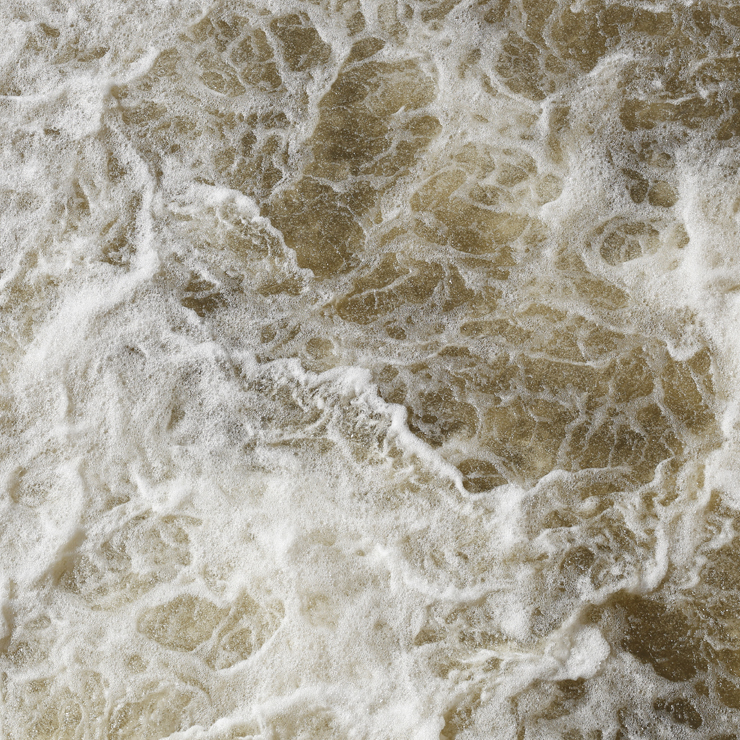 Product Overview
At a glance
Benefits
Features
Technical Data
If no humidification is needed for more than 3 days in a row, the unit is automatically drained for maximum hygiene. A version without built-in dispenser is also available, for steam distribution in a duct. He is available in capacities from 1,6 and 3,2 kg/h.
The compactSteam's applications are for example, prestigious residential environments, professional offices or small and medium retail premises.
Design
The elegant and discreet forms and silent operation make it perfect for any type of environment.
 
Flexibility
Available both with direct steam distribution in the room and in the duct, for seamless installation in any context.
 
Very easy to use
Graphic LCD display for easy interaction with all types of users.
Elegant and discreet design, suits any environment;
 
Very quiet built-in steam distributor with adjustable louvres;
 
Large, immediately intuitive graphic LCD display;
 
Features, safety and ease of use at the highest level available on the market;
 
Models from 1.6 to 3.2 kg/h.
Technical data can be found in the download section below.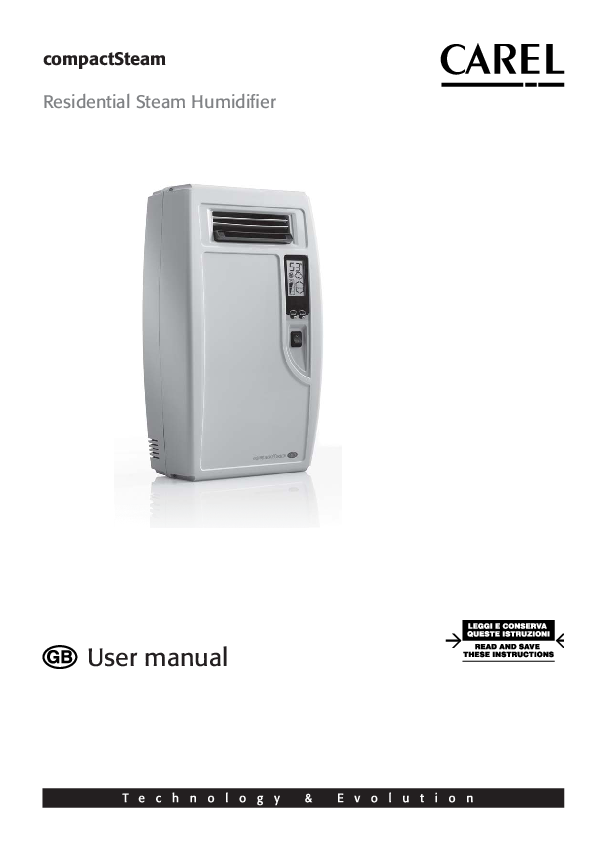 Need more information?
Download all the relevant material for the compactSteam.
Back to Selection