Intro
Comfort Cooling from Mitsubishi Heavy Industries

Innovative products and solutions for all comfort airconditioning requirements

Excellent, high-quality mono- and multi-split comfort airconditioners and VRF systems. Supplemented by control modules and appliance components from Mitsubishi Heavy Industries for individualizing sophisticated comfort airconditioning solutions.
Highlights
Our Mitsubishi Heavy Industries products
KX-Serie
SX-Serie
FDS-Serie
S-Serie
EC-Tower
Comptrol & Controlling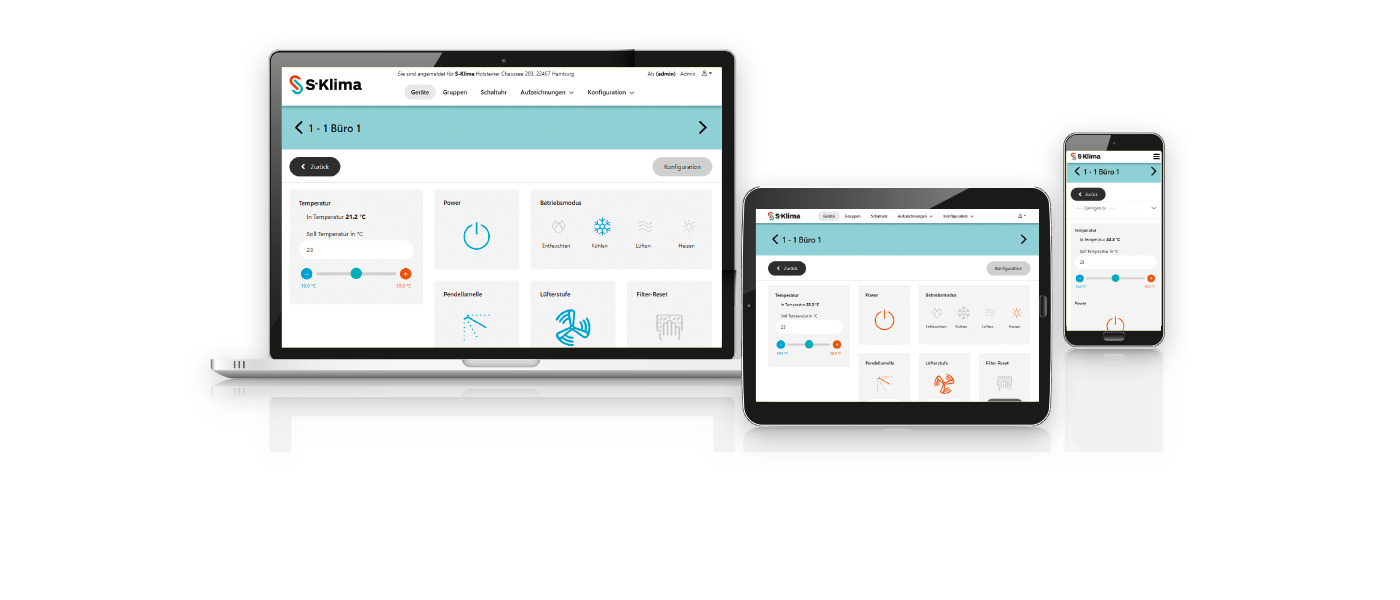 CompTrol & Controlling
The operation of airconditioning systems can be made even more economical, more comfortable and safer thanks to smart control and regulation technology. Mitsubishi Heavy Industries' innovative CompTrol products specifically for airconditioning systems are designed to take comfort-climate systems to a whole new level. Continuous remote monitoring makes it possible, for example, to detect faults early via remote diagnosis. The modular series offers a suitable system for every task, from a single local solution to integration in existing building management and management systems.