Method of operation

Ultrasonic humidifier function principle

Ultrasonic humidifiers operate according to the principle of "ultrasonic atomization".
A 48 V alternating voltage is rectified on an atomizer PCB and converted into a high-frequency signal of 1.65 MHz. This signal is transferred to an oscillator installed in the water bath, which converts it into a high-frequency mechanical oscillation. The integrated oscillators are referred to as thickness oscillators, which change their thickness 1.65 million times a second in line with the applied signal of 1.65 MHz.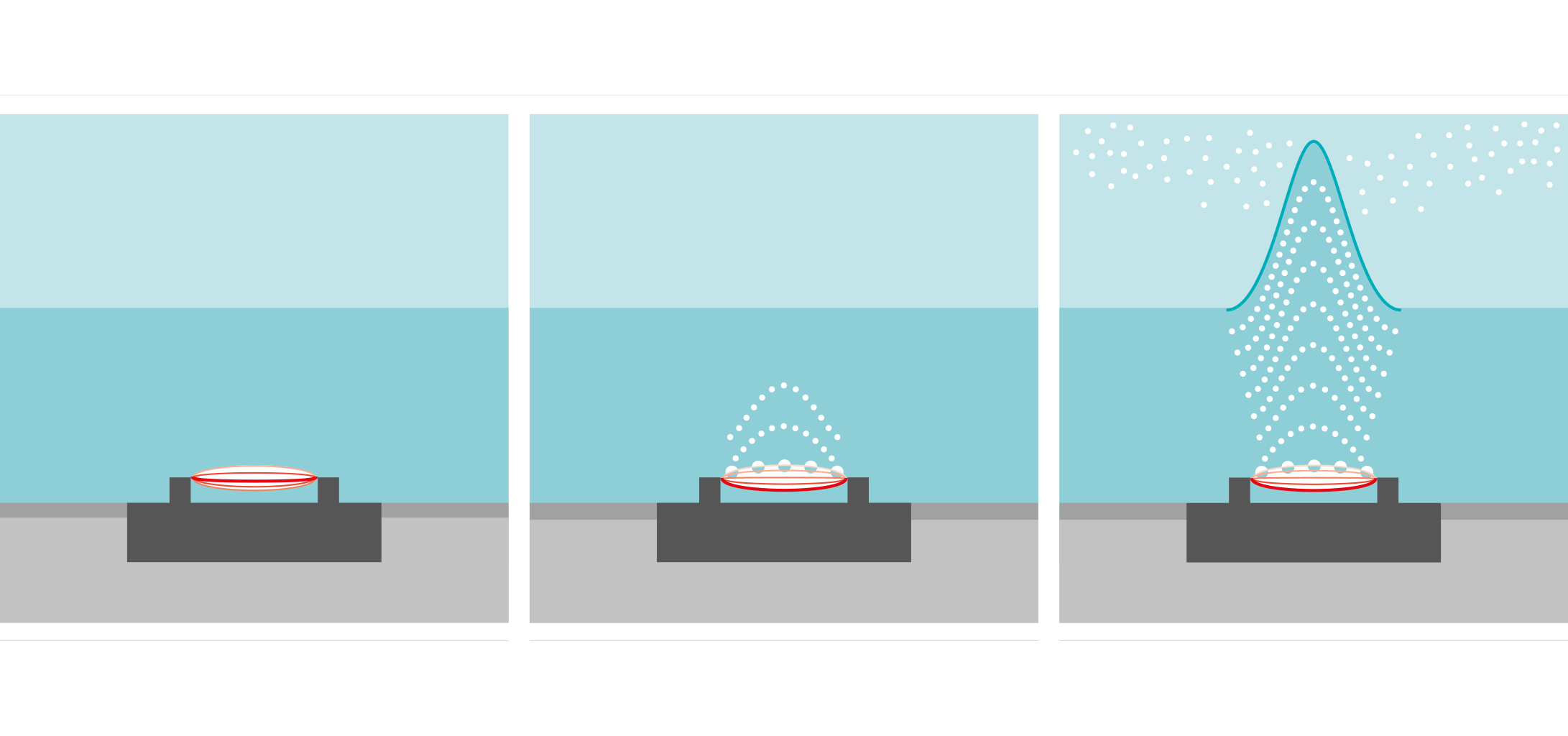 The office in Amstelveen is open from 08:00 to 16:30 on weekdays.
Headquarters Amstelveen

Postal Adress:

Postbus 75
1180 AB AMSTELVEEN

Visiting Adress:

Weverij 7-9
1185ZE AMSTELVEEN

Contact information:

Tel.: +31 (0)20 545 11 11
Fax: +31 (0)20 645 87 64
Fill out our contact form