Free Cooling

Split-Air-3 with Direct Free Cooling

Up to 83 % savings on running costs thanks to Mixed and Free Cooling modes
Free Cooling mode
In many base stations, comfort air conditioning units without Free Cooling mode are still used today for air conditioning, with high energy consumption as the result. STULZ Split-Air-3 units exploit the potential of Free Cooling and slash running costs.
Mixed mode
Split-Air-3 units feature Mixed mode. If the outside temperature exceeds a given threshold, Free Cooling alone is no longer sufficient. Then, in Mixed mode, the runtimes of the compressor are kept to a minimum by the simultaneous use of Free Cooling and compressor cooling. In this way, depending on the local temperature profile, annual energy costs can be cut by a further 10 %. Further potential savings are achieved by the air conditioning unit working in partial load mode.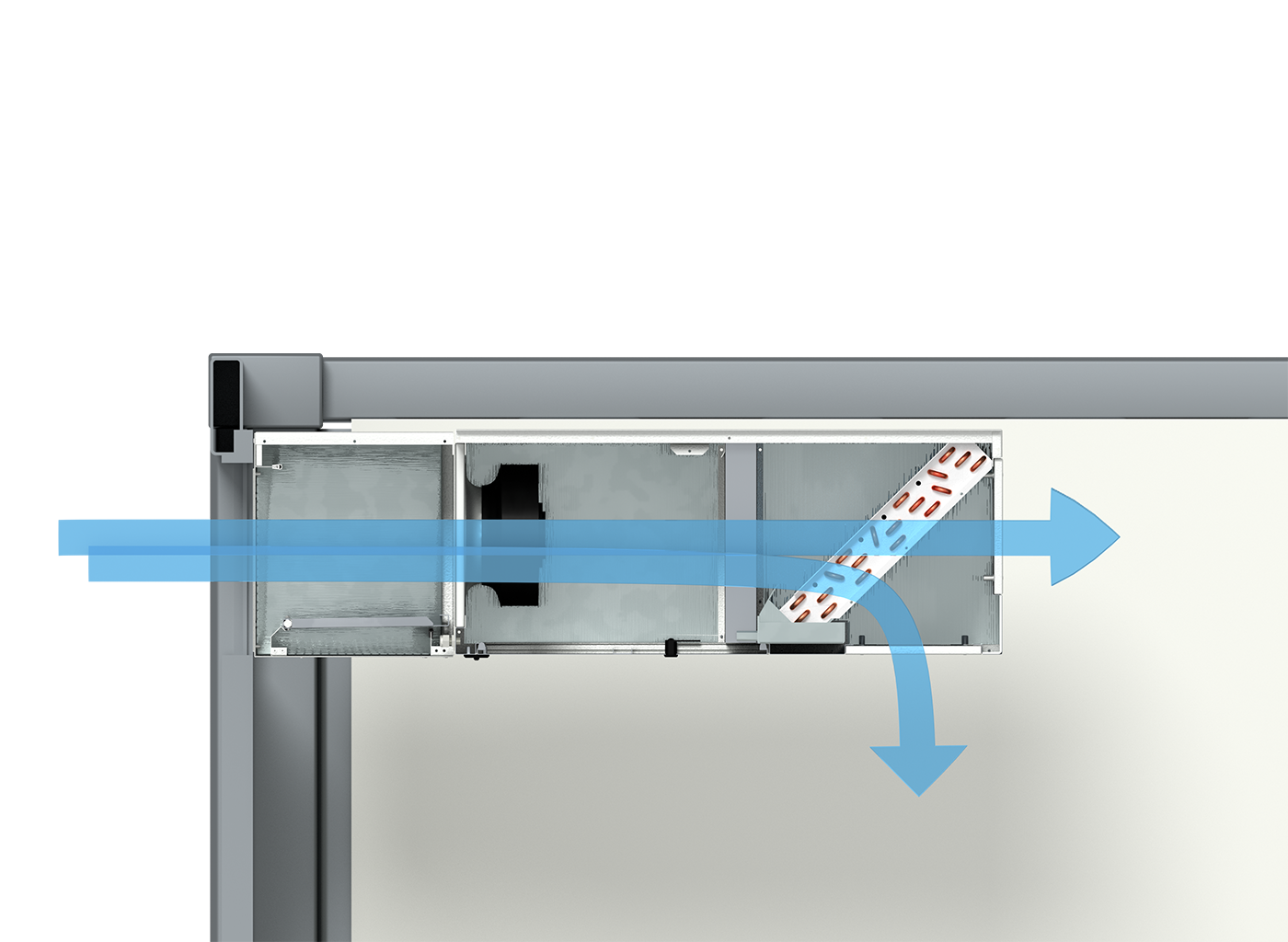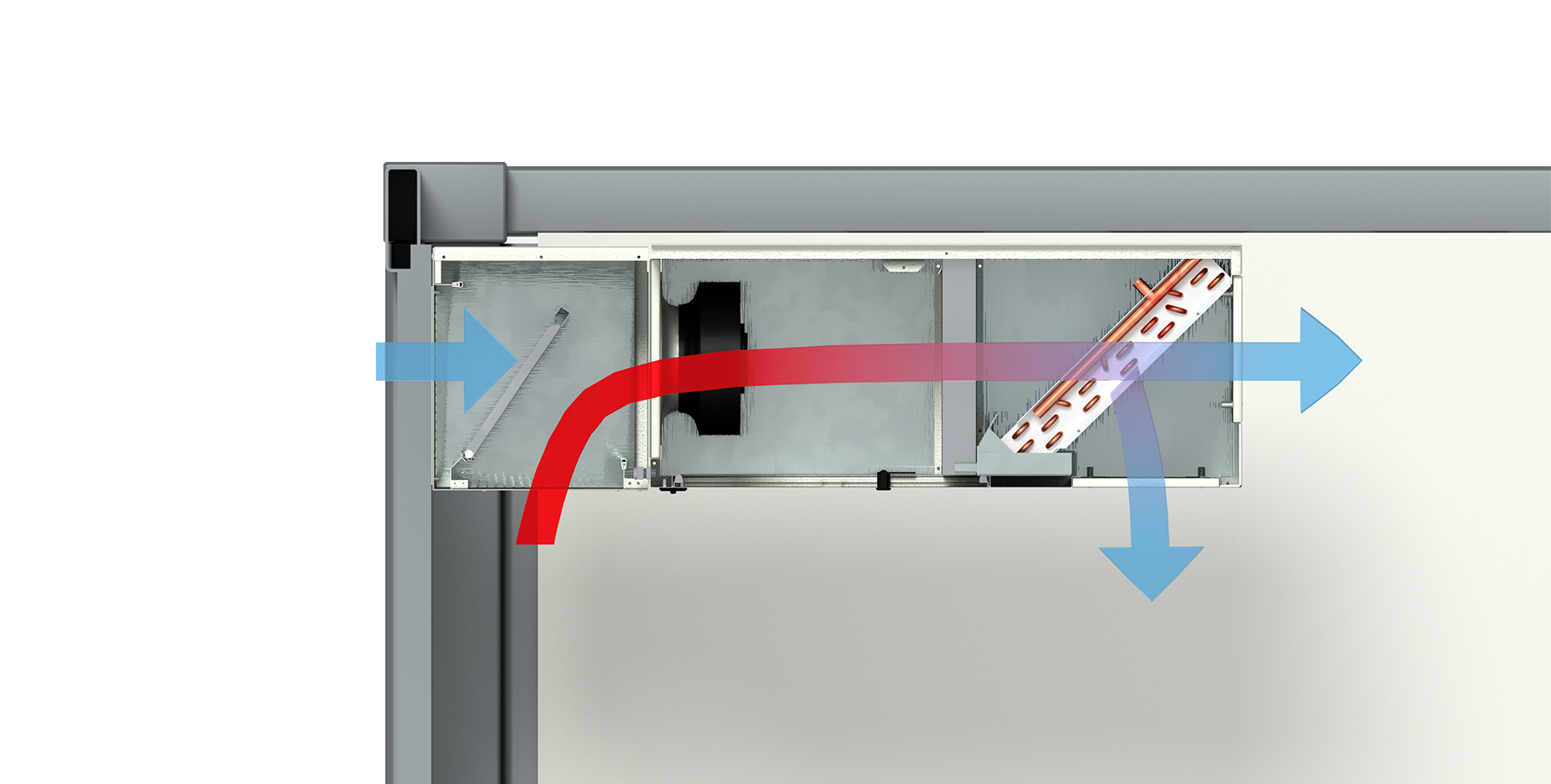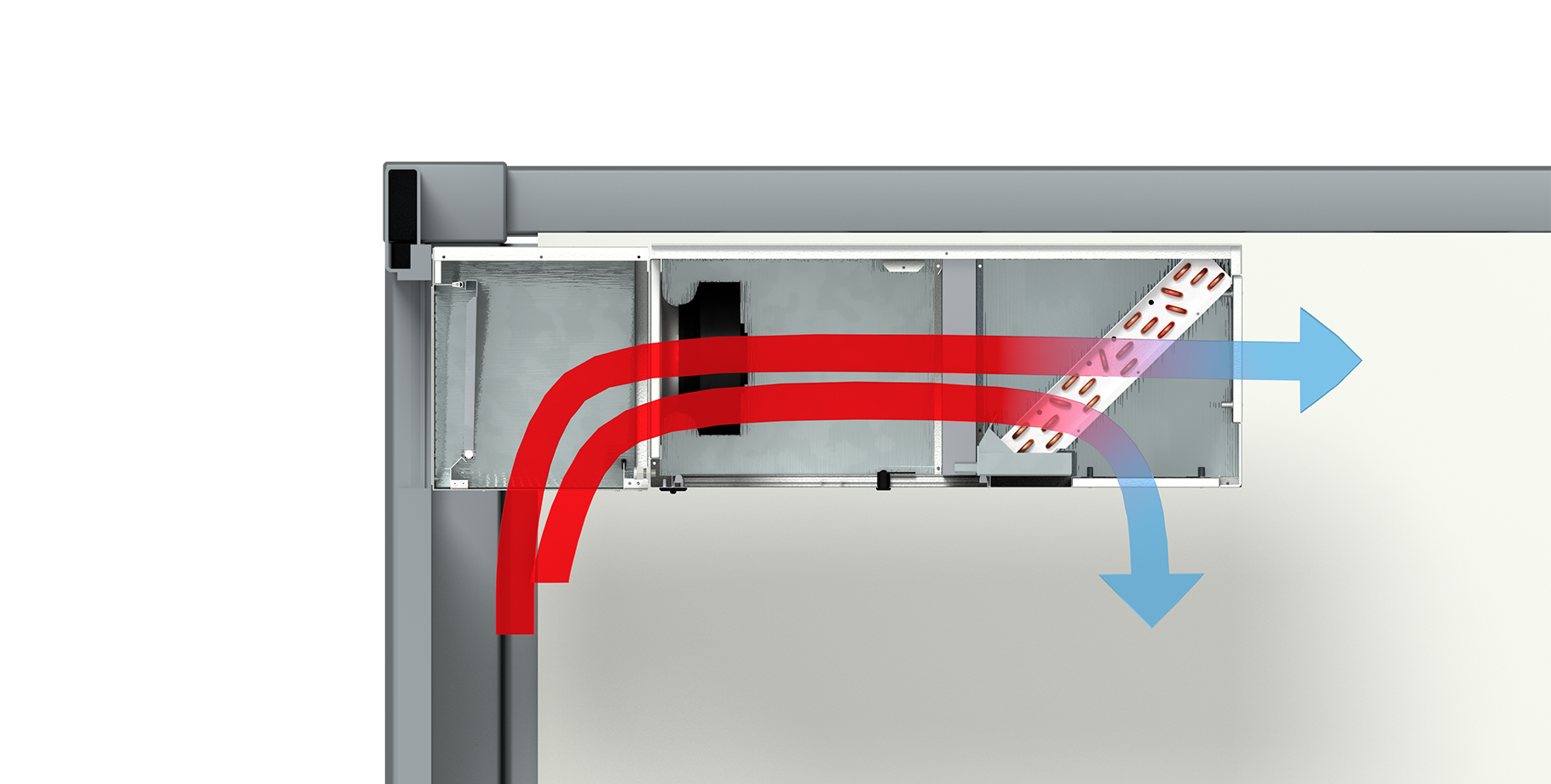 The office in Amstelveen is open from 08:00 to 16:30 on weekdays.
Headquarters Amstelveen

Postal Adress:

Postbus 75
1180 AB AMSTELVEEN

Visiting Adress:

Weverij 7-9
1185ZE AMSTELVEEN

Contact information:

Tel.: +31 (0)20 545 11 11
Fax: +31 (0)20 645 87 64
Fill out our contact form