Intro
SmartControl

REMKO Smart-Control with TFT screen. Ready for 24h operation

The intelligent Multitalent is an efficient overall system. Connection to all regenerative energies is possible. Whether heat pumps, solar energy, or photovoltaics, anything can be integrated. Use in a Smart-Grid or Smart Home system, such as KNX, is possible.
Benefits
Benefits
Time programming of night operation to reduce noise.

Graphic representation of the heating curve.

Integration of photovoltaic current into the system.

Solar connection.

Dynamic hygiene function

Display of the outdoor unit parameters.

Activation of the chimney sweep function.

Integrated dew point control.

Control of two mixed heating circuits.

Integration in REMKO Smart Web or Smart Home system possible.

Smart Heating/Cooling.
---
Key features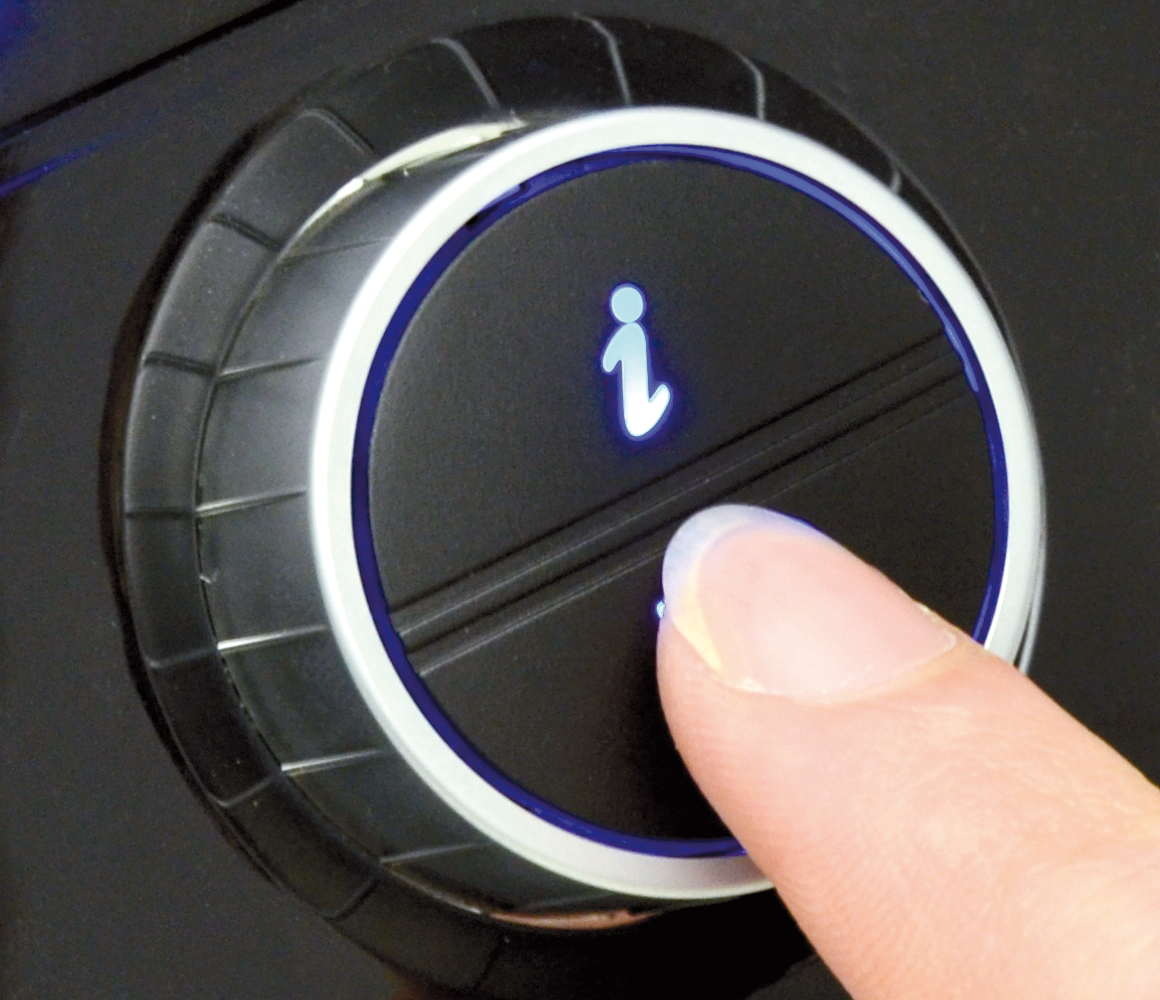 User manual callable via a central information key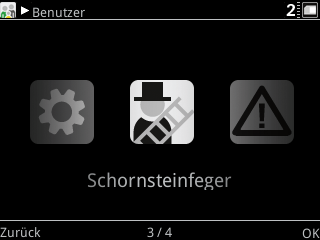 Chimney sweep test for switching on the 2nd WE for smoke gas measurement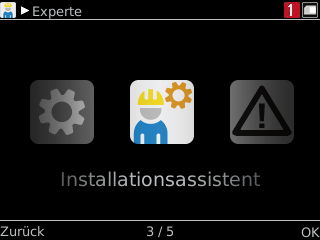 Installation assistant for easier installation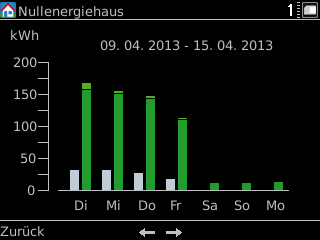 Diagrams and energy balances Smart-Count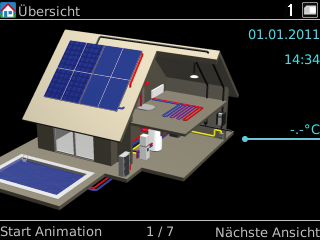 Animation of the building with installed components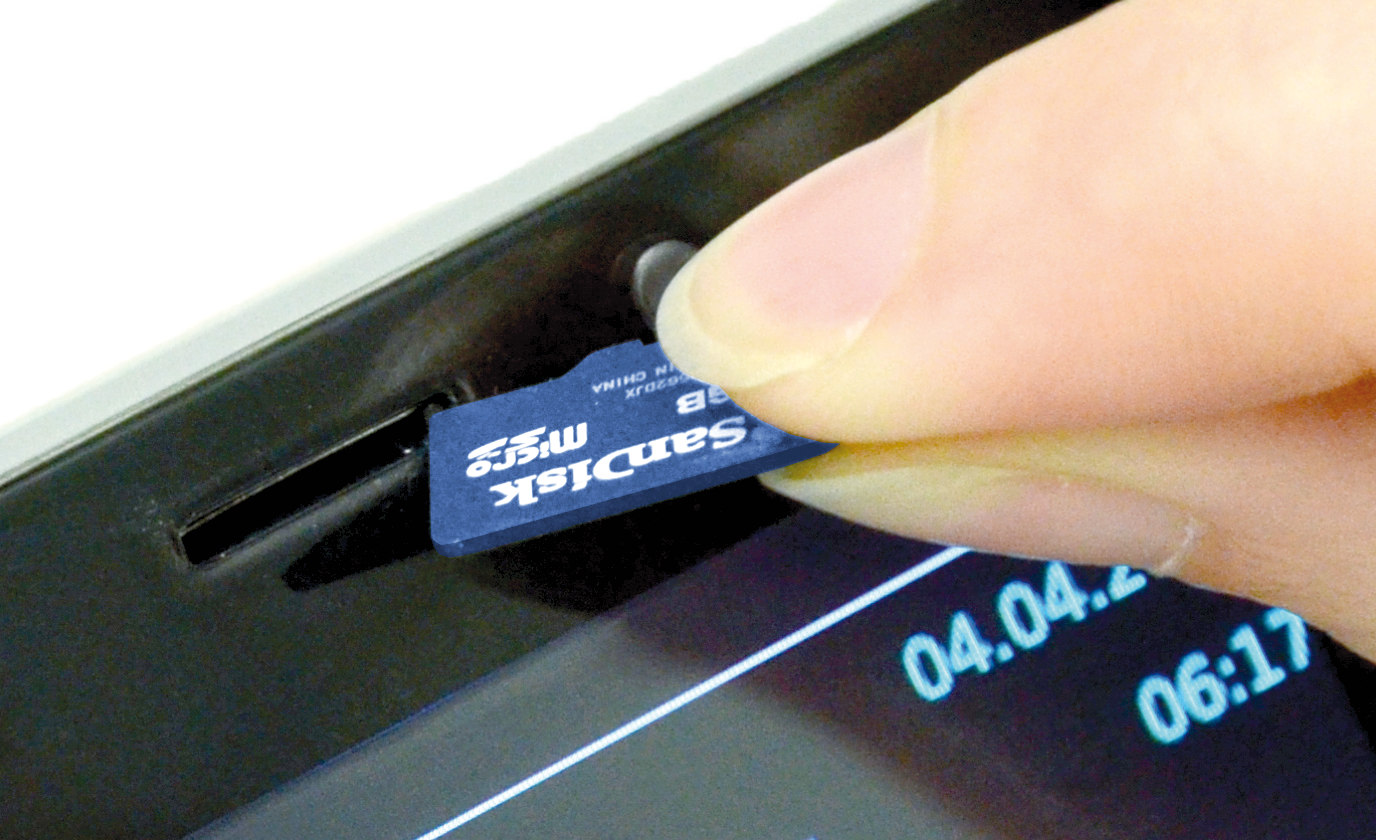 External memory for data storage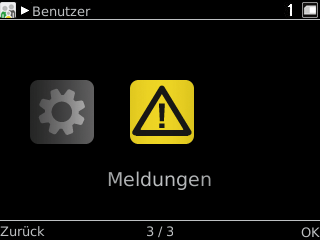 Serviceassistent
---
Videos