ARTDesign Noise Reduction (SWK)

Sound insulation for high-quality applications

The SWK series, REMKO insulation not only offers one but noise reduction is also an effective one protection against vandalism and weather influences such as hail, rain, snow and Sun rays.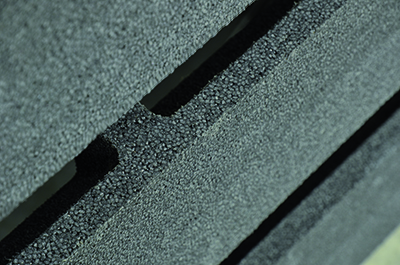 The sound insulating effect of EPP polypropylene
Insulation for critical environments. The covering is used in particular at applications where noise values play a primary role. Due to the patented design and damping properties of EPP-Polypropylene, an effective noise reduction is achieved because of adjusted air currents.
Applicable for almost every heatpump
The casing is not only usuable for REMKO products, but with fitting plate (custom made yourself) it can be used for various brands. Fitting plate is only required when using another brand as REMKO.
Technical data
| Type | | SWK 4 | SWK 5 | SWK 6 |
| --- | --- | --- | --- | --- |
| Height | mm | 1155 | 1400 | 1880 |
| Width | mm | 1385 | 1385 | 1385 |
| Depth | mm | 1100 | 1100 | 1100 |
| Weight | kg | 40 | 43 | 48 |