A product of

Solarset RSK 25
An efficient supplement to hot-water preparation.
To Contact Form
Solarset RSK 25-5 & 25-10
With the thermal high-performance solar collectors Type RSK 25, you can operate your heating system with even greater efficiency in combination with the inverter heat pump from REMKO.
Product Overview
At a glance
With the refined workmanship and specially developed heat conducting technology, a maximum amount of solar energy is utilised. The RSK 25-5 solar set with two solar collectors utilises solar energy for hot-water preparation.

The REMKO solar sets provide unsurpassed performance in a perfectly attuned system configuration with the well-known inverter heat pump.installatie de warmwaterbereiding overneemt. Het complete systeem wordt bestuurd via de intelligente regeling REMKO Smart-Control. Door de REMKO warmtepomp-solarpakketten kan aan vrijwel alle wensen worden voldaan.

Depending on the solar set, the heat pump can be used for air conditioning during the summer, whereas the thermal solar system assumes the hot water preparation. The complete system is controlled via the REMKO Smart-Control intelligent control system. Almost every desire can be fulfilled by the REMKO heat pump solar packages.
Benefits
2x collectors type REMKO RSK 25 (5.06 m²)


Straight collector connector


Solar station with HE pump


MAG 18, expansion vessel


Wall mount for MAG
Features
Connecting tube for MAG


Premixed glycol, 10 l


Basic mounting set


Fin-tube heat exchanger RWT 18


Immersion probe and collector sensor
Technical Data
No technical datas available.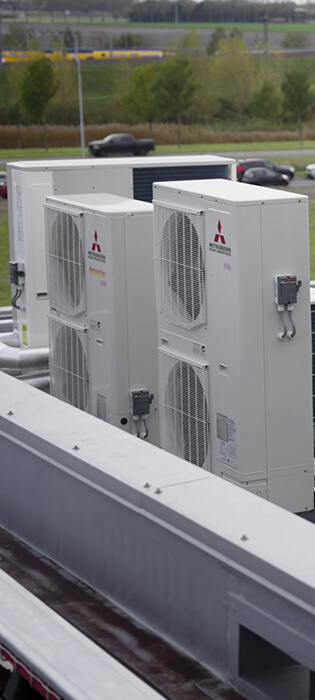 Contact
Find your individual STULZ contact
Heat pumps
REMKO and Mitsubishi Heavy Industries heat pumps are most efficient in their use and are designed by specialists.
More information
Contact
Do you have any questions? We will be happy to help! Please call us or follow the contact form below.
To Contact Form