A product of

New dimensions in terms of independence
The solar energy stored in the air is an inexhaustible source of emission-free power. Heat pumps draw the majority of the energy from the surrounding air. This works even in winter with outside temperatures below zero. Only the drive energy has to be provided by electrical power. Thus, around 75% of solar energy can be used free of charge.
Product Overview
At a glance
The advantages of a Monoblock heat pump are clear. In contrast to other heating systems, the acquisition costs for a heat pump in new or old buildings pays off relatively quickly.


No refrigeration work required
Low maintenance costs
No costs for chimney and chimney sweep
No costs for a tank
No costs for a tank room
Simple installation
Benefits
Remote access possible through the REMKO Smart Web Portal


SmartServ 7.5 kW for monoenergetic operation, screed drying and hygiene operation


Optimised use of photovoltaic current - Smart Heating / Cooling


Smart-Control Touch. Use in the Smart-Grid intelligent power mains is also possible


Especially noise-insulated scroll condenser in outdoor unit


Hermetically sealed refrigeration cycle
Features
High inlet temperatures up to 65 °C


Effective heating, preparation for domestic water and active cooling possible


Integrated solar control


Control of two mixed and one non-mixed heating circuits


Integrated power-controlled circulation pumps with EC technology for the supply of the heating system


Dew point control with room temperature/moisture sensor possible


Technical Data
Technical data can be found in the download section below.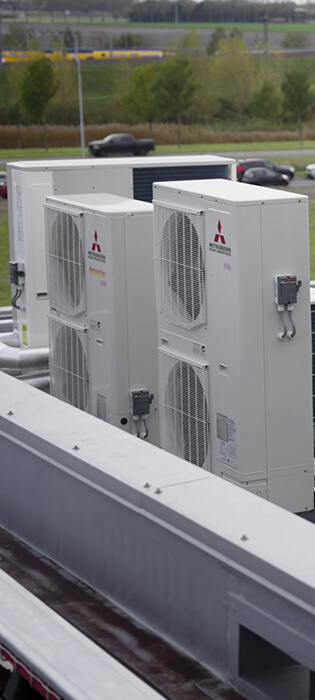 All details concerning the LWM Monobloc
The REMKO inverter technology saves money.
REMKO Smart Control Touch
Monoblock heat pump for easy assembly outdoors.
Contact
Find your individual STULZ contact
Need more information?
Download all the relevant material for the LWM Monobloc.
Related Products
Heat pumps
REMKO and Mitsubishi Heavy Industries heat pumps are most efficient in their use and are designed by specialists.
More information
Contact
Do you have any questions? We will be happy to help! Please call us or follow the contact form below.
To Contact Form