Intro
Comfort Cooling

Innovative products and solutions for all comfort airconditioning requirements

Excellent, high-quality mono- and multi-split comfort airconditioners and VRF systems. Supplemented by control modules and appliance components from Mitsubishi Heavy Industries for individualizing sophisticated comfort airconditioning solutions.
Products
Up to 80 indoor units can be combined with one outdoor unit

Individual project design

The right indoor and outdoor unit for every application

Comfortable cooling mode in summer / monovalent heating mode in winter
Up to six indoor units per outdoor unit can be connected

Highly efficient inverter technology

Cooling and heating operation
For use as a monosplit or simultaneous multisplit system

As normal inverter or HyperInverter outdoor units

Cooling operation down to -15 ° C, heating up to -20 ° C

Up to 16 indoor units via one remote control

Cooling and heating operation
Equipment sets consisting of an indoor and an outdoor unit

Appealing indoor units for every taste

Excellent energy efficiency

Highly efficient inverter technology

Cooling and heating operation
Specially designed for heat loads in equipment and server rooms

Cooling capacity from 5 to 52 kW

Precise regulation of room temperature and air humidity

Available in 2 different sizes

Available as Downflow and Upflow version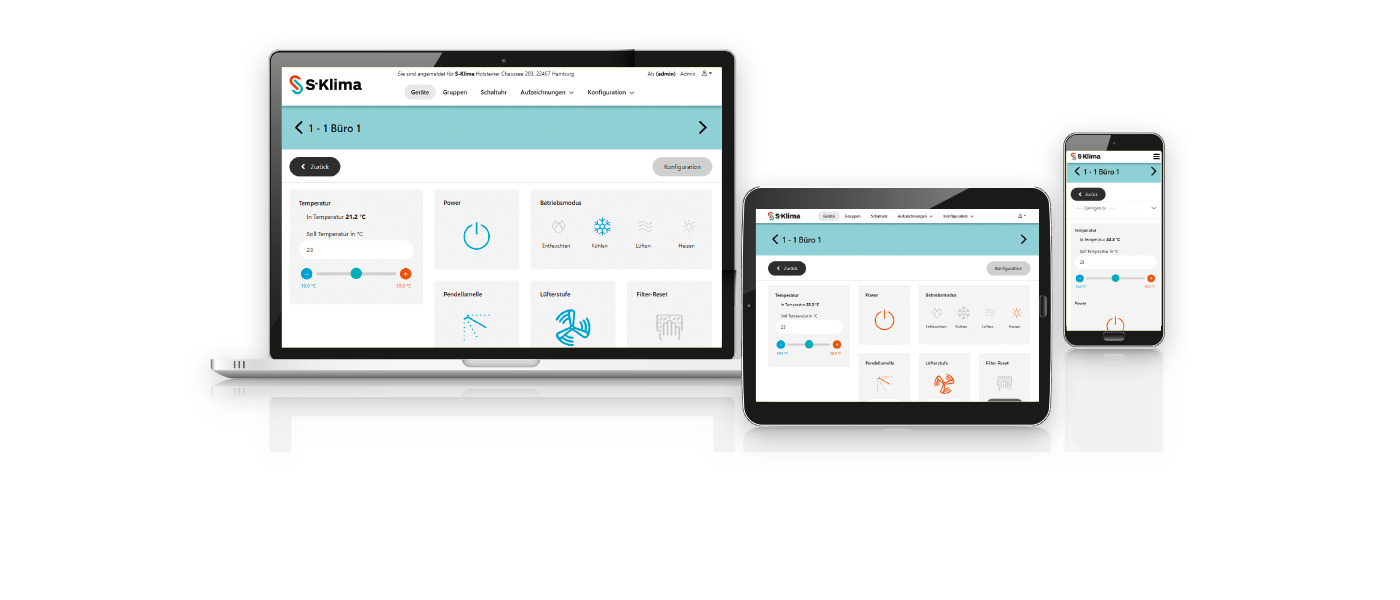 CompTrol & Controlling
The operation of airconditioning systems can be made even more economical, more comfortable and safer thanks to smart control and regulation technology. Mitsubishi Heavy Industries' innovative CompTrol products specifically for airconditioning systems are designed to take comfort-climate systems to a whole new level. Continuous remote monitoring makes it possible, for example, to detect faults early via remote diagnosis. The modular series offers a suitable system for every task, from a single local solution to integration in existing building management and management systems.
The right module for every need

From the local one-room solution to integration in complex building management systems

Developed for the requirements in the global market