STULZ enhances sustainability of CyberAir 3PRO DX with low-GWP R513A refrigerant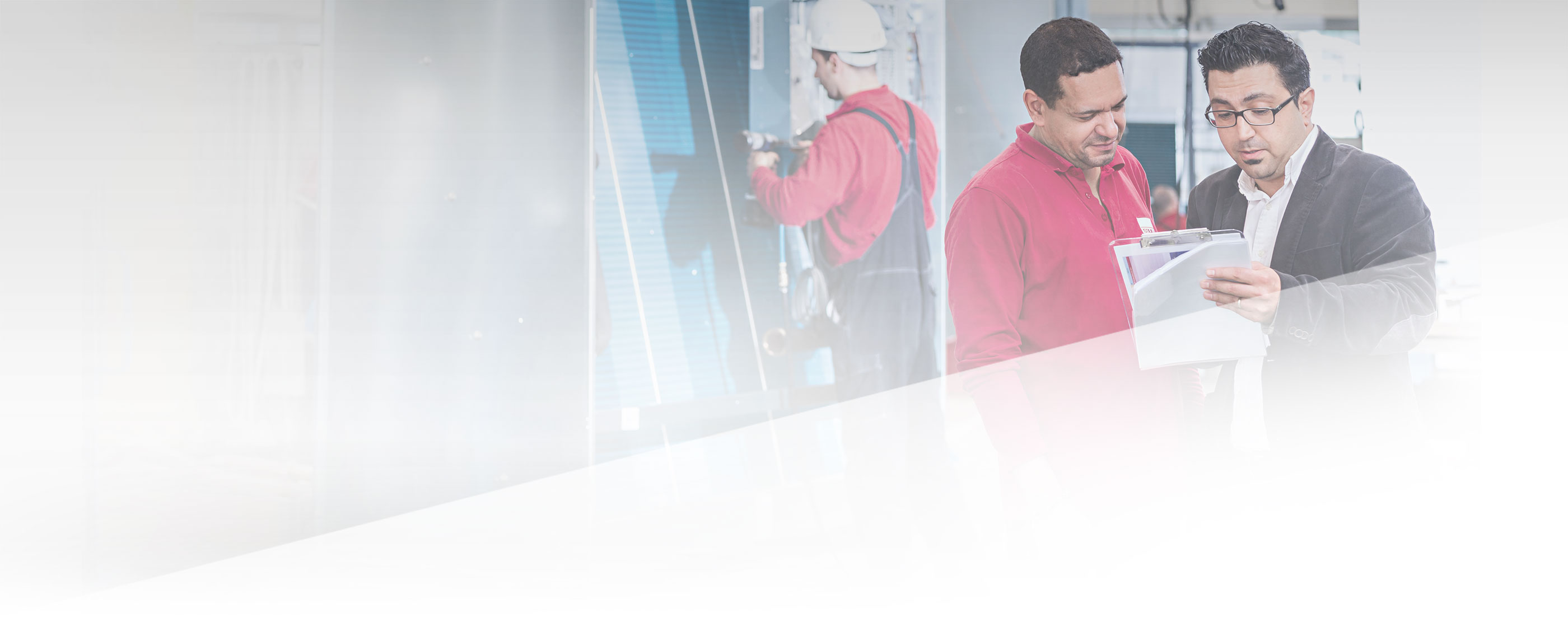 STULZ, the Hamburg based mission critical air conditioning specialist, has announced that selected units from its industry leading CyberAir 3PRO DX range are now available with R513A low Global Warming Potential (GWP) refrigerant. This pioneering development highlights the company's ongoing commitment to providing the most sustainable air conditioning systems for data centers, and it is already working on further product conversions that will extend the use of R513A refrigerant throughout its portfolio.
'R513A offers extensive advantages over commonly used refrigerants such as R134a,' explained Mirko Hoffmann, sales manager Germany at STULZ. 'It has a 56 per cent lower GWP (GWP 631) than R134a and meets the requirements of the current European Union (EU) F-Gas Regulation, which aims to reduce the EU's fluorinated greenhouse gas emissions by two-thirds by 2030 when compared against 2014 levels.'
As a drop-in refrigerant, R513A achieves similar energy efficiency and performance to R134a. In addition, R513A refrigerant belongs to the A1 safety classification, which means that it is neither toxic nor flammable, according to the American Society of Heating, Refrigerating and Air Conditioning Engineers' (ASHRAE) guidelines. R513A refrigerant therefore ensures uncomplicated handling, making it ideally suited for data center applications.
In light of increasing pressure on data center owners, operators and users to reduce their environmental impact, STULZ decided to start its R513A refrigerant rollout with its innovative CyberAir 3PRO DX computer room air conditioner (CRAC) solution.  In doing so the company has become one of the first manufacturers of data center CRAC units to incorporate the use of R513A refrigerant in its technology.
CyberAir 3PRO DX achieves maximum cooling capacity with a minimal footprint, and is more adaptable than any other precision CRAC unit on the market, thanks to an optimised equipment efficiency ratio (EER) and the potential for savings through indirect dynamic or direct free cooling. With immediate effect, selected units with on/off compressors from the ASD/ASU and ALD/ALU model series of the CyberAir 3PRO DX range are available with R513A refrigerant.
'STULZ understands the need for data centers to operate as sustainably as possible, so we focus on providing products and systems that meet this requirement,' concluded Hoffmann. 'By switching the CyberAir 3PRO DX to low-GWP R513A, we are able to offer our customers an environmentally friendlier alternative to conventional refrigerants such as R134a. This is just the tip of the iceberg though – we are already working on using further low-GWP refrigerants across our range, enabling our customers to position themselves sustainably.'