STULZ Groep B.V. and Cosmotec Industrial Cooling are moving forward together.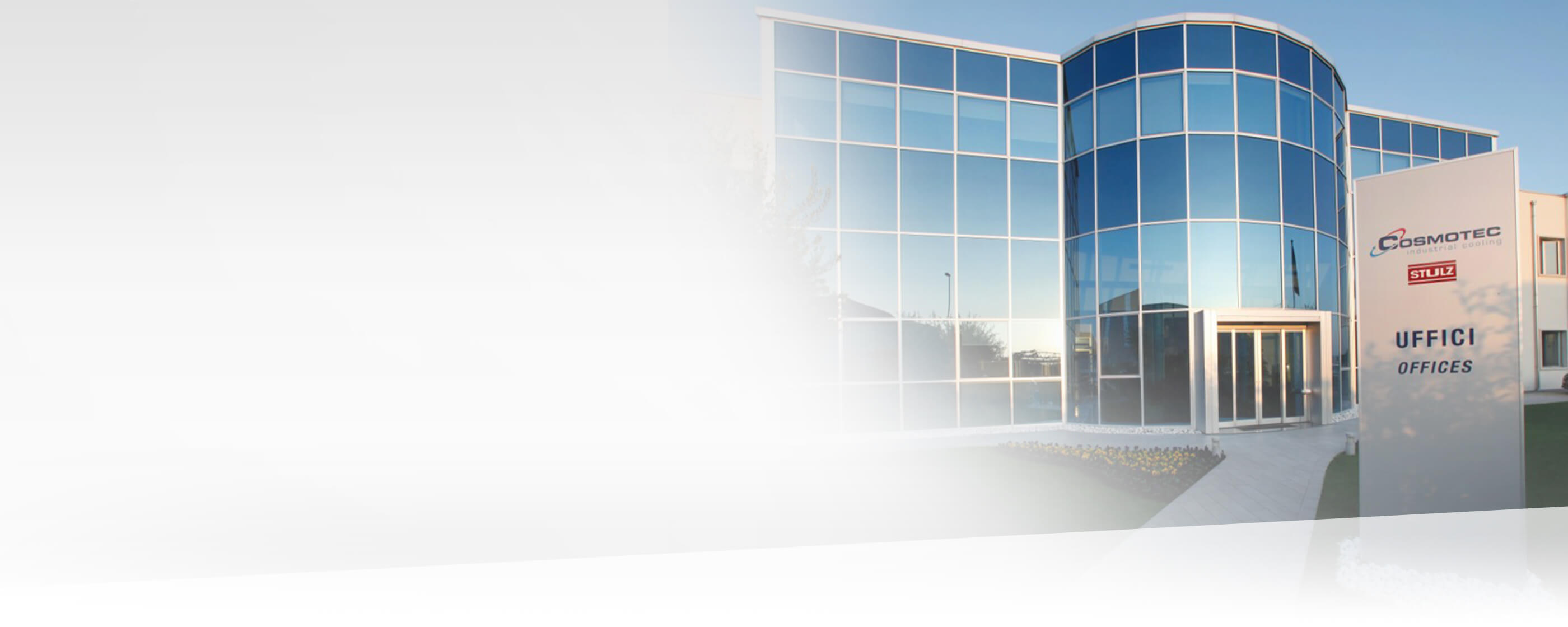 STULZ Groep B.V. and Cosmotec Industrial Cooling are moving forward together.
As of January 1, 2022, STULZ Groep B.V. will also represent the complete product line of sister company Cosmotec Industrial Cooling (STULZ S.p.A.) for the Dutch market.
Founded in 1989, Cosmotec started with the production of air conditioners for industrial enclosures. The product line was soon complemented with chillers for automated processes and industrial applications such as machine tool , laser machines, packaging systems and any other form of process cooling.

In 2001, Cosmotec became part of the STULZ GmbH, one of the world's leading providers of energy-efficient temperature and humidity management technologies specifically designed for business-critical applications.

In line with the STULZ telecom airconditioning systems, Cosmotec products fundamentally meet the required characteristics of reliability, functionality and configurability and are immediately ready for connection and use according to the plug-and-play principle. They are made to ensure the continuity of operation of the industrial process and the lowest energy consumption throughout the whole year.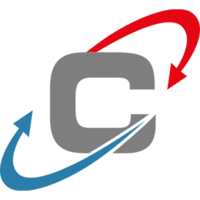 All solutions under one roof
STULZ is now profiling itself even more as the partner in climate control with products in precision cooling, air handling, comfort cooling, heat pumps and humidification. In addition to its own brand, STULZ carries the brands of Mitsubishi Heavy Industries and CAREL. Now the Cosmotec products, which offer solutions for all industrial refrigeration and thermal management needs, are being added. These are divided into 4 product lines: air conditioners, chillers, heat exchangers and ventilation systems.

For a first impression please visit the Cosmotec website: https://www.cosmotec.it/en
For quote requests, please contact Richard Esendam (verkoop(at)stulz(dot)nl).