ERF - STULZ answers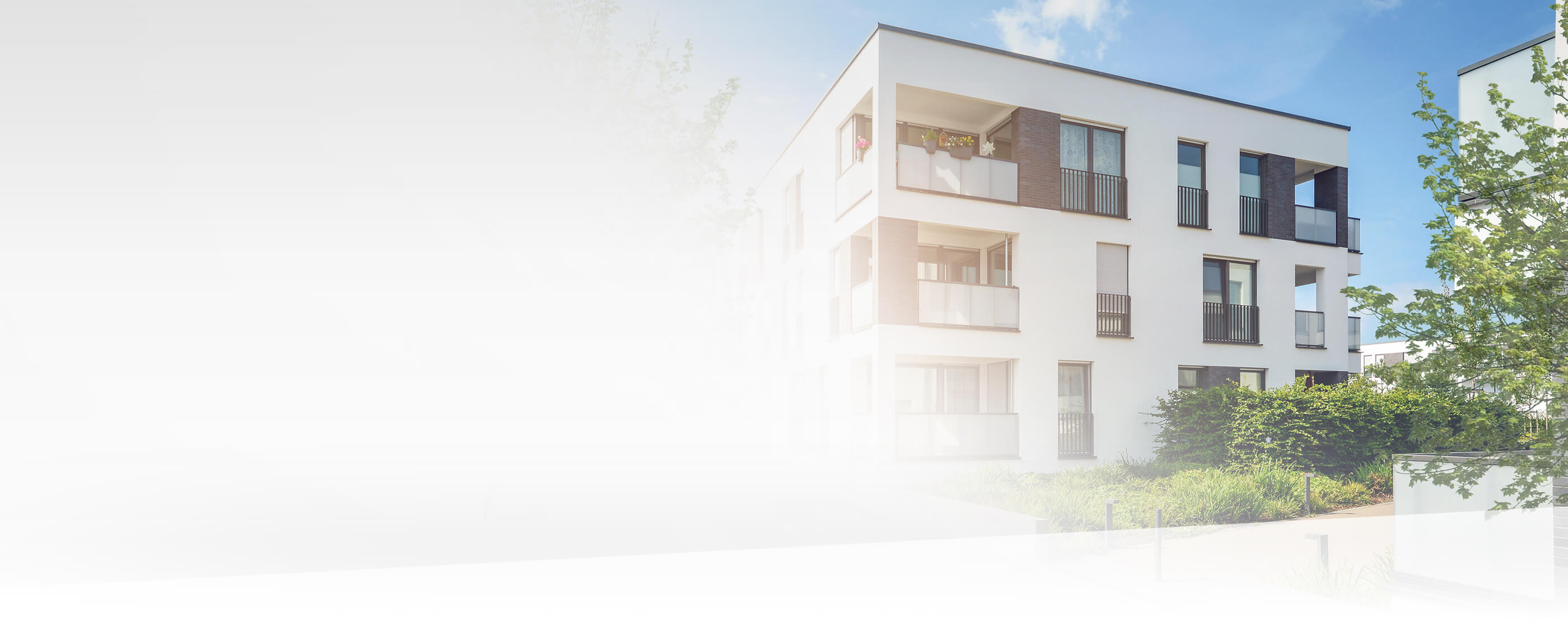 The Energy Reuse Factor (ERF) reflects the ratio of the data centre's recycled energy to the data centre's total power consumption, but the energy is reused in a different place (outside the DC). Example: Residual heat from the cooling is used to heat office buildings.
The value varies between 0 and 1. If the value is '0', this means that no energy has been reused.
ERF = EReuse / ETotal
There are several variables that affect the outcome of the above calculation. These include infrastructure (lighting, cooling, UPS and everything that contributes to a safe operation) and IT load.