New step towards 100% electric with ID Buzz Cargo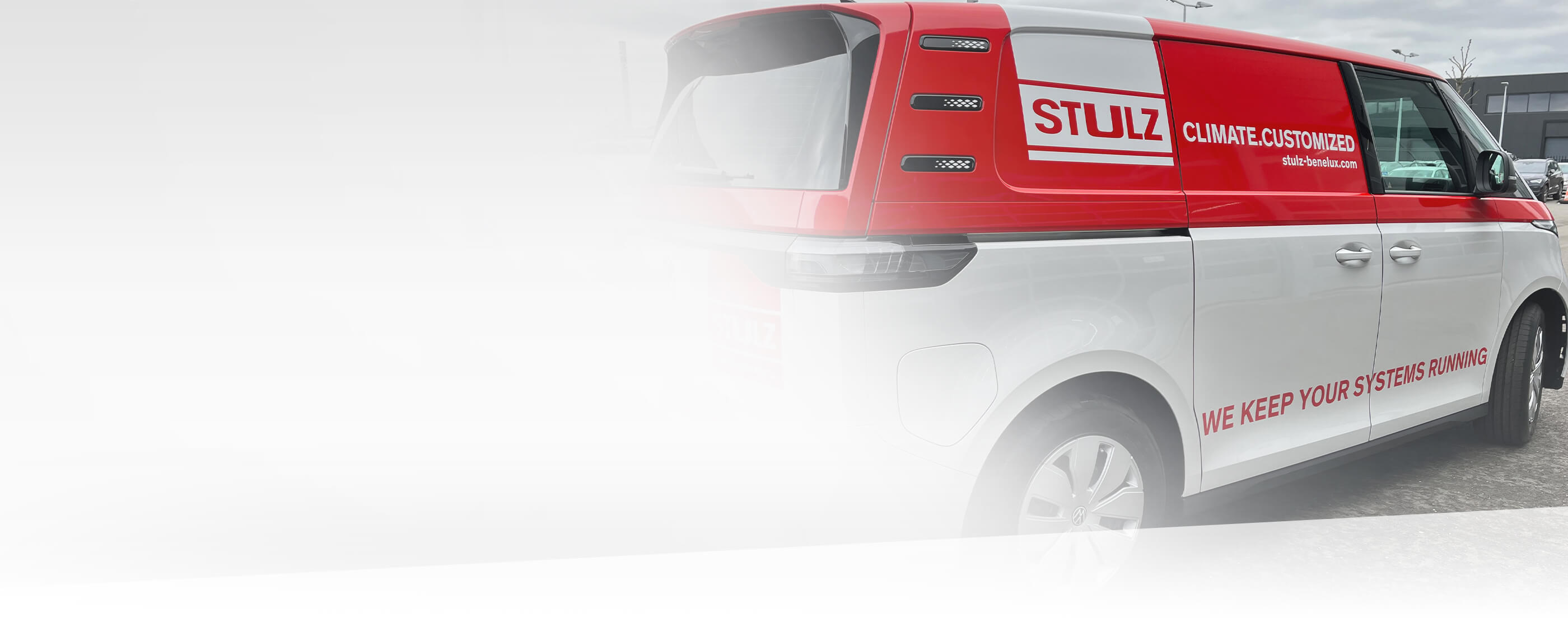 STULZ already had an electric fleet in terms of its various lease cars. Now it has also taken the first step towards making its service buses sustainable. With the ID Buzz Cargo, STULZ now also has a 100% electric service vehicle.
With a range of more than 400 km, the bus is very deployable and the mechanics can use it. STULZ's aim is to eventually equip all service technicians with electric vehicles. In addition to the existing electric fleet and the energy-neutral office in Hoofddorp, this is the next step towards sustainable and environmentally aware business operations.