Comfort cooling

Quality that fits in every concept.

STULZ stands for high-quality airconditioning systems all performance levels. In the Netherlands we are sales partners for the air conditioning systems from Mitsubishi Heavy Industries. We bring comfort cooling to a higher level and offer you the total solution.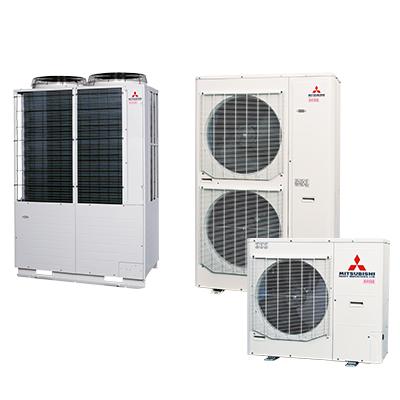 If the layout of shops, offices and technical areas is central, it is free put together assortment of the FDS series particularly well suited. The extreme compact outdoor and indoor units heating and cooling as mono- or simultaneous multisplit system reliable for 365 days a year. The smallest performance range is achieved by the (multi) split air conditioning systems of the S / SX series covered.
The right choice, as a pleasant living and working climate in small commercial buildings or residences up to six rooms must be realized. VRF air conditioning systems of the KX series can heat and cool efficiently as well as bringing the room air to the desired temperature. Outdoor and indoor units of different constructions and performance ranges can be almost unlimited combined, individually set and central or decentralized being controlled and monitored. In short: It is the airconditioning system for the highest demands, characterized by flexibility.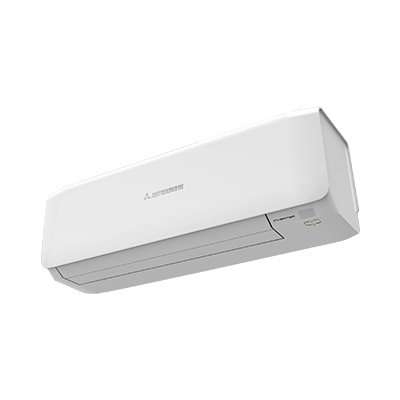 Each object sets different requirements for the planning. When choosing and using the indoor devices play many factors. The customer usually finds a modest one optics, space-saving construction and low noise are important. Energy efficiency and the connection possibilities also play an important role.
STULZ and Mitsubishi Heavy Industries offer many different models in all series on, which can be perfectly matched to any room: from the ceiling cassette in the Eurorooster and the design-oriented wall device to the compact standing device. The bandwidth is complemented by numerous channel models, heat exchanger connection modules and also air curtains. Your STULZ adviser chooses together with you the best combination.