Free Cooling

The savings potential of CyberRow Indirect Dynamic Free Cooling

In temperate climate zones north and south of the equatorial zone, the STULZ CyberRow with Indirect Dynamic Free Cooling can exploit its energy-saving advantages to the full. Electricity consumption for Data Center air conditioning falls by up to 60 %.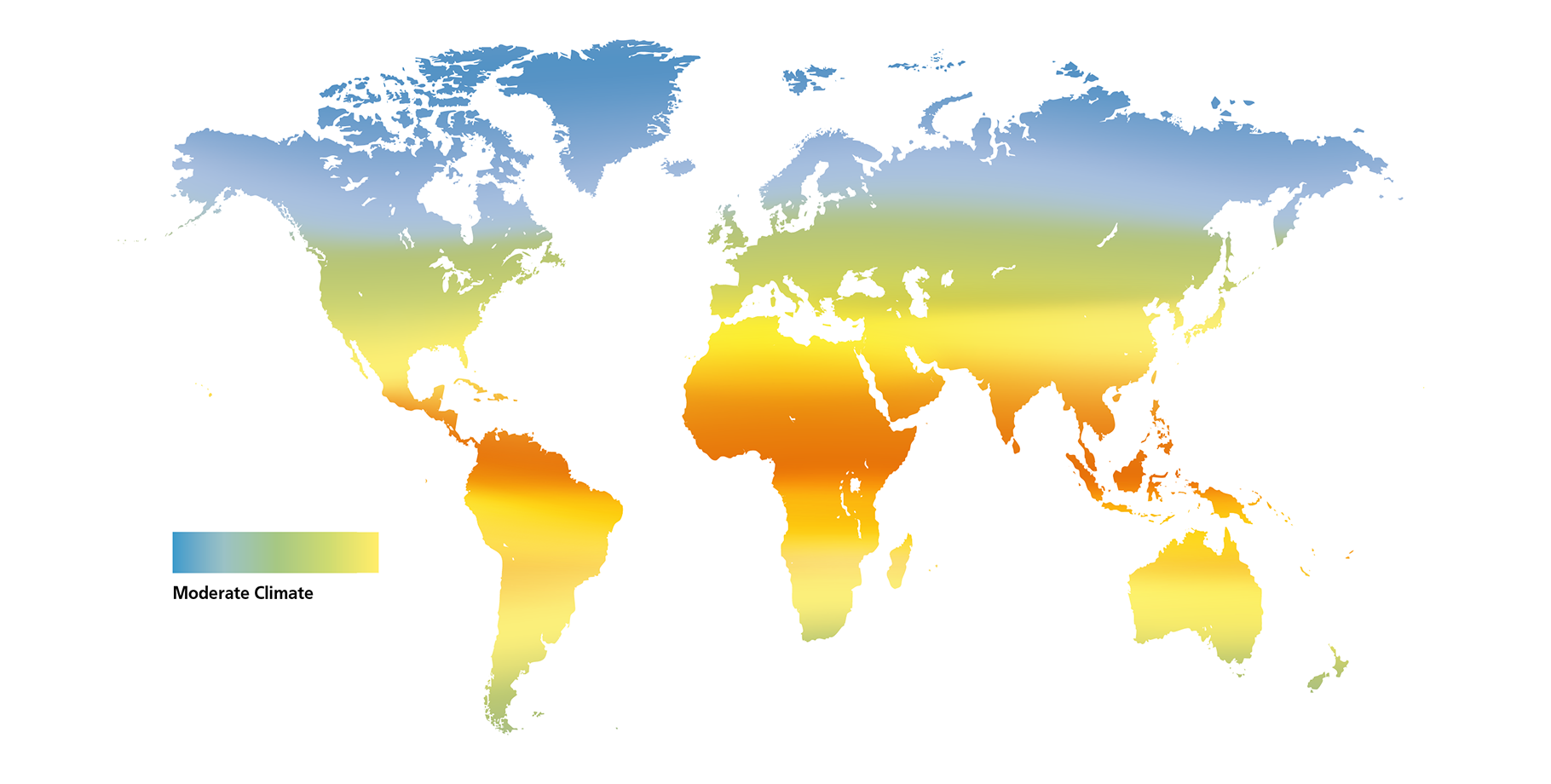 The CyberRow Indirect Dynamic Free Cooling advantage
Electronically controlled GES refrigeration system, combining compressor cooling and Free Cooling in three stages:

FC - Free Cooling Energy-Saving mode
Mixed – Compressor and Free Cooling and
DX – Compressor cooling

Electronic load distribution for Partial Load mode
Enhanced compressor efficiency in Mixed mode thanks to the electronic expansion valve
The office in Amstelveen is open from 08:00 to 16:30 on weekdays.
Headquarters Amstelveen

Postal Adress:

Postbus 75
1180 AB AMSTELVEEN

Visiting Adress:

Weverij 7-9
1185ZE AMSTELVEEN

Contact information:

Tel.: +31 (0)20 545 11 11
Fax: +31 (0)20 645 87 64
Fill out our contact form