Options

Options for the CyberCool 2

The package of options available as standard, combined with the unit's great flexibility, enables the CyberCool 2 to be precisely customized in line with individual conditions and requirements.
UPS buffered control

Dual power feed with automatic and/or manual switchover (A and B supply)

Compressor quick-start routine that gets the chiller working at the operating point once more as quickly as possible, e.g. after a power blackout

Fan diffuser attachment for reduced energy and noise

Separate electrical load outputs to supply external consumers

Internal chiller bypass circuit to prevent forced flow through unneeded downstream thermodynamic parts

Soft start option for constant-speed compressors avoids current spikes when the compressors are started

Glycol and non-glycol versions

Integrated pump and hydraulic modules

Corrosion protection (e-coating, epoxy coating)

Efficient coil cleaning

Sliding weatherproof roof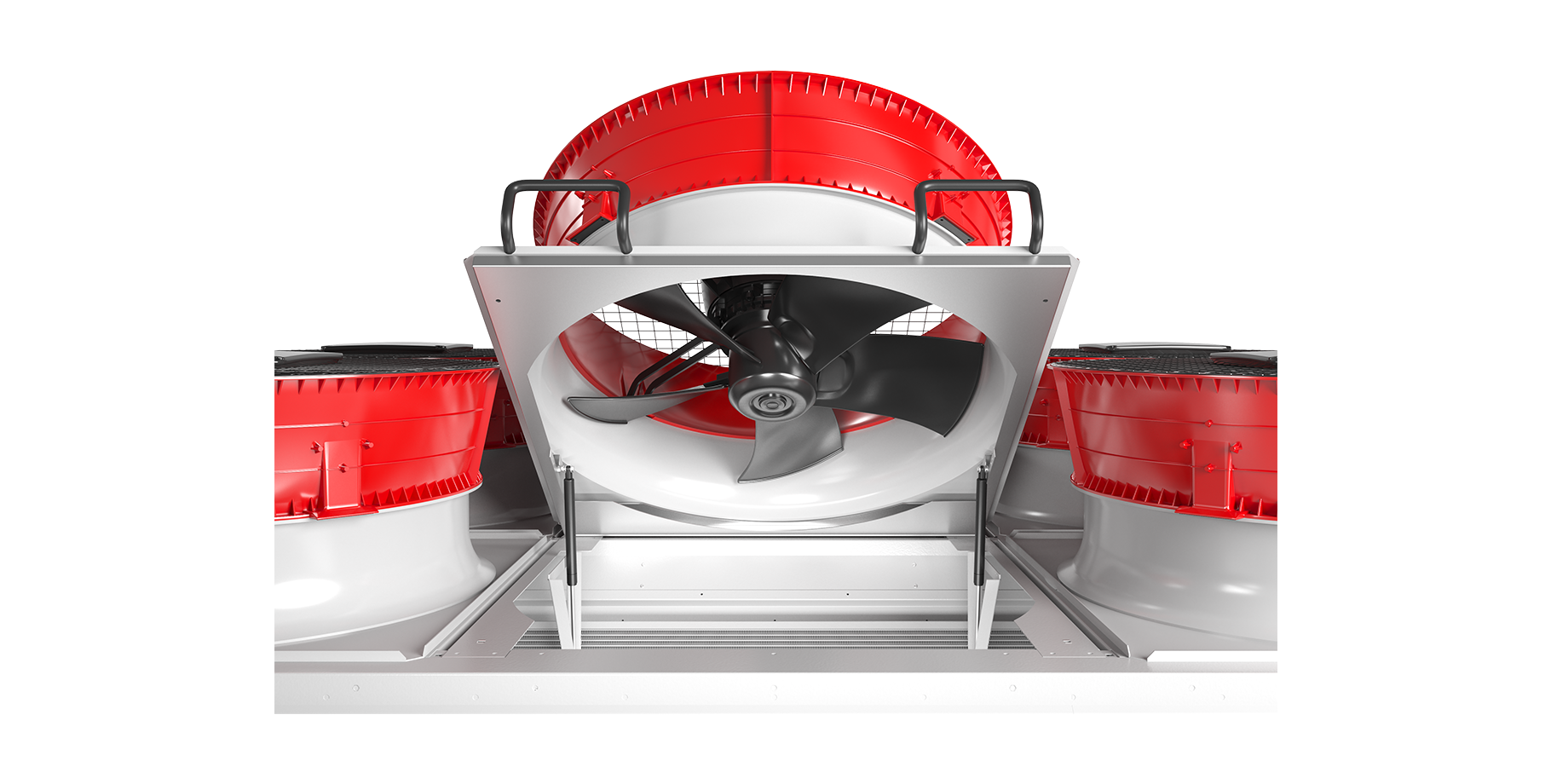 The office in Amstelveen is open from 08:00 to 16:30 on weekdays.
Headquarters Amstelveen

Postal Adress:

Postbus 75
1180 AB AMSTELVEEN

Visiting Adress:

Weverij 7-9
1185ZE AMSTELVEEN

Contact information:

Tel.: +31 (0)20 545 11 11
Fax: +31 (0)20 645 87 64
Fill out our contact form