Company
Cooperations and Associations
STULZ GROEP BV is member of the associations, networks and cooperations as follows.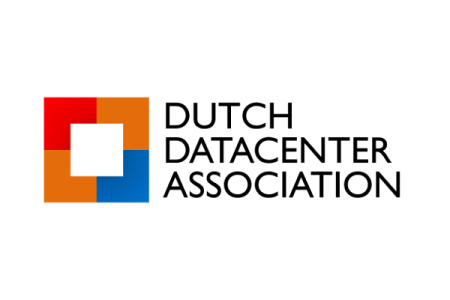 The Dutch Datacenter Association
The Dutch Datacenter Association connects the leading data centers in the Netherlands with a mission to strengthen economic growth and profiling data enters in society. STULZ GROEP BV is one of the main partners of this organization.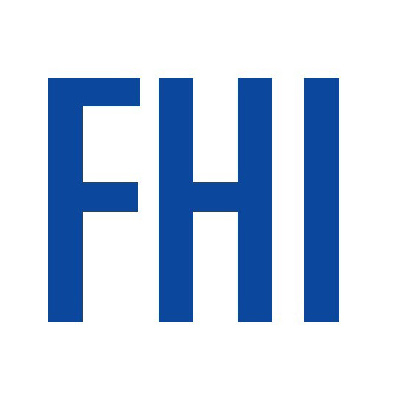 FHI
FHI is the federation of technology branches in The Netherlands. This federation is the collective of the technology companies in the Netherlands. The federation works as a network for external organisations in the corporate sector. Via this network, companies can decrease their costs en increase their succes on the market when they are working together.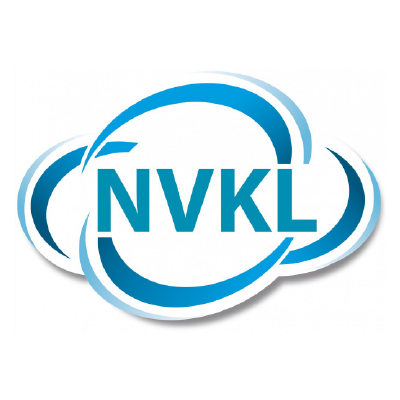 NVKL
NVKL is the Dutch Association of Enterprises in the field of Refrigeration and Air. They are a branch and representative employers' organization of nearly 400 companies in the professional refrigeration and climate control. Companies from across the chain, both suppliers and installers, consultants and educational institutions affiliate to the NVKL.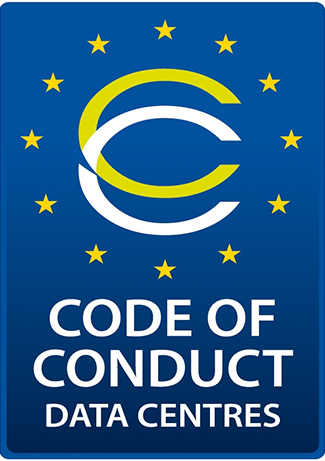 European Code of Conduct
The Code of Conduct has been created in response to increasing energy consumption in data centres and the need to reduce the related environmental, economic and energy supply security impacts. The European Code of Conduct for Data Centres Logo identifies data centres and/or organisations that are engaged in the Code of Conduct as a Participant or - in our case - Endorser.
Brochure "The European Code of Conduct for Energy Efficiency in Data Centre" (only available in English)